Back in St. Louis
After the trip to China and before I came back to Wisconsin, I stopped in St. Louis at my parents' place for a short visit. It was just turning Autumn then so I took a few pictures of the neighborhood. We live in a very natural area with trees and a few ponds, its very pretty.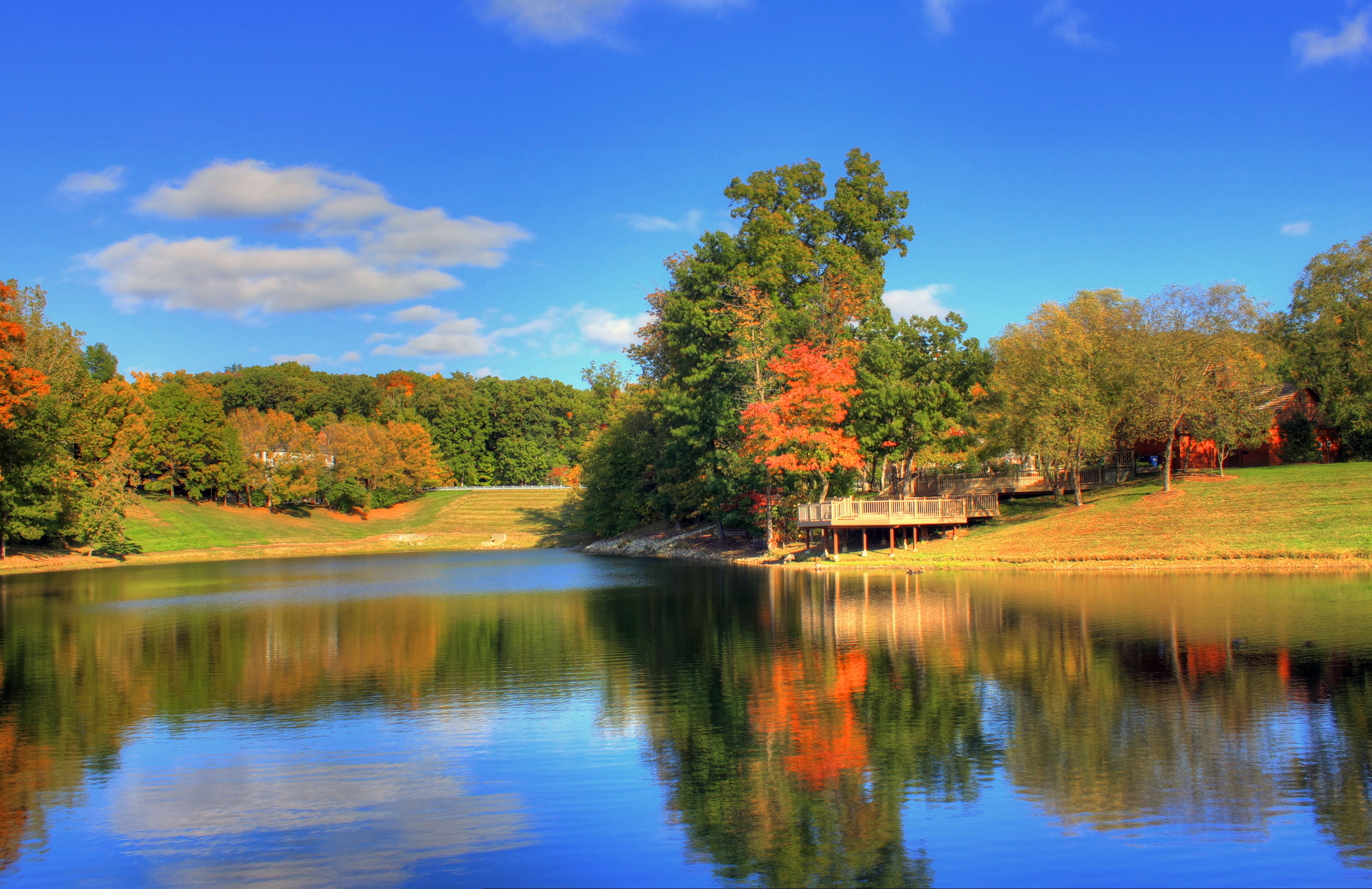 I also lost my USB connector for my camera which is why I haven't posted photos for a while. I wanted to buy one in the store but it was $30. Popped on amazon and found one for 99 cents. Talk about a discount!
Goodfreephotos.com is the one stop goto place for Camera news, free photos, and finding great video content for your project or assignment. We have quality photos of people, landscape, landmarks, events, countries, wildlife, animals, and other subjects. We will find a photo you request if within reason.