Beautiful Autumn Colors
I went hiking with an outdoors group at Donald County park in between Mt. Vernon and Mt. Horeb in Wisconsin. I got some of the best autumn color pictures ever and great sunsets. Goes to show you really don't have to travel far to get great photos in Wisconsin. Some of my favorites for the day:
Great sunset over trees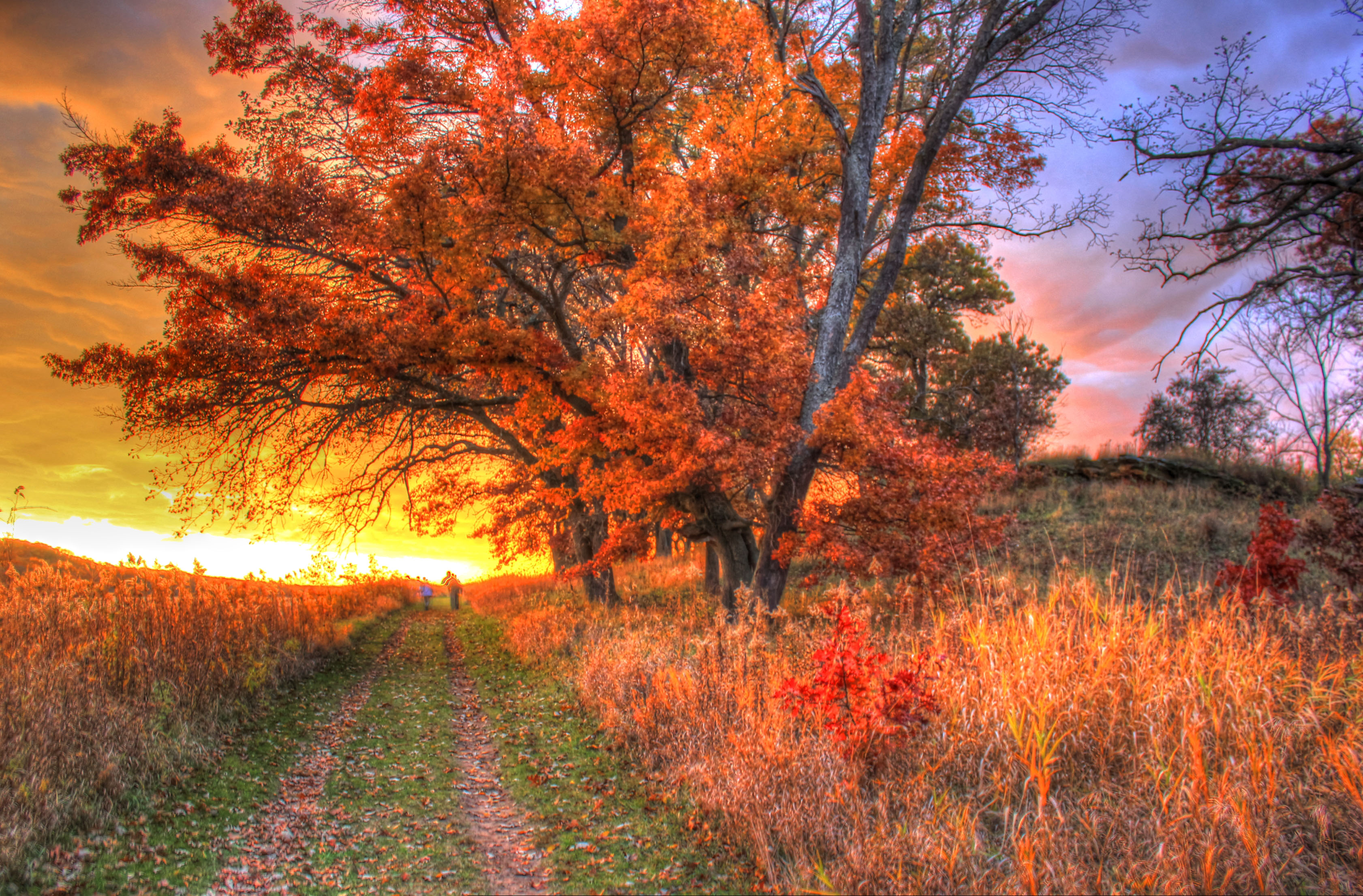 Clouds over the autumn forest: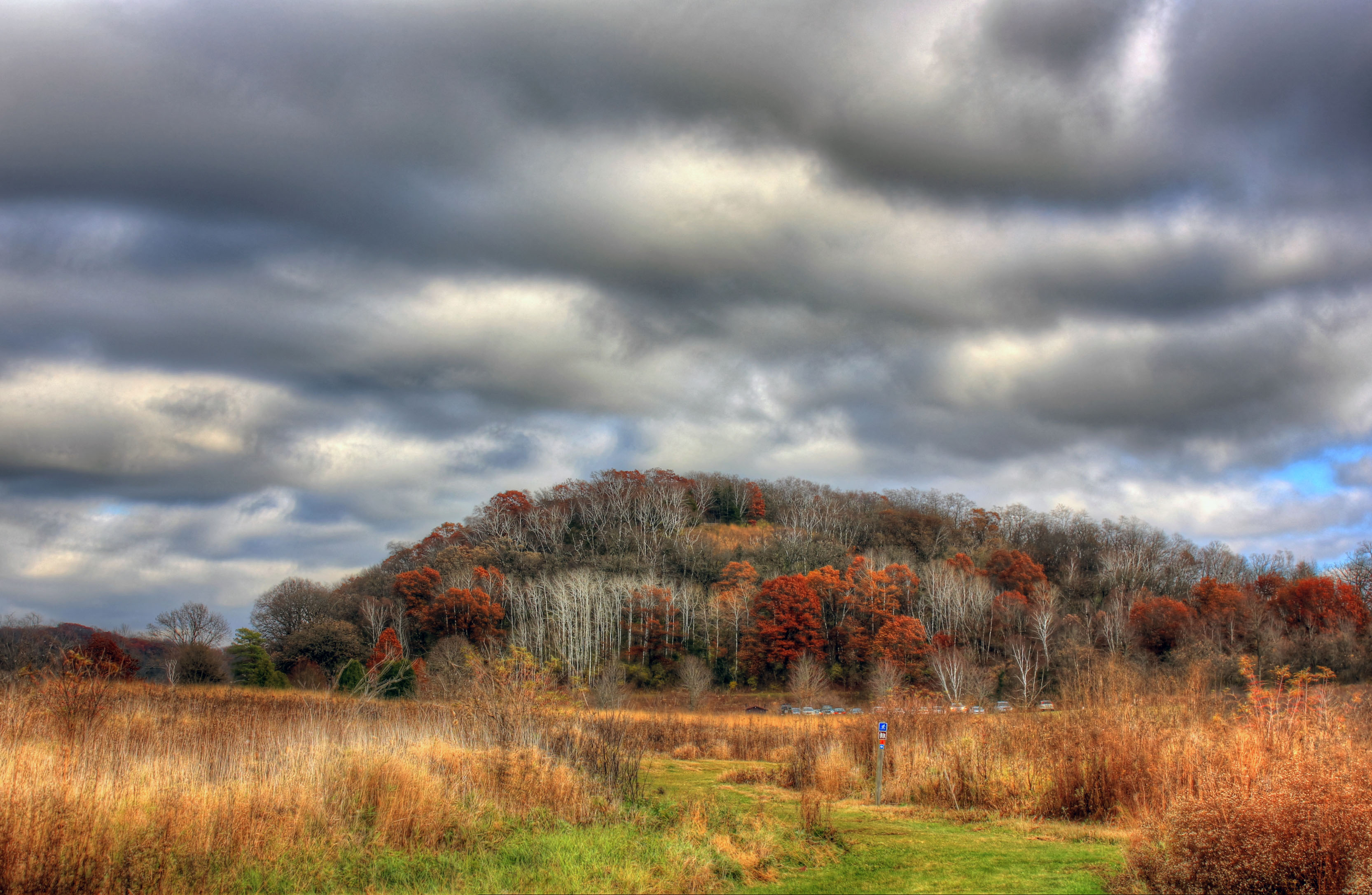 You have to use HDR and software like photomatix or photoshop to get shots like these.
Goodfreephotos.com is the one stop goto place for Camera news, free photos, and finding great video content for your project or assignment. We have quality photos of people, landscape, landmarks, events, countries, wildlife, animals, and other subjects. We will find a photo you request if within reason.