Frozen Madison
Its been really cold in Madison for the past week, so lets compare how the city skyline looks in the summer and in the winter.
Here's a picture in September(late summer/fall)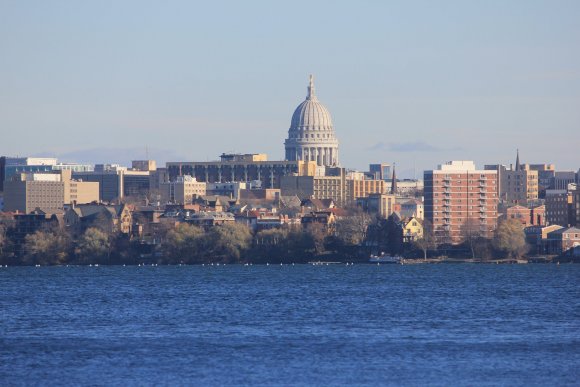 Here's a picture from the exact same place in January(note I didn't zoom quite as high in this one).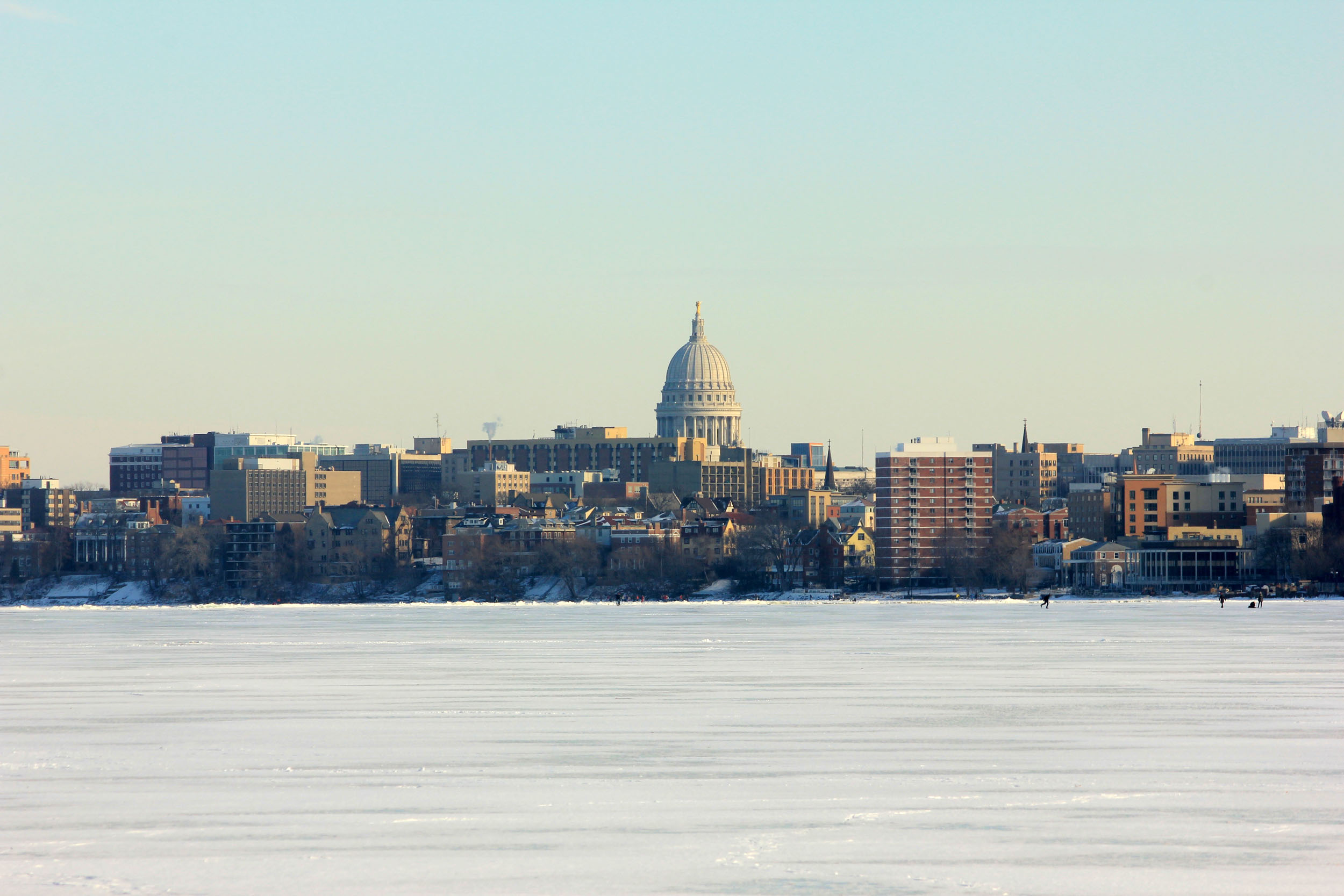 Goodfreephotos.com is the one stop goto place for Camera news, free photos, and finding great video content for your project or assignment. We have quality photos of people, landscape, landmarks, events, countries, wildlife, animals, and other subjects. We will find a photo you request if within reason.