Lake Waubesa
Madison, Wisconsin, the place where I live, is surrounded by four lakes. I have been to Monana, Mendota, and Wingra, and this weekend finally went to the fourth one, Waubesa after all this time. Its kind of out of the way in McFarland, but it has great sunsets.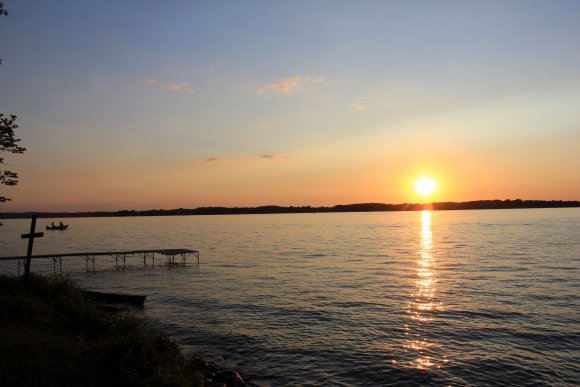 Honestly, one of the best bible retreat places I've been too. Going to door country this week. Can't wait.
Goodfreephotos.com is the one stop goto place for Camera news, free photos, and finding great video content for your project or assignment. We have quality photos of people, landscape, landmarks, events, countries, wildlife, animals, and other subjects. We will find a photo you request if within reason.