Shabbona Lake State Park
One of the first true winter visits this year was to Shabbona Lake State Park . A lot of the park was closed due to hunting season(boo). But some of the scenery was still there to see. The lake was just starting to ice over so it was pretty nice.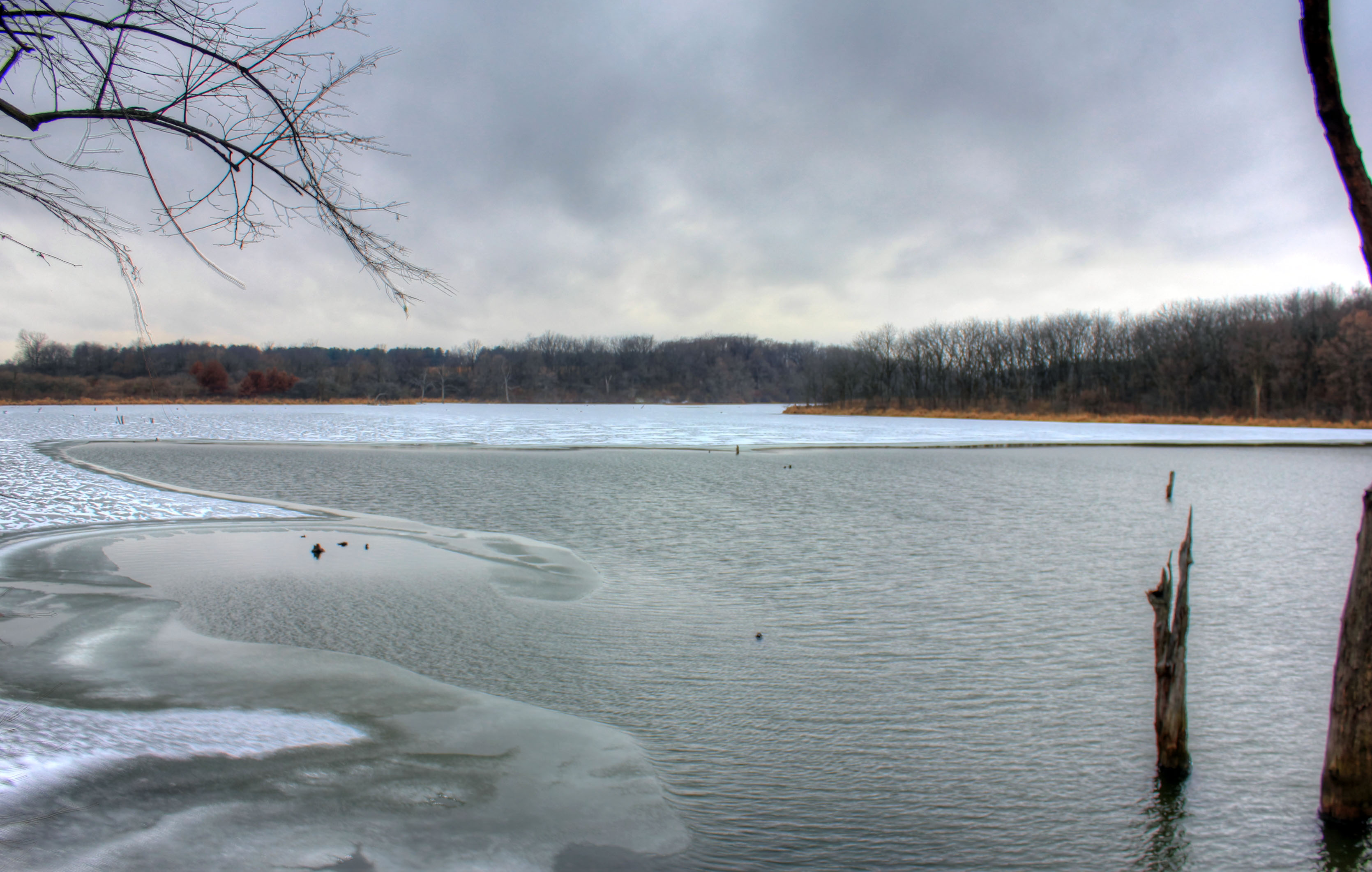 And the dam that makes the lake: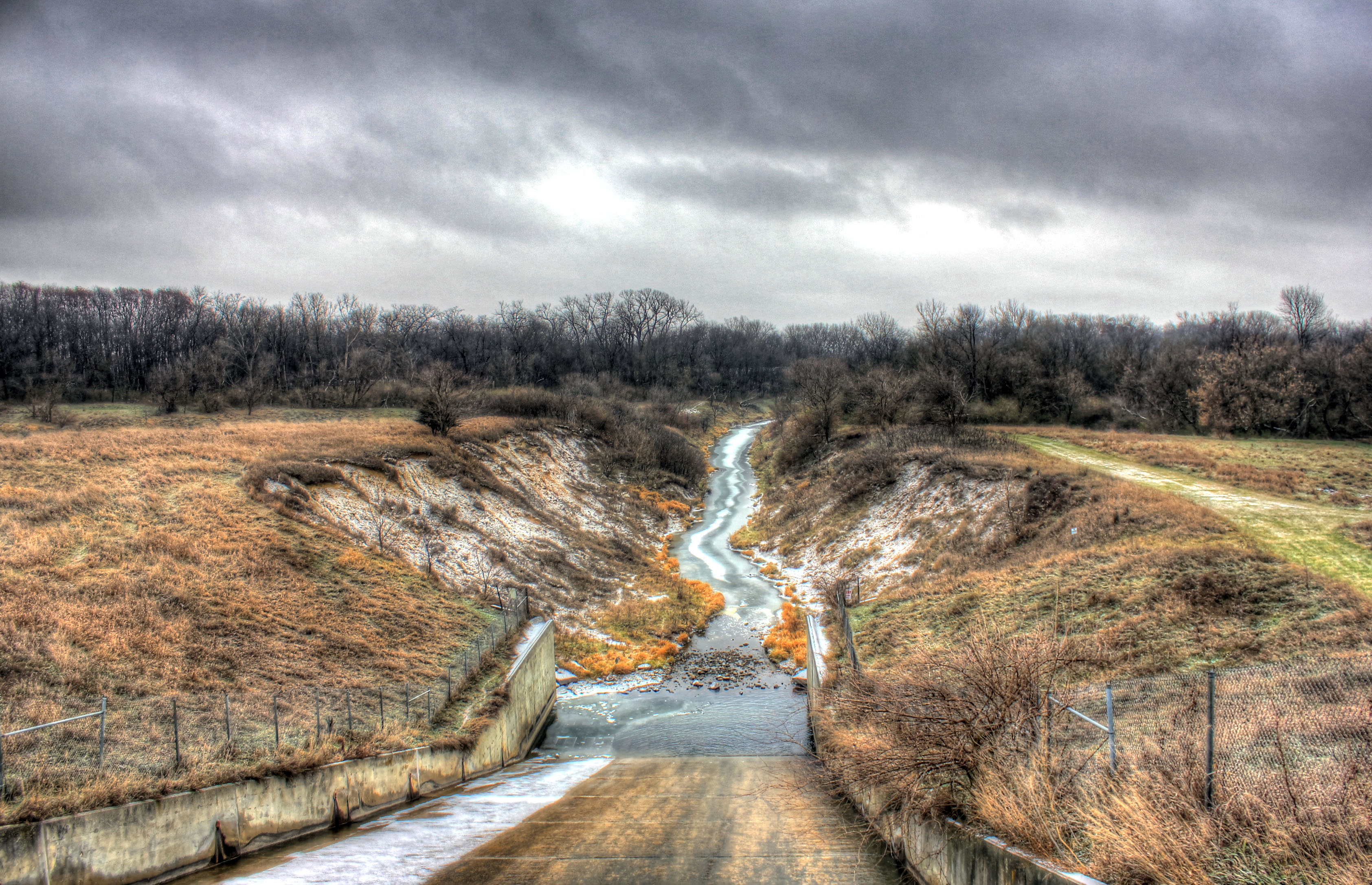 The dam that makes the park
Goodfreephotos.com is the one stop goto place for Camera news, free photos, and finding great video content for your project or assignment. We have quality photos of people, landscape, landmarks, events, countries, wildlife, animals, and other subjects. We will find a photo you request if within reason.