A day in the glades
Today was spent in Everglades National Park photographing birds, alligators, and landscapes. One of my favorite shots was a baby Alligator sitting on a tree branch: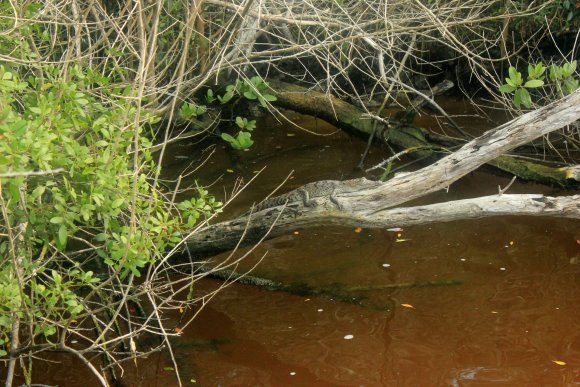 The Everglades is all flat swampland so its not too scenic, its mostly about watching for the animals but at Flamingo, you can get shot good shots of Florida Bay: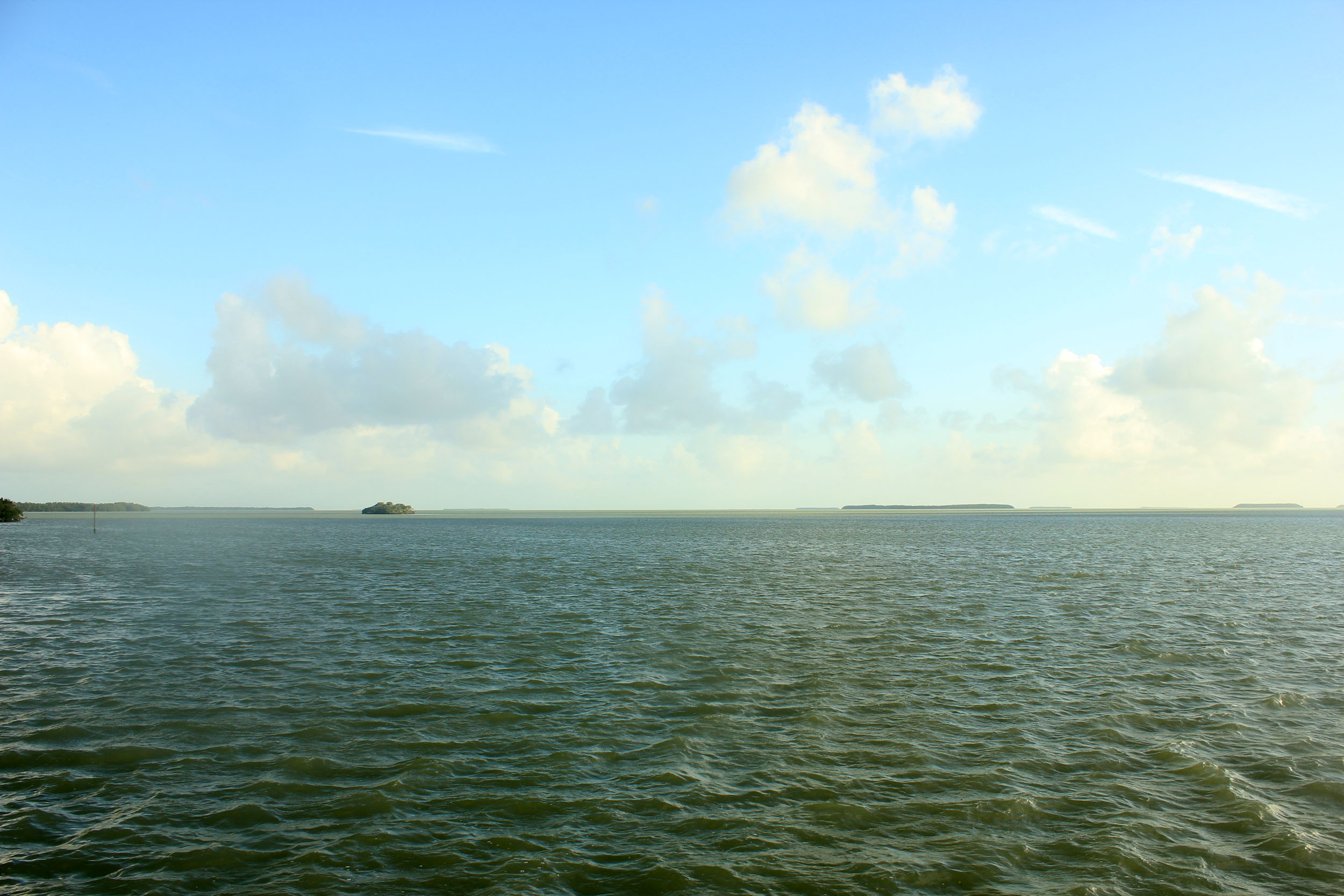 Goodfreephotos.com is the one stop goto place for Camera news, free photos, and finding great video content for your project or assignment. We have quality photos of people, landscape, landmarks, events, countries, wildlife, animals, and other subjects. We will find a photo you request if within reason.