Babler Memorial Park
Went to Babler State Park in Missouri today. It might have been good during the autumn, but there was really nothing there right now. The only good photo being of the memorial itself. Oh well maybe next time.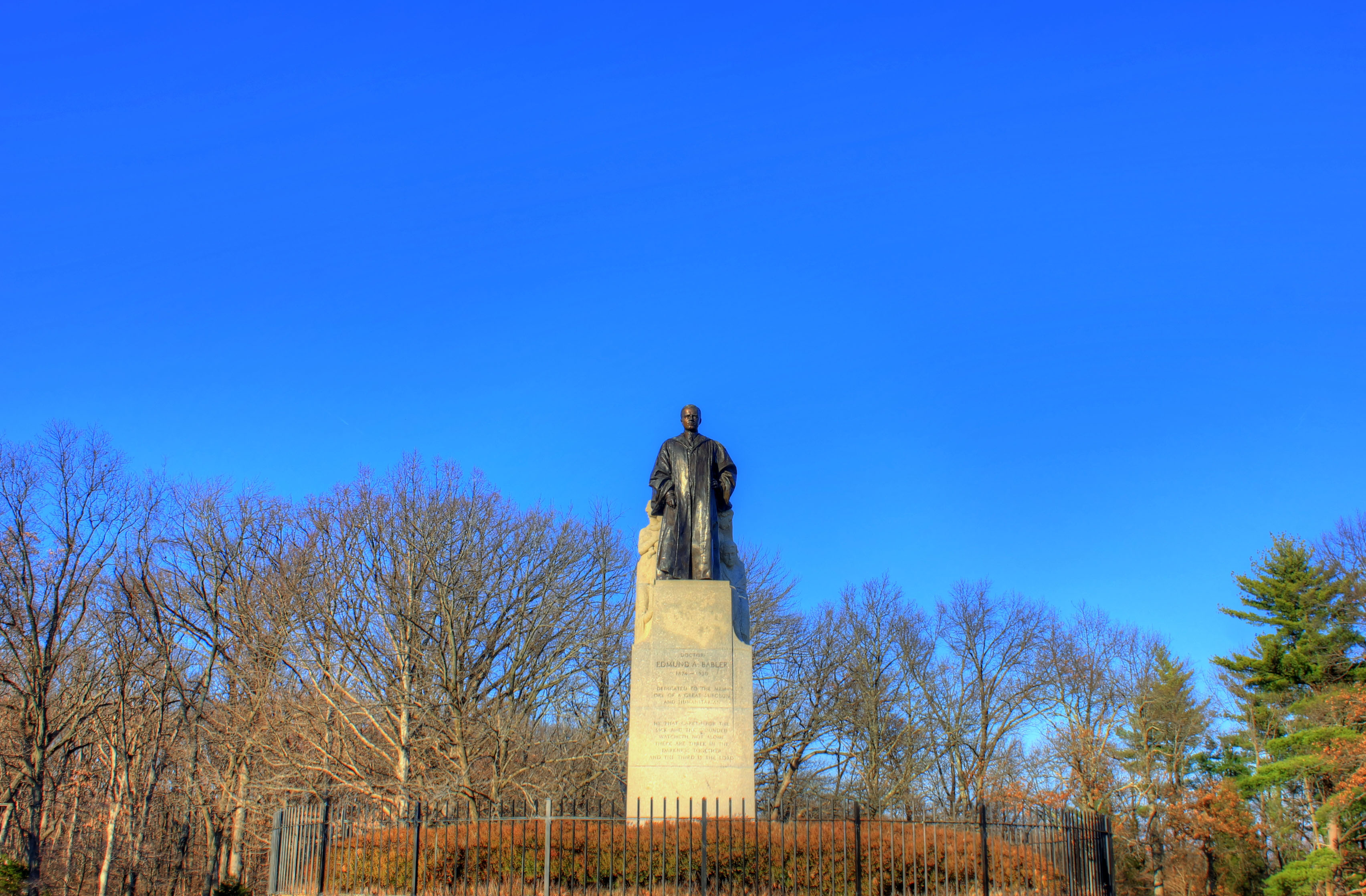 Goodfreephotos.com is the one stop goto place for Camera news, free photos, and finding great video content for your project or assignment. We have quality photos of people, landscape, landmarks, events, countries, wildlife, animals, and other subjects. We will find a photo you request if within reason.