Beckman Mill Scenery
I went to Beckman Mill yesterday around sunset time it was great. The mill isn't open yet but the scenery around there is great. Here is a picture of the mill at dusk: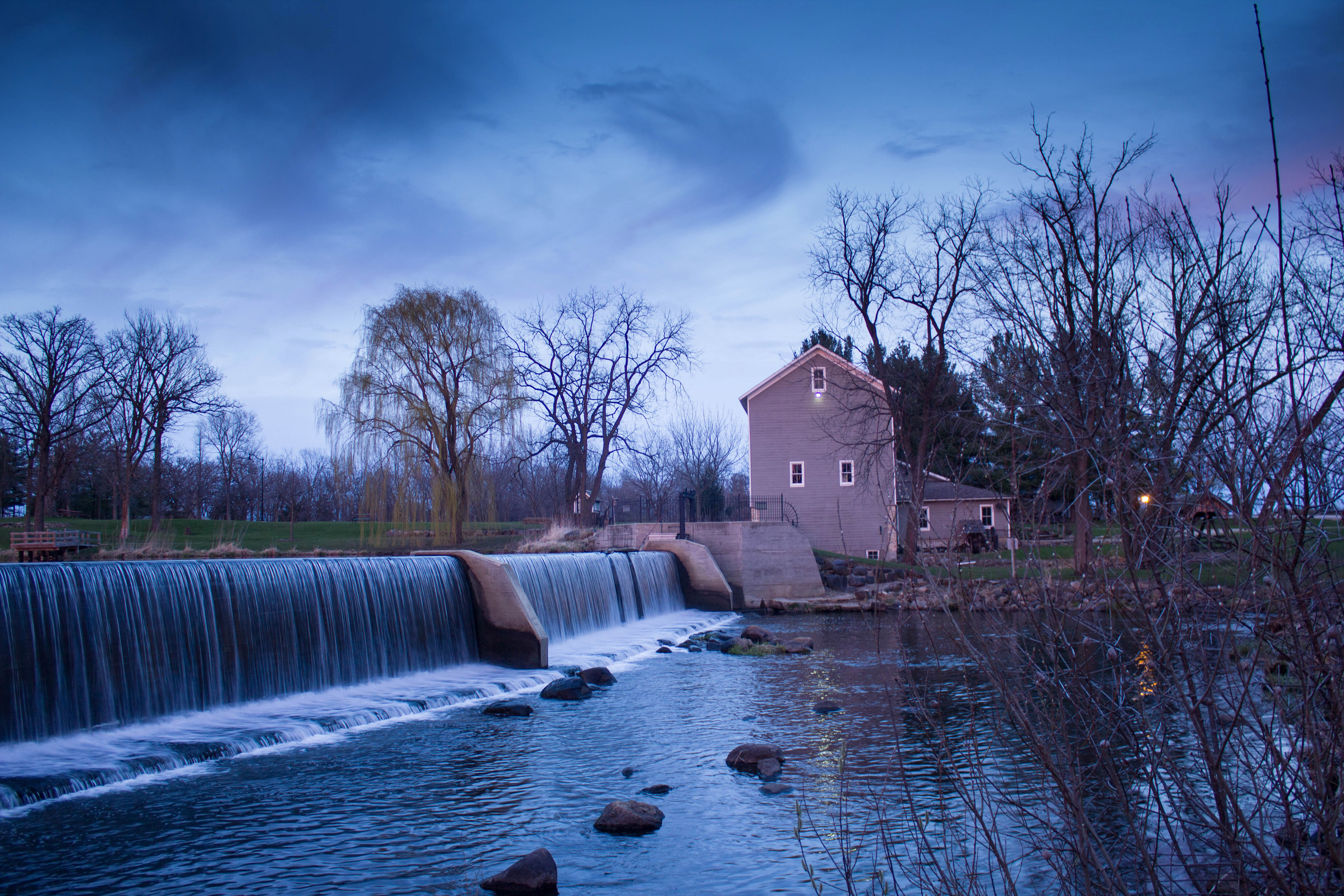 The skies weren't great again for time-lapses but I got a great capture of sunset across the mill: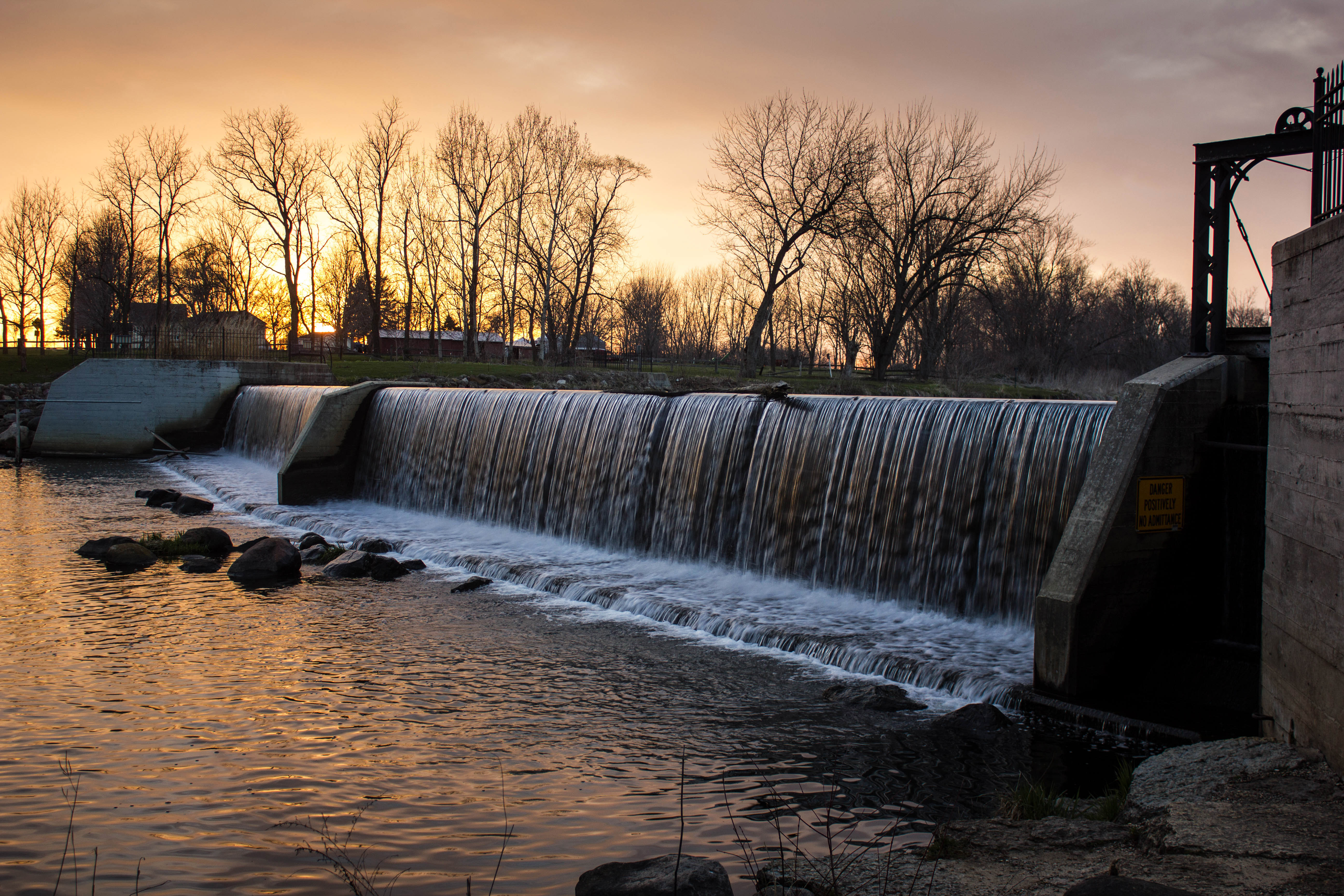 The mill is only open from May through the summer months but great scenery is year-around. Its only an hour drive from Madison so make a visit sometime.
Goodfreephotos.com is the one stop goto place for Camera news, free photos, and finding great video content for your project or assignment. We have quality photos of people, landscape, landmarks, events, countries, wildlife, animals, and other subjects. We will find a photo you request if within reason.