Big Bend National Park II
The next few days at Big Bend were all spent hiking the wonderful Chisos Mountains, mostly on the Emory Peak trail and the Lost Mine peak trail. The top of Emory was great: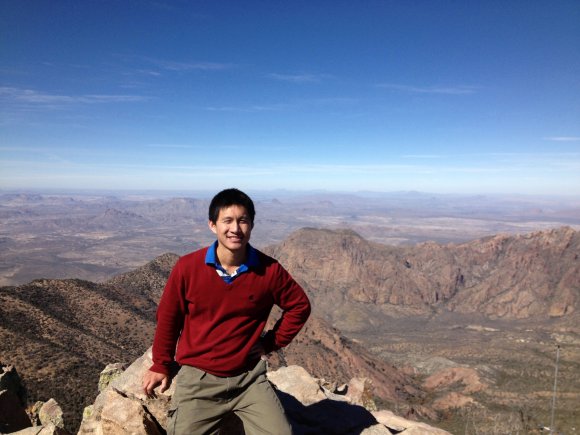 Of course there is an elevation marker at the tip: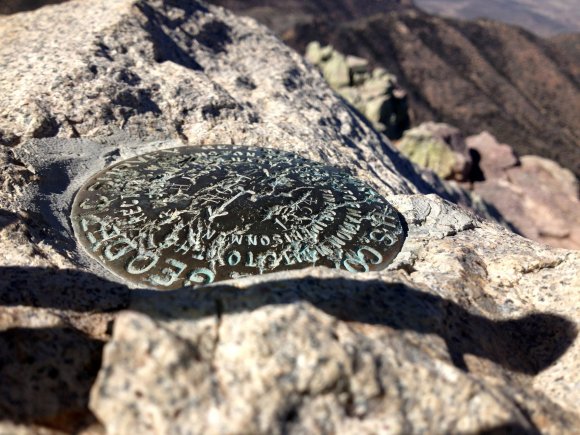 The last ledge was pretty dangerous, especially climbing down: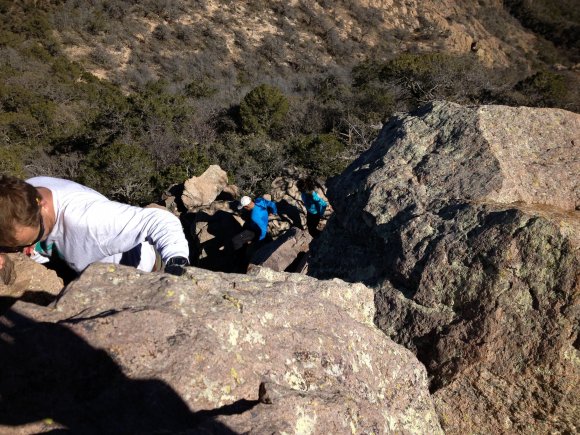 Outside of the mountains, there was of course, the beautiful Santa Elena Canyon: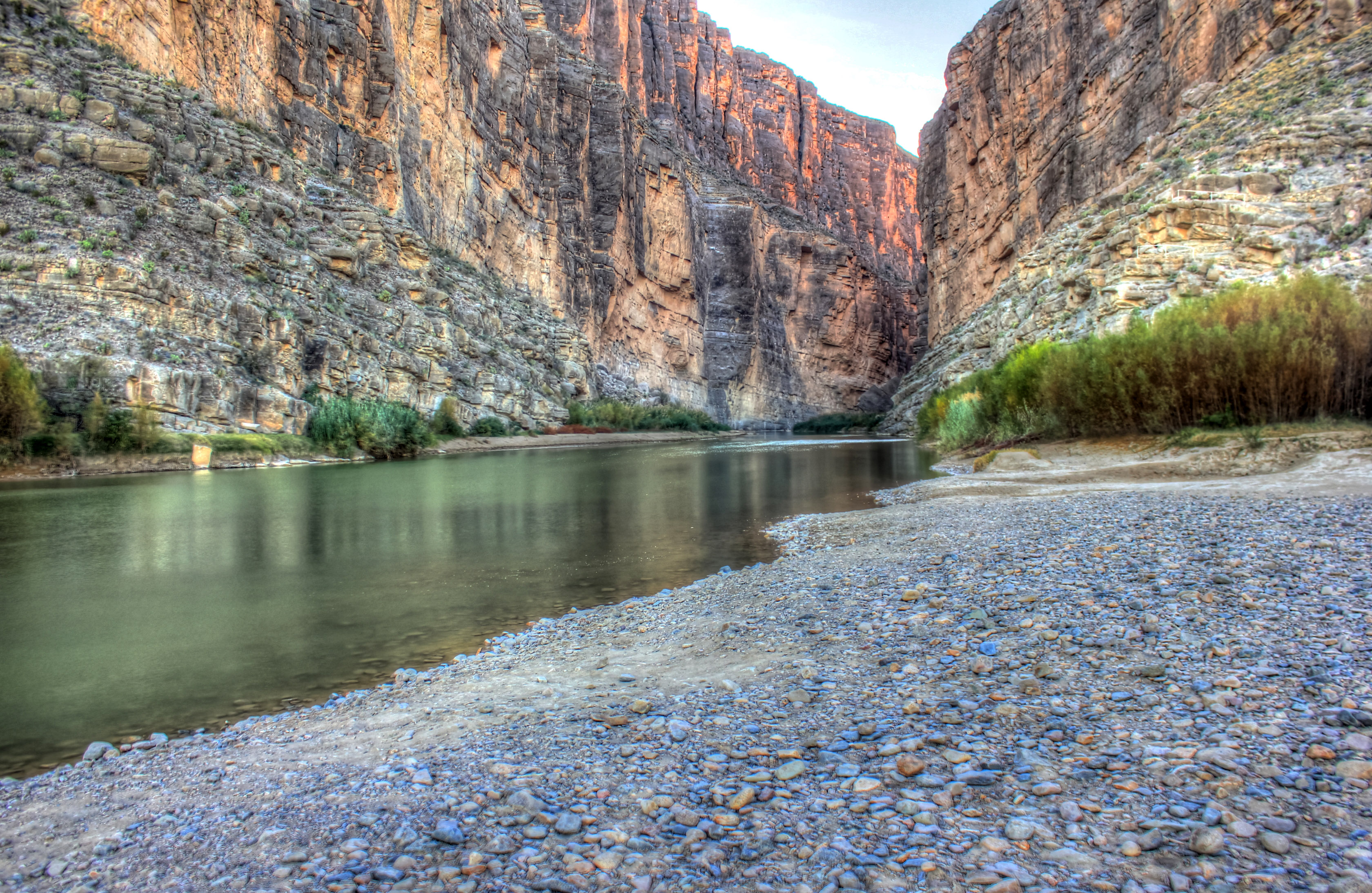 The scenery was overall great and there were different landscape at every location at Big Bend.
Goodfreephotos.com is the one stop goto place for Camera news, free photos, and finding great video content for your project or assignment. We have quality photos of people, landscape, landmarks, events, countries, wildlife, animals, and other subjects. We will find a photo you request if within reason.