Big Bend National Park Part I
Finally on the texas trip I arrived at Big Bend National Park, a remote national park on the border of Texas and Mexico that is 4 hours for any major city. No major highway runs close to the park so its about a 90 minute drive to reach the interstate from here. This is beautiful desert wilderness with mountains.
I rented a cabin at Wildhorse Station. No signal or wireless but a full trailer home with full kitchen and comfy bed: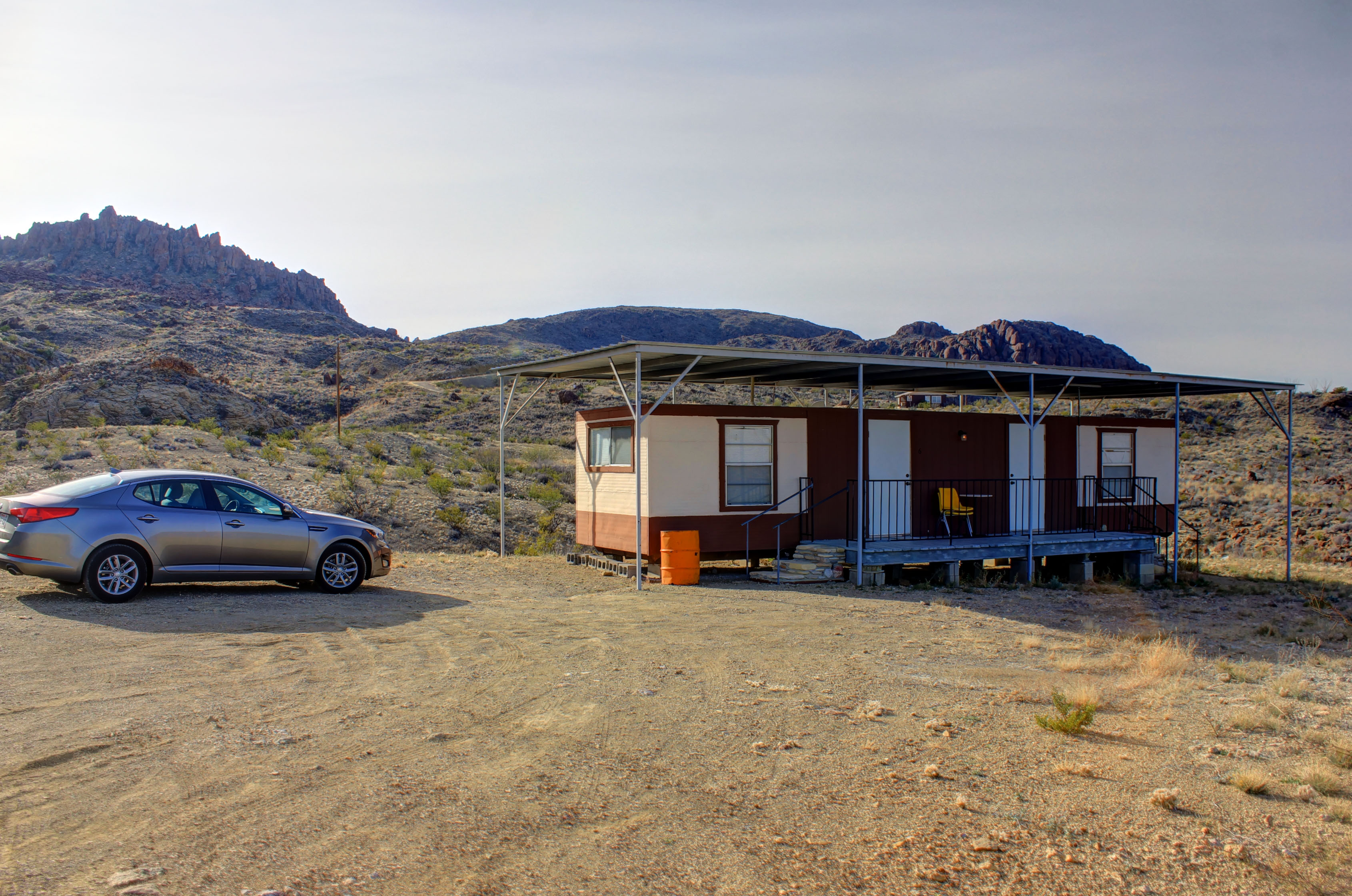 The desert landscape with small hills was amazing: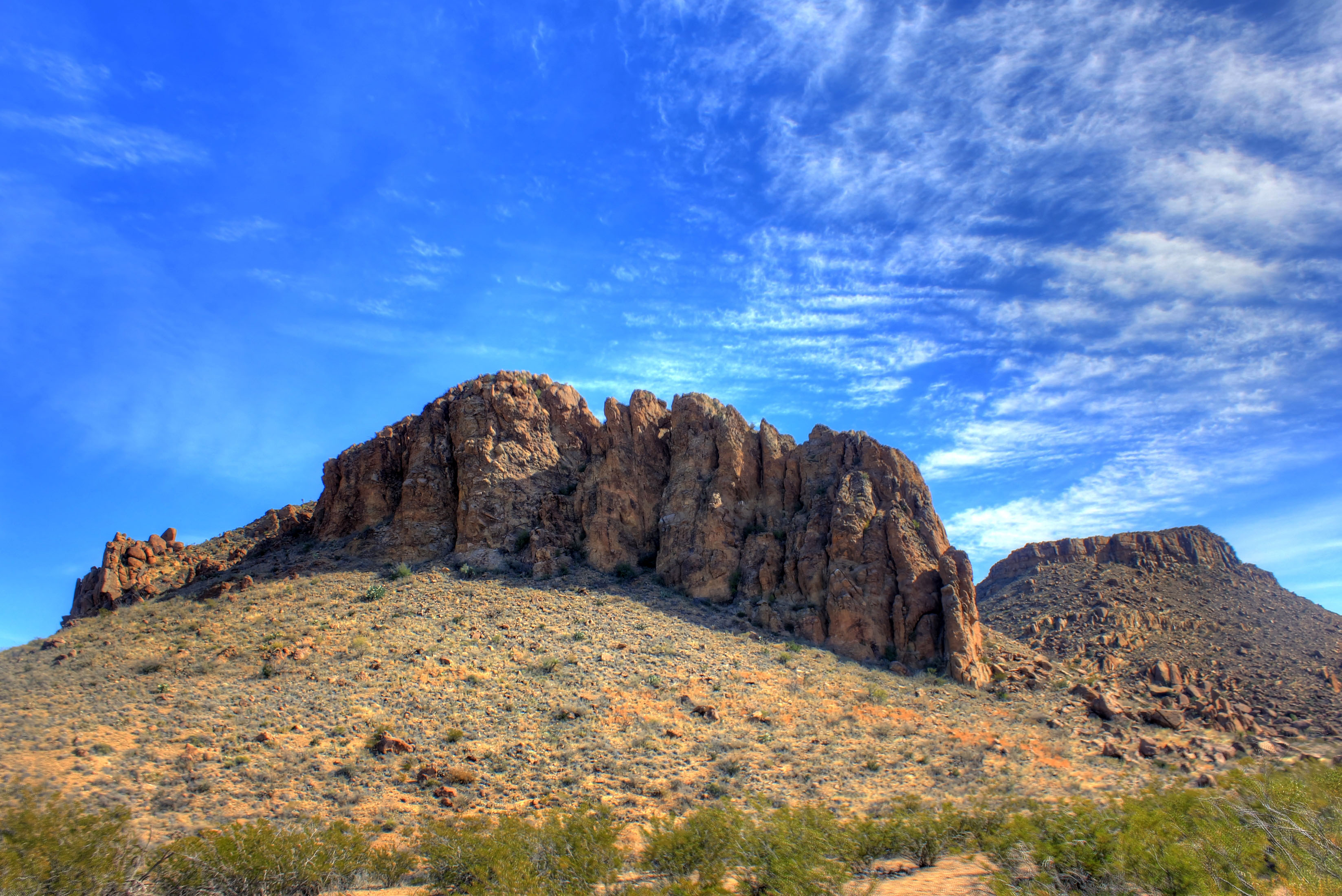 And the Sunset over Boquillas Canyon landscape even more so: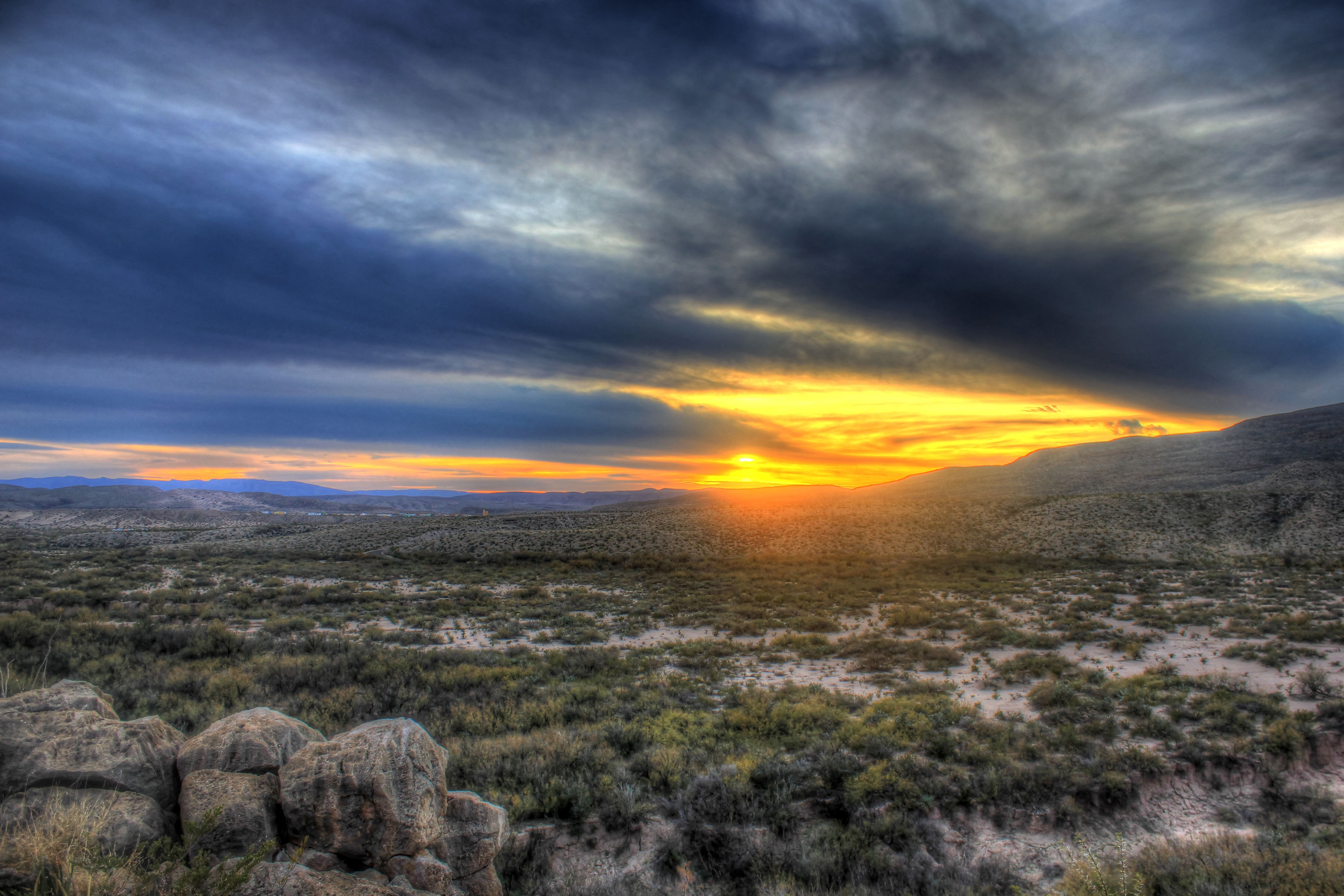 I'll have more tomorrow!
Goodfreephotos.com is the one stop goto place for Camera news, free photos, and finding great video content for your project or assignment. We have quality photos of people, landscape, landmarks, events, countries, wildlife, animals, and other subjects. We will find a photo you request if within reason.