Big Shoals State Park
Before I left the Sunhine State for Good today, I went to one more park, Big Shoals State Park. The water in the park was black so it was not that appealing to me, I got a few shots of the park, but I think the best one is this: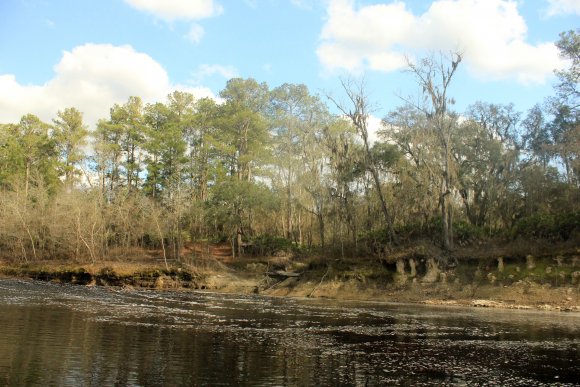 Hopefully Red Top Mountain, GA and Lookout mountain, TN will have better scenery.
Goodfreephotos.com is the one stop goto place for Camera news, free photos, and finding great video content for your project or assignment. We have quality photos of people, landscape, landmarks, events, countries, wildlife, animals, and other subjects. We will find a photo you request if within reason.