Blue Ridge Parkway
I also took time in Virginia to visit the Blue Ridge Parkway in Virginia. Best during the fall, but decent at any time during the year. Got some great sunsets such as these: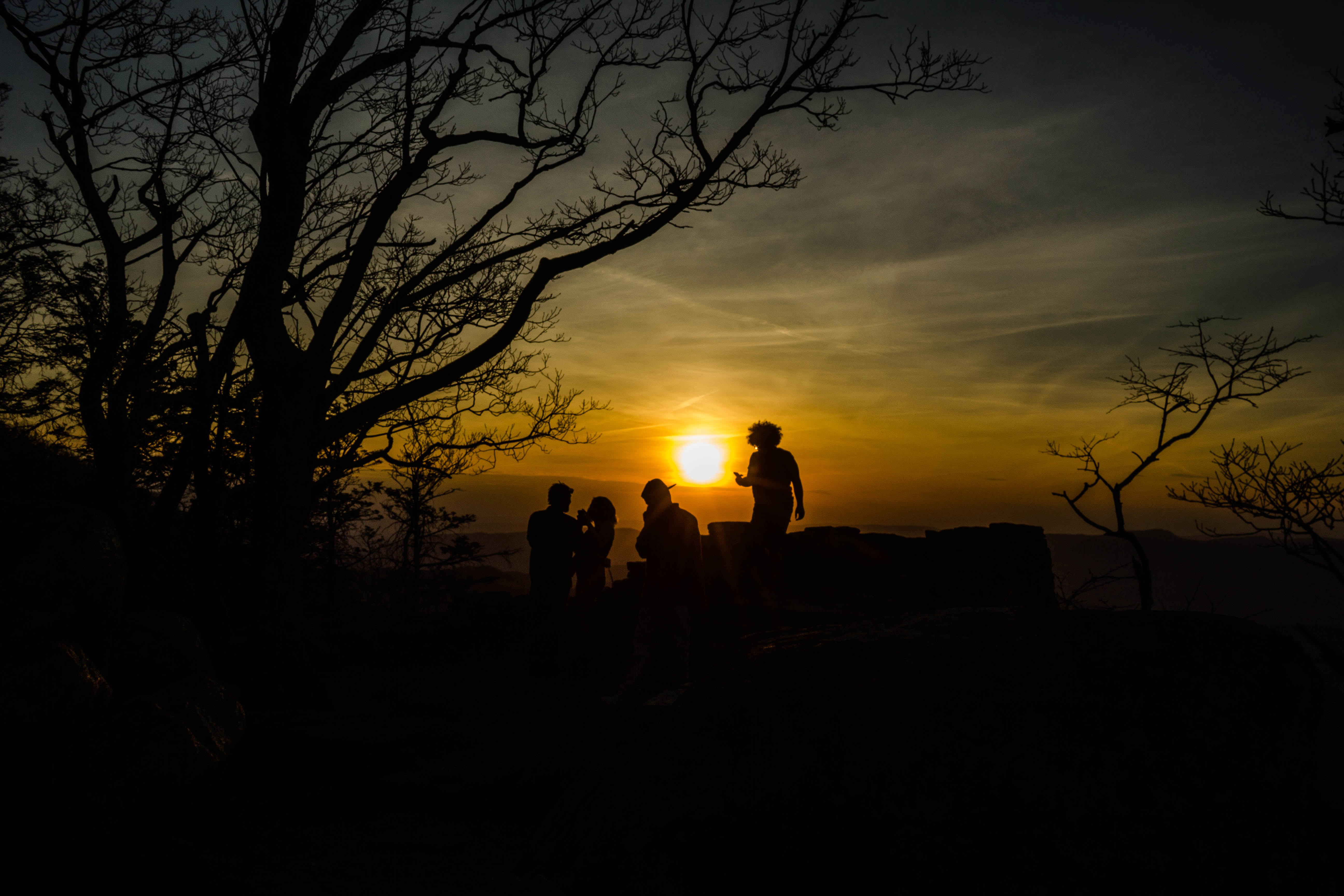 Also some misty trails like these: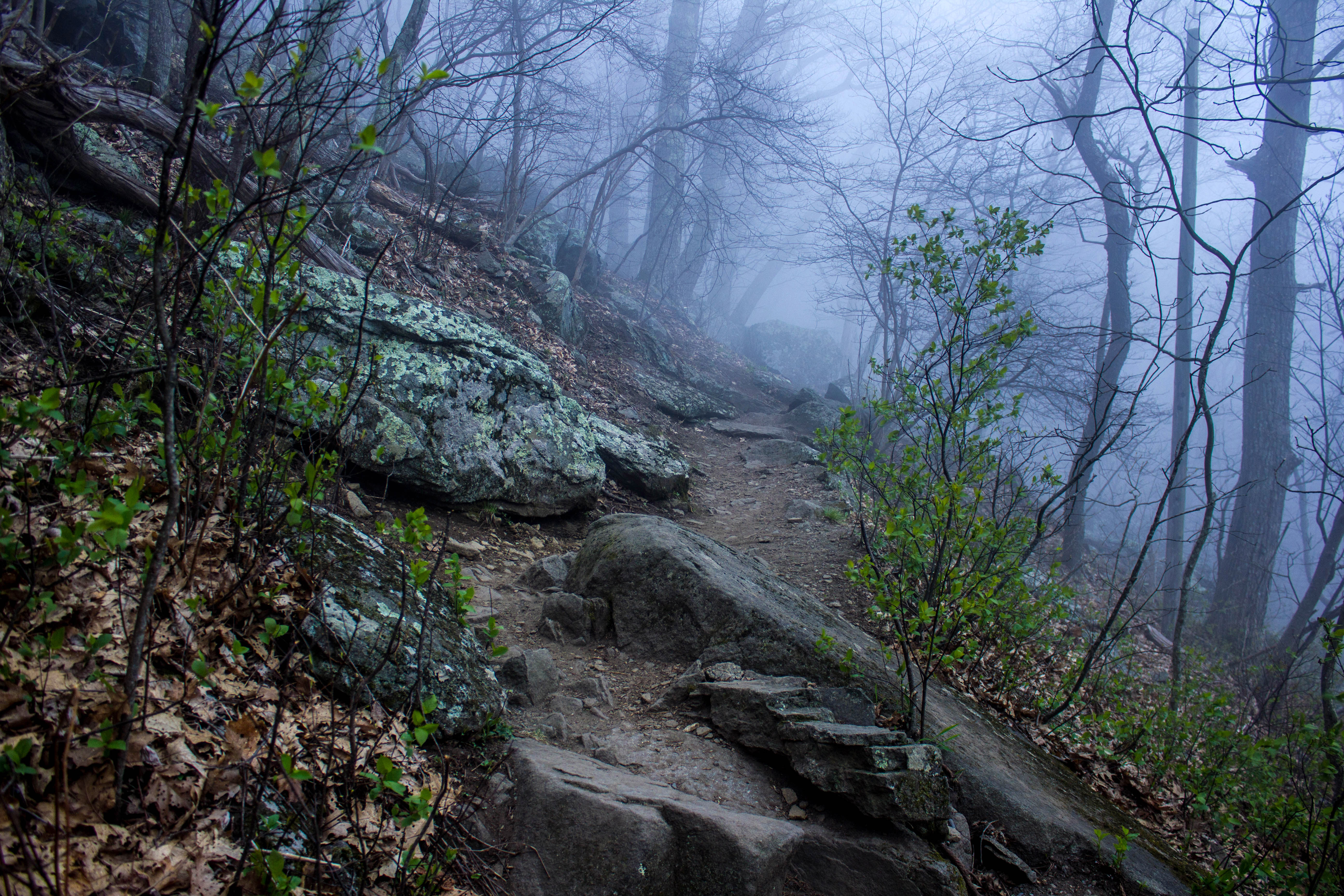 The parkway is very pleasant to drive, check it out sometime.
Goodfreephotos.com is the one stop goto place for Camera news, free photos, and finding great video content for your project or assignment. We have quality photos of people, landscape, landmarks, events, countries, wildlife, animals, and other subjects. We will find a photo you request if within reason.