Brasstown Bald and Sassafras Mountain
Next on the roadtrip, I went to Brasstown Bald, and Sassafras Mountain in Georgia and South Carolina respectively. These are the highest two points in these states. The view at the top were pretty awesome. Brasstown Bald: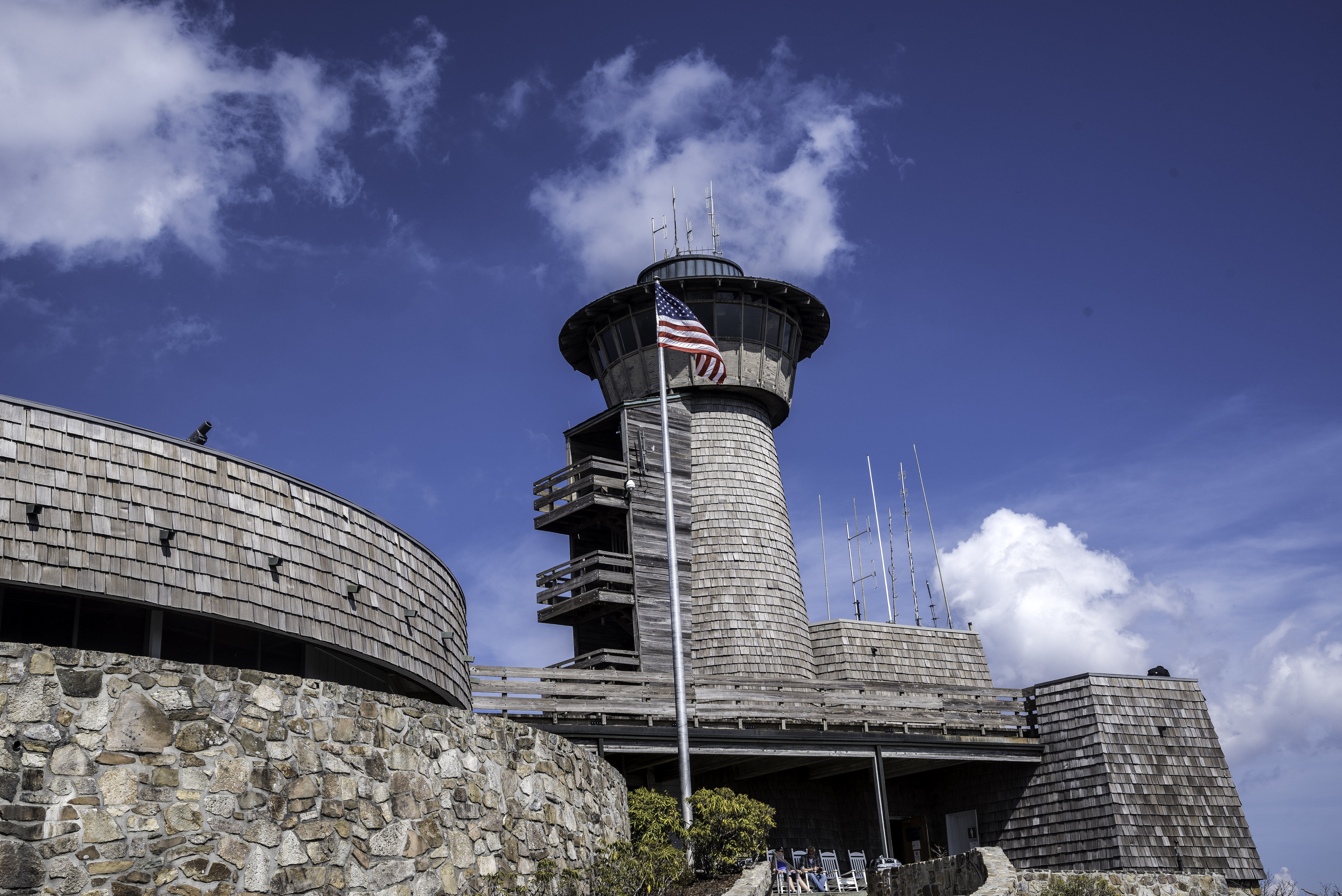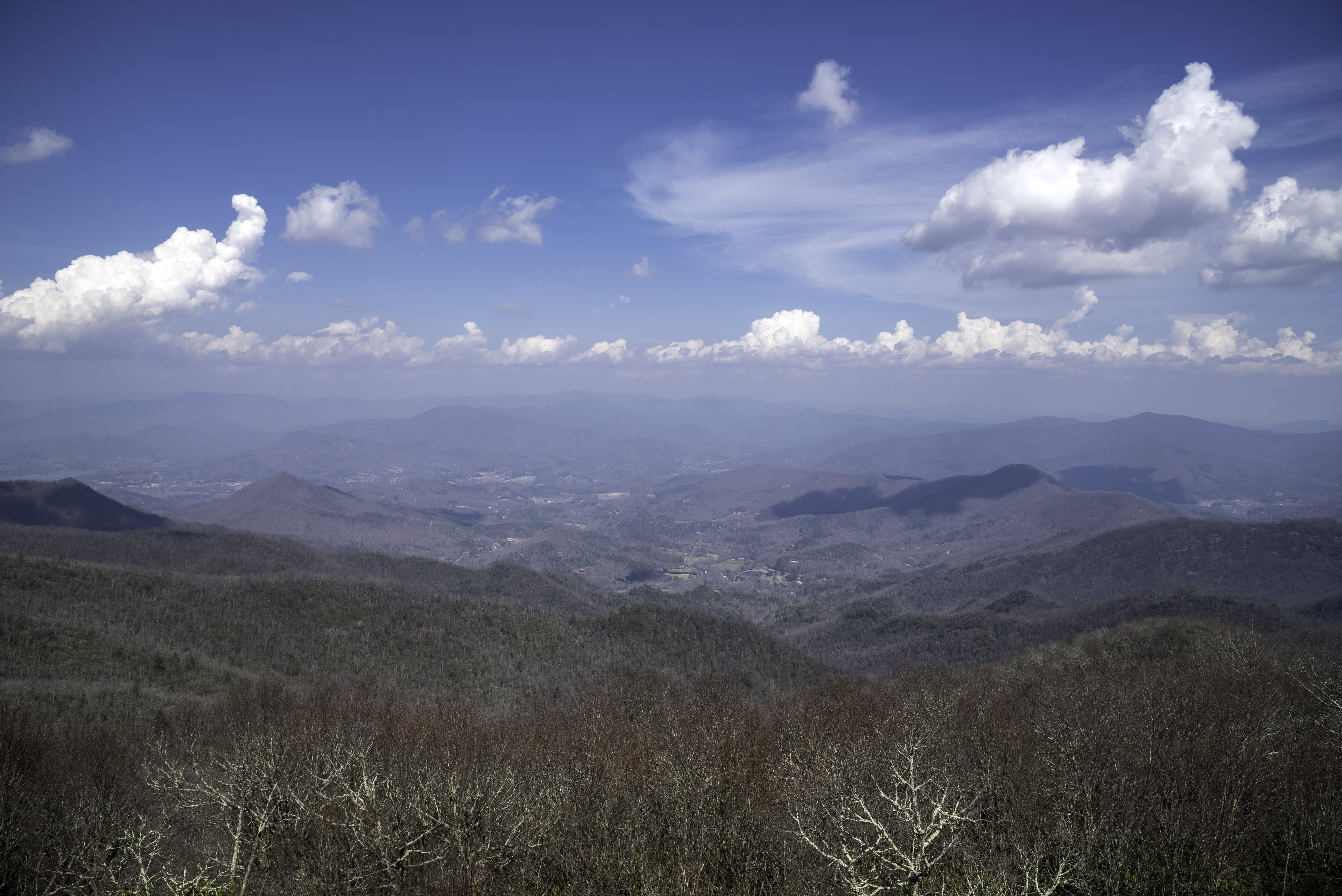 Sassafras Mountain: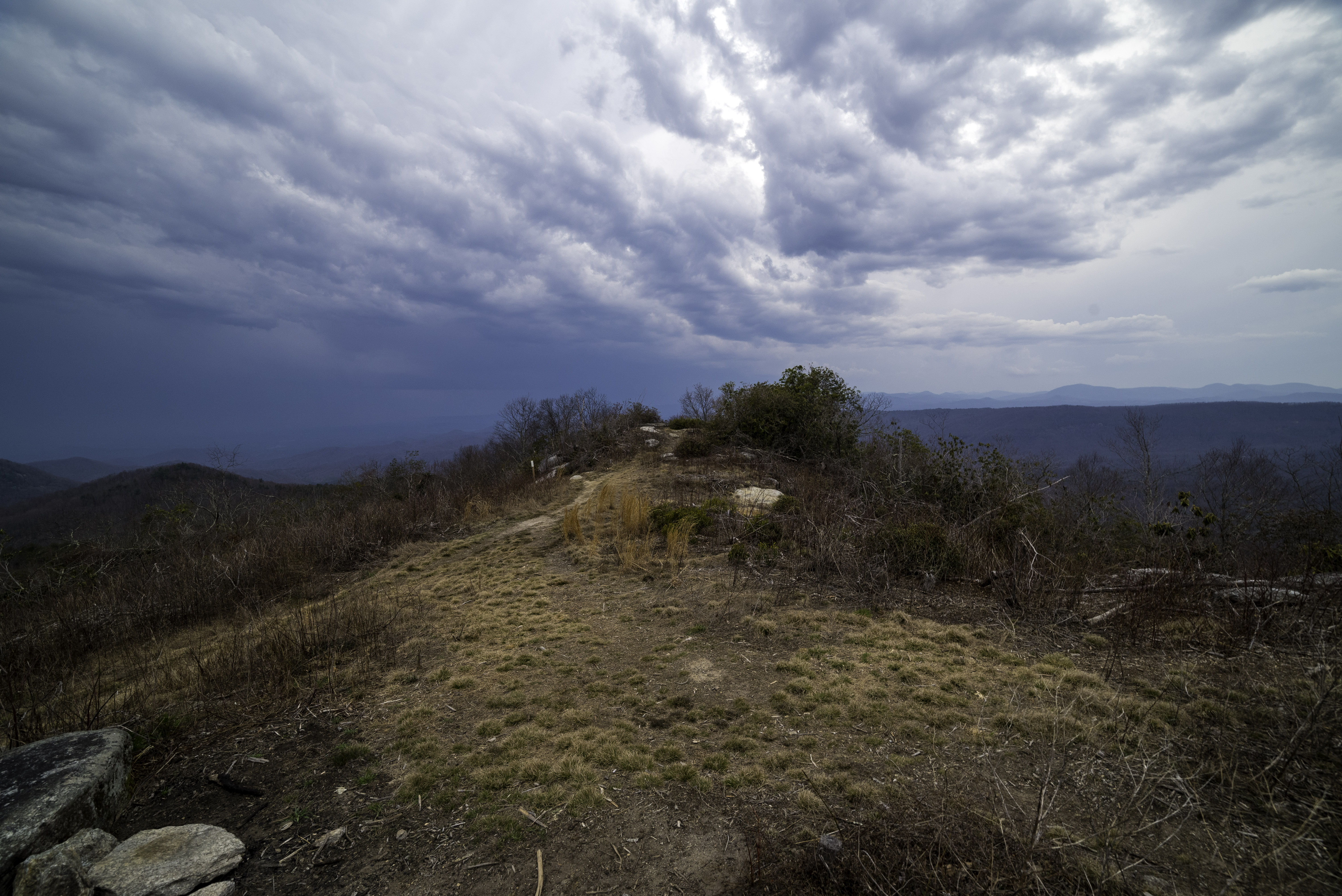 Of course I claimed both states and they are now part of the Bob Empire.
Goodfreephotos.com is the one stop goto place for Camera news, free photos, and finding great video content for your project or assignment. We have quality photos of people, landscape, landmarks, events, countries, wildlife, animals, and other subjects. We will find a photo you request if within reason.