Brasstown Bald and Sassafras Mountain
Next on the roadtrip, I went to Brasstown Bald, and Sassafras Mountain in Georgia and South Carolina respectively. These are the highest two points in these states. The view at the top were pretty awesome. Brasstown Bald: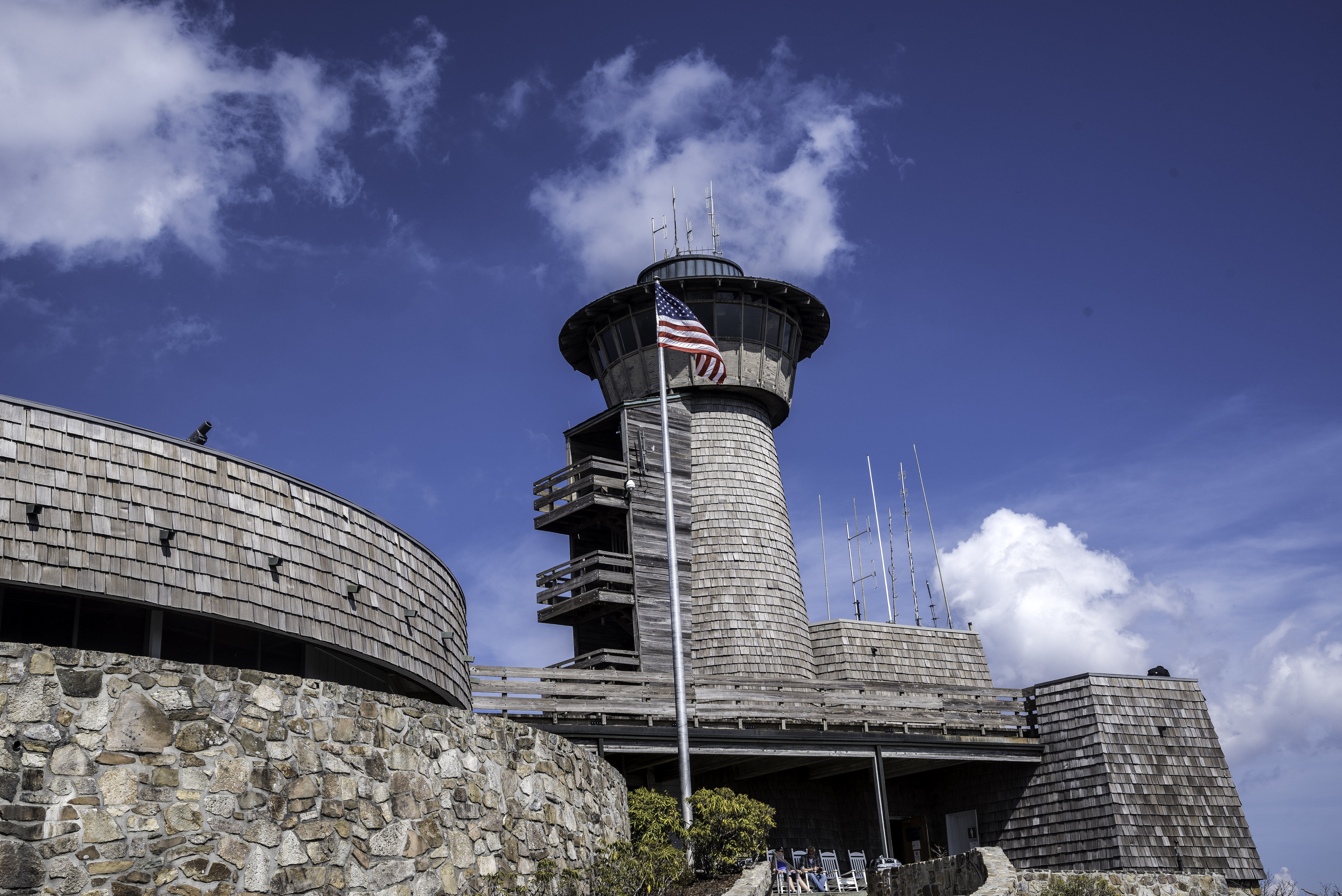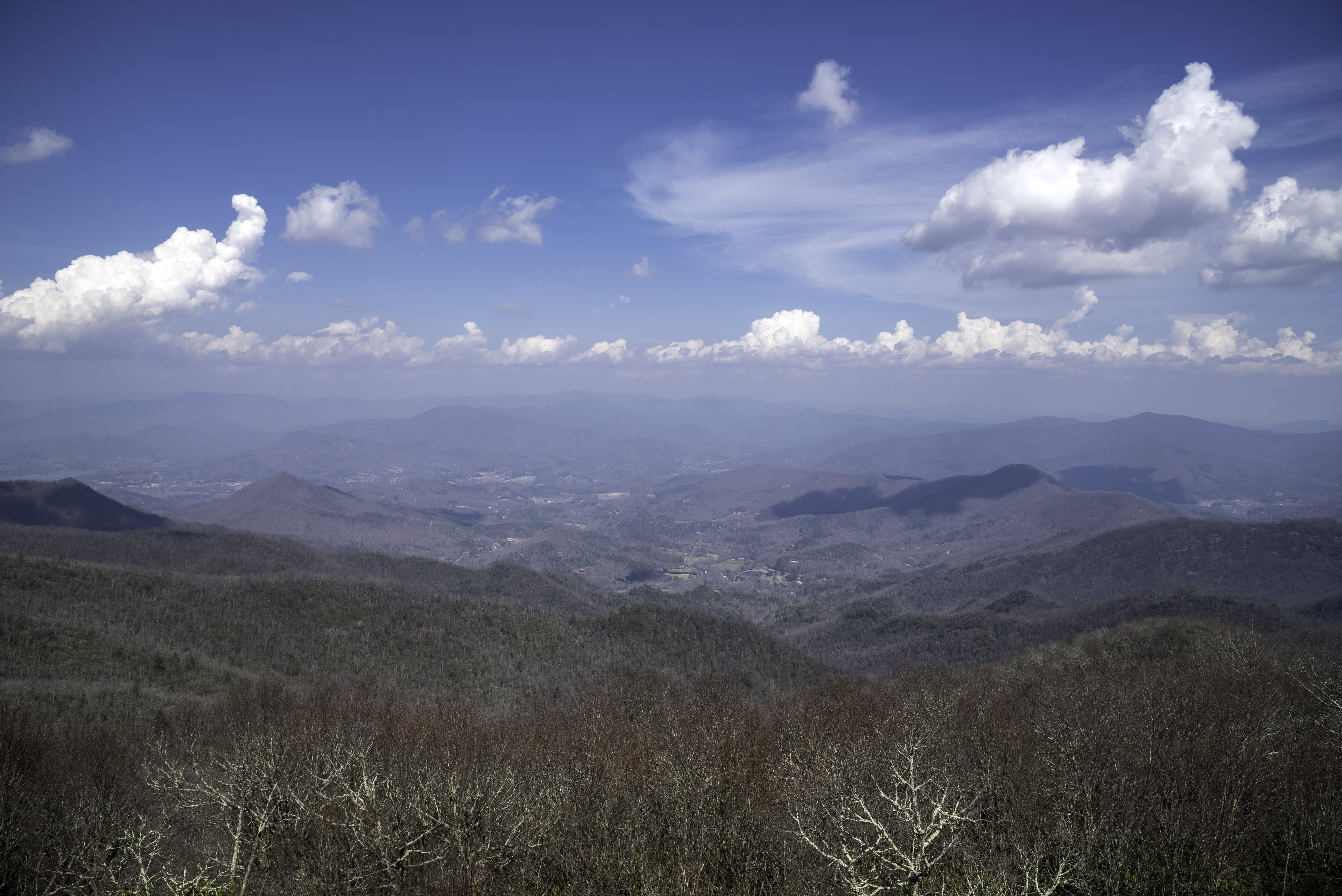 Sassafras Mountain: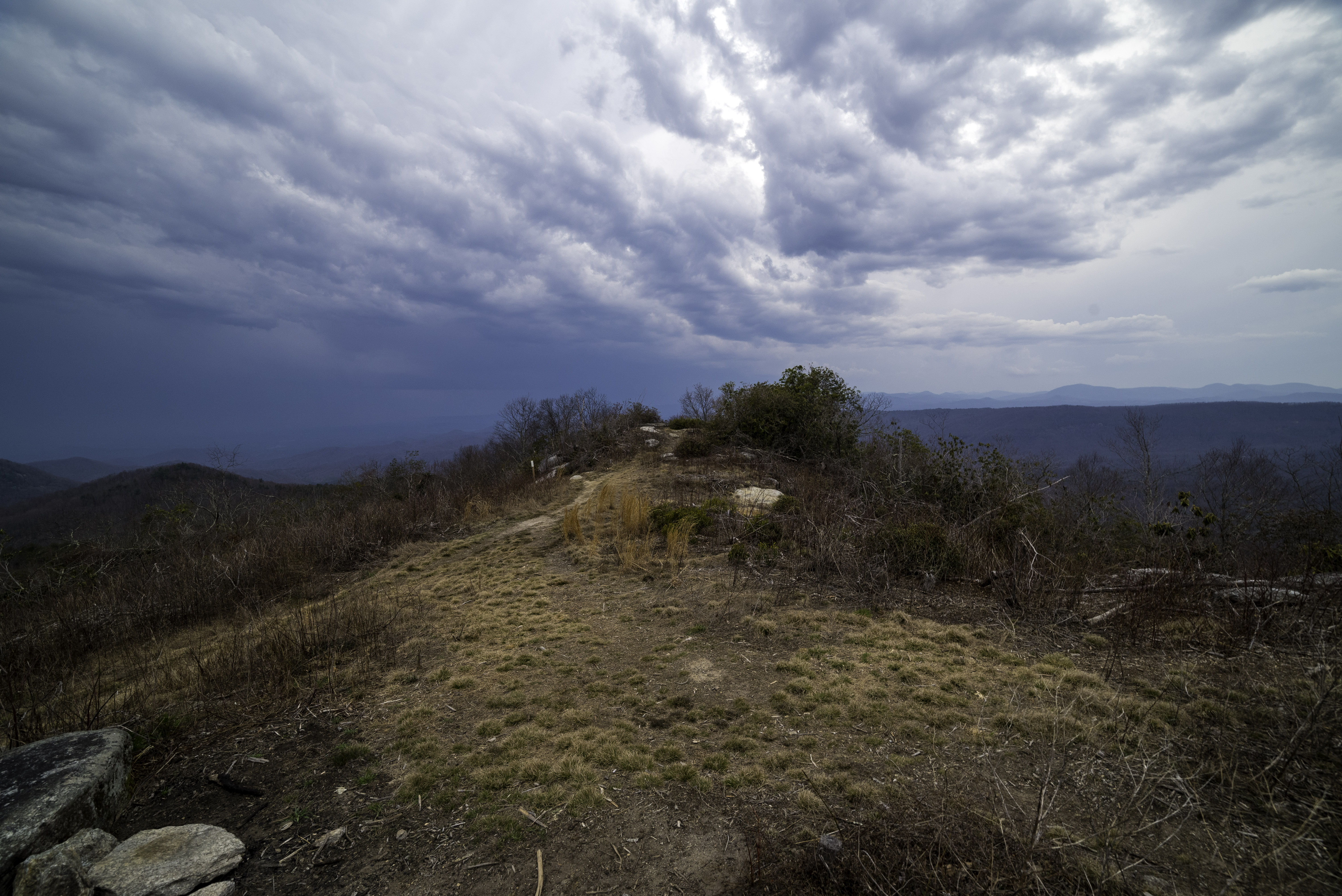 Of course I claimed both states and they are now part of the Bob Empire.