Buckhorn State Park
After two and a half years, I went to Buckhorn State Park to try to get time-lapses of the sky. Unfortunately at sunset, the sky had cleared out, so that failed. But I did managed to get decent photos of the pond and the lake: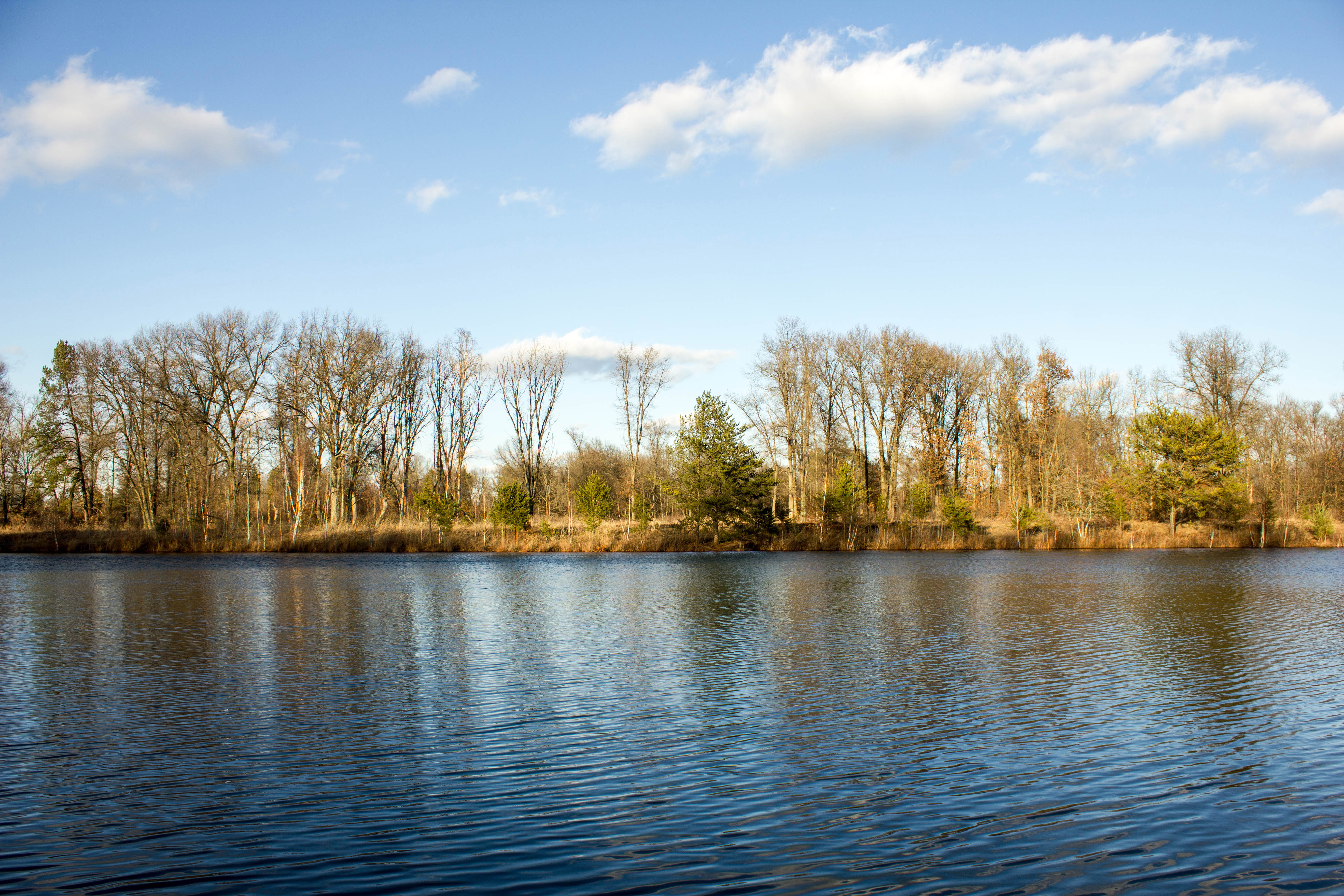 I did get a time lapse of the lake, but it didn't have clouds, use the ND-10 for this(found out the ND-8 was not strong enough)
Goodfreephotos.com is the one stop goto place for Camera news, free photos, and finding great video content for your project or assignment. We have quality photos of people, landscape, landmarks, events, countries, wildlife, animals, and other subjects. We will find a photo you request if within reason.