Cayuhoga Valley
Its been a while since I went anywhere significant, but I finally got back on the road and went to Cayuhoga Valley National park. Its not the most scenic of parks but does have some great waterfalls and hikes.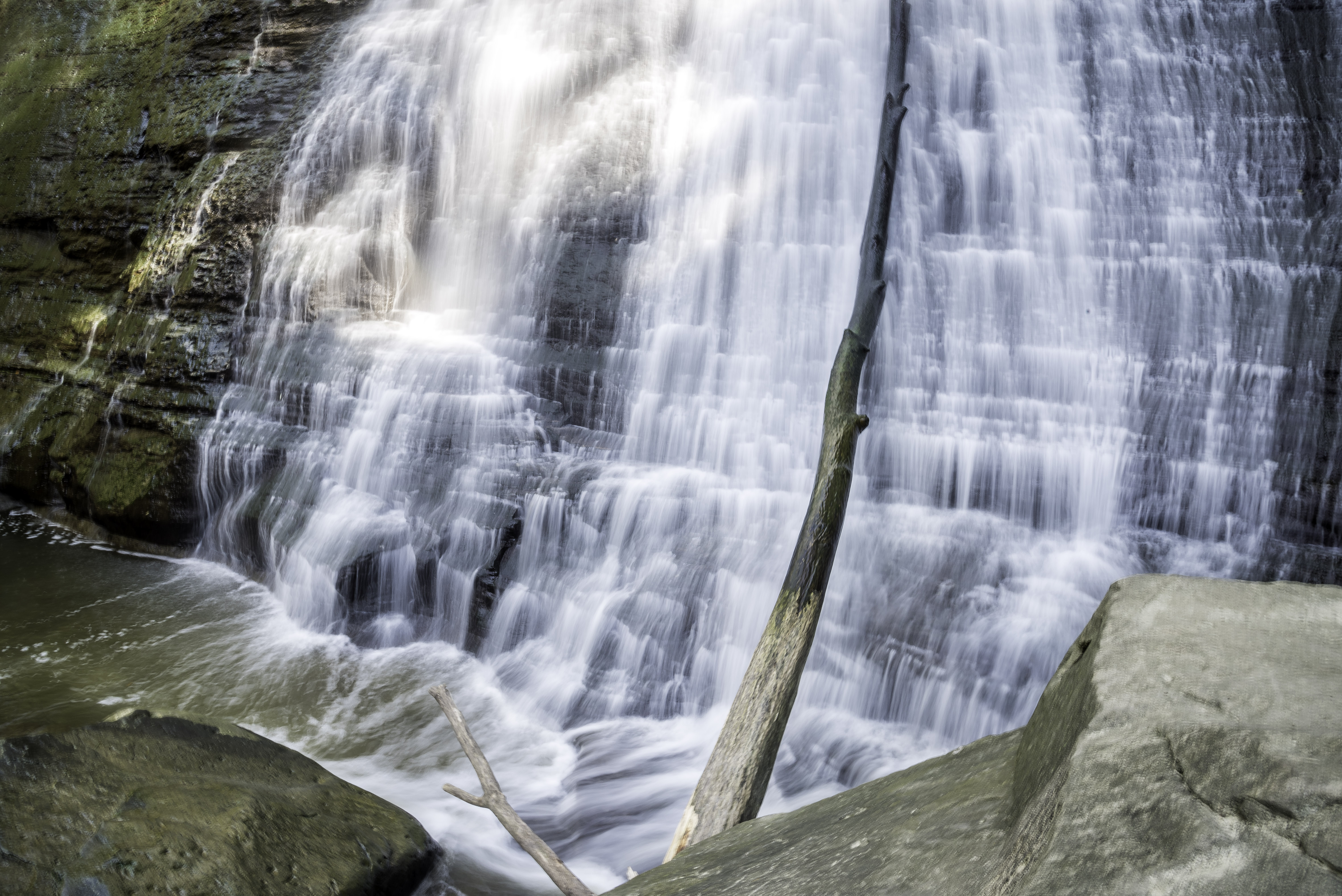 If you go there, bring a bike as the canal tow trails are great for cycling.
Goodfreephotos.com is the one stop goto place for Camera news, free photos, and finding great video content for your project or assignment. We have quality photos of people, landscape, landmarks, events, countries, wildlife, animals, and other subjects. We will find a photo you request if within reason.