Chain O' Lakes State Park
On the way to Chicago, I made a stop at Chain O' Lakes State Park . While the park does contain lakes formed by the inlet of the fox river, the lakes aren't that scenic, but the Praire landscape is.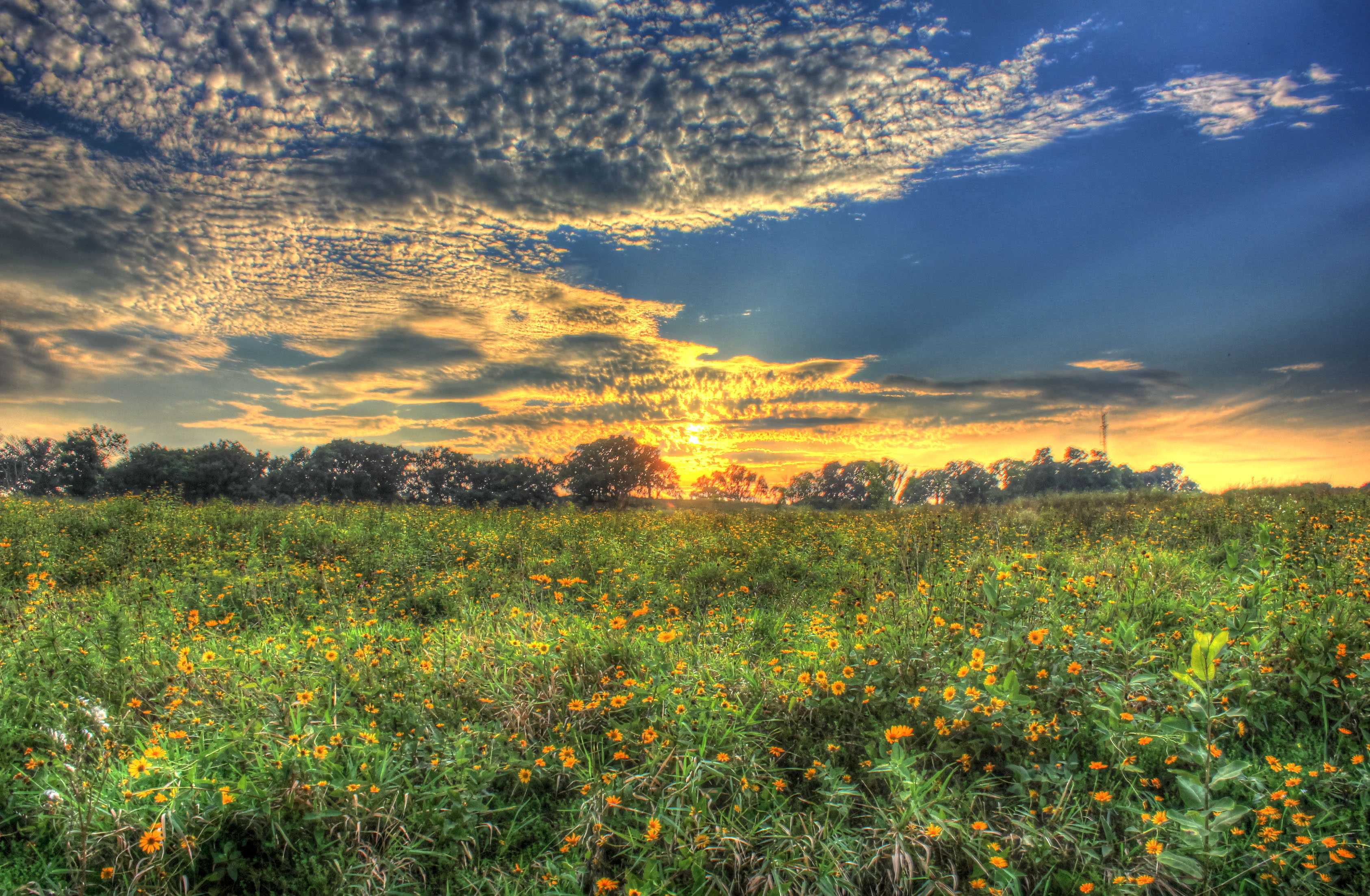 And a nice shot of sunset over the parking lot: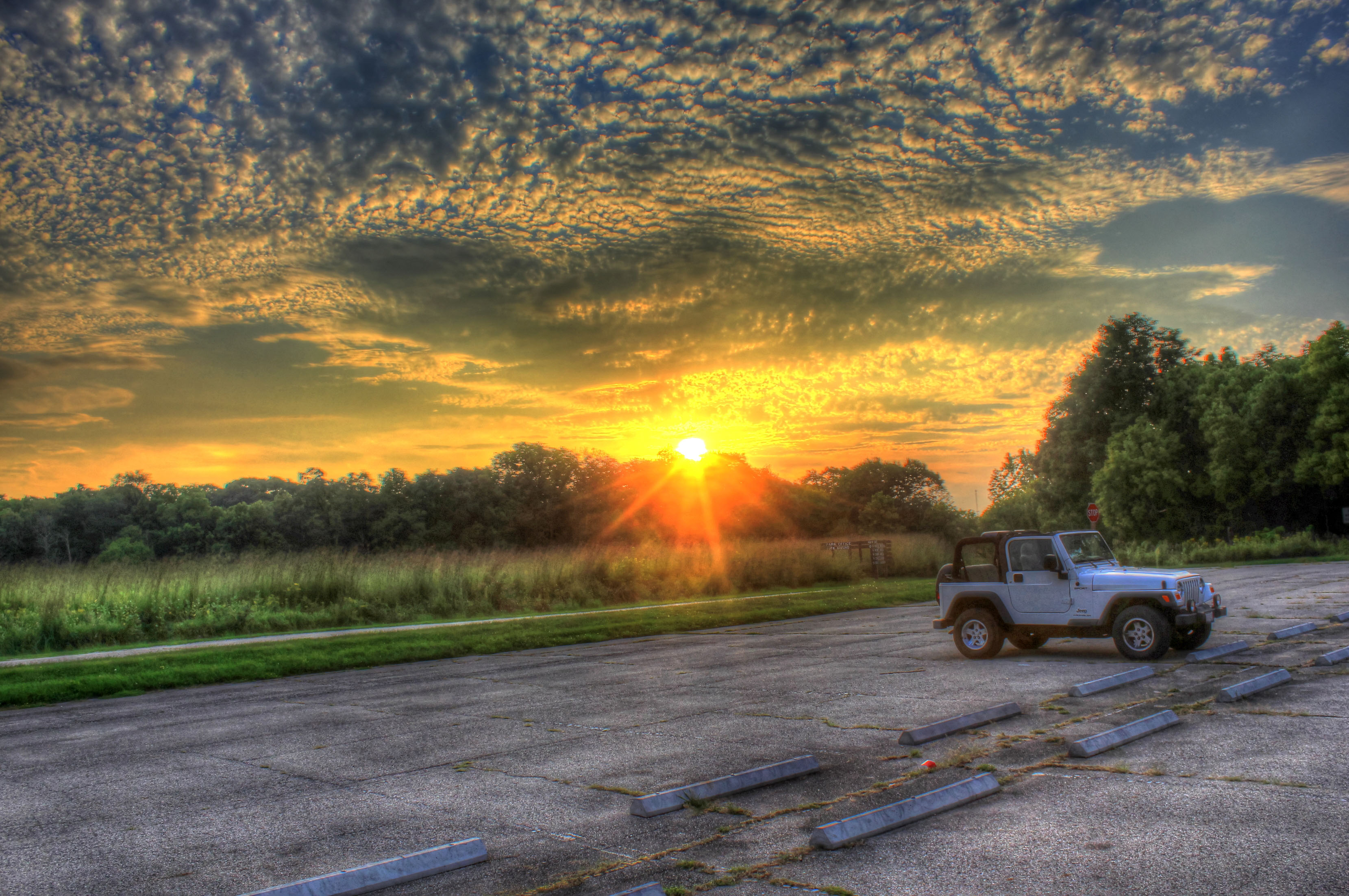 Goodfreephotos.com is the one stop goto place for Camera news, free photos, and finding great video content for your project or assignment. We have quality photos of people, landscape, landmarks, events, countries, wildlife, animals, and other subjects. We will find a photo you request if within reason.