Chequamegon National Forest
Over the long weekend, I went north up to Chequamgon National Forest for some nature and photography. It was pretty good. The lake during the day and the stars at night made it worth the while.
Day lake(great for musky fishing):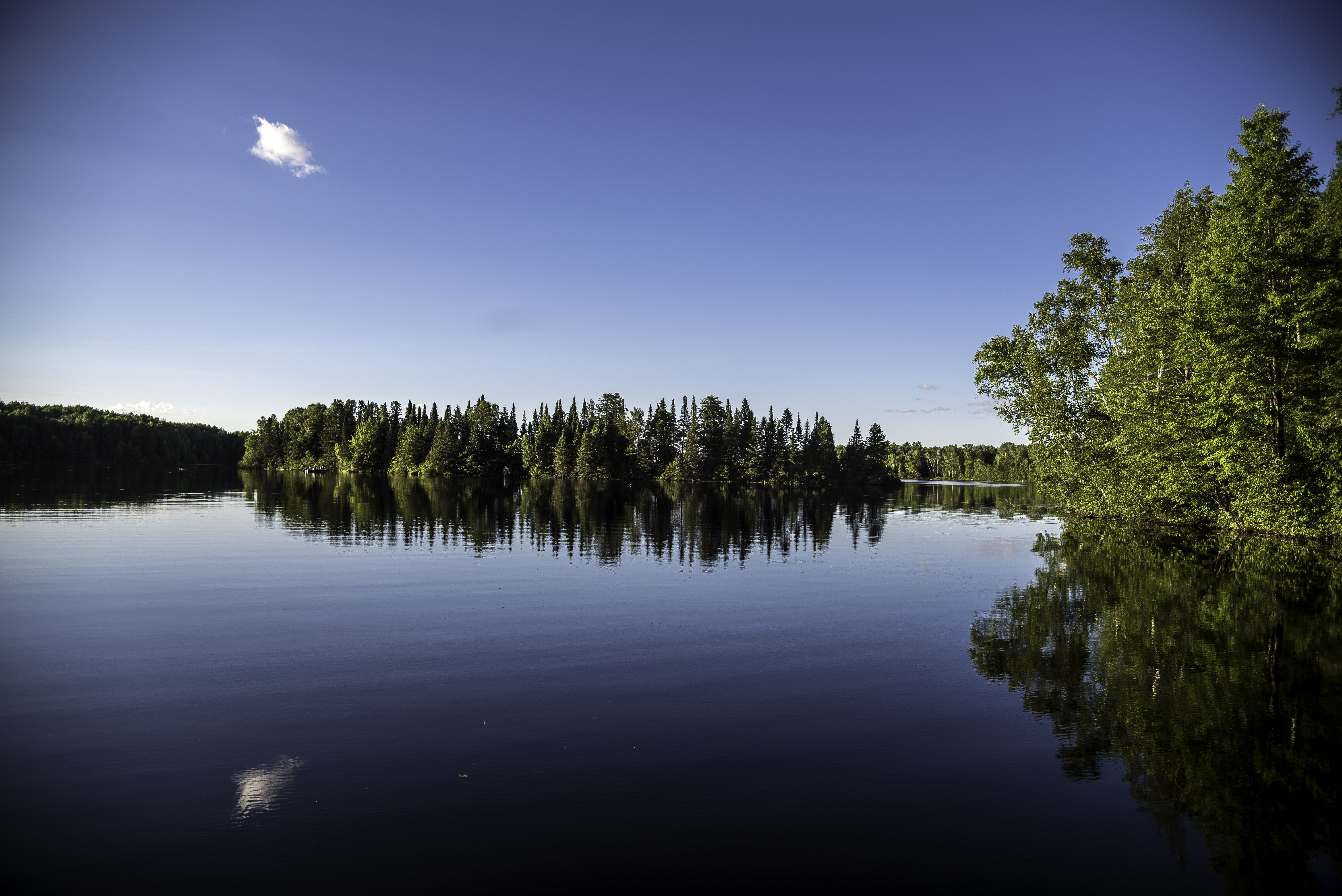 Stars Trails over Lake Namekagon at night: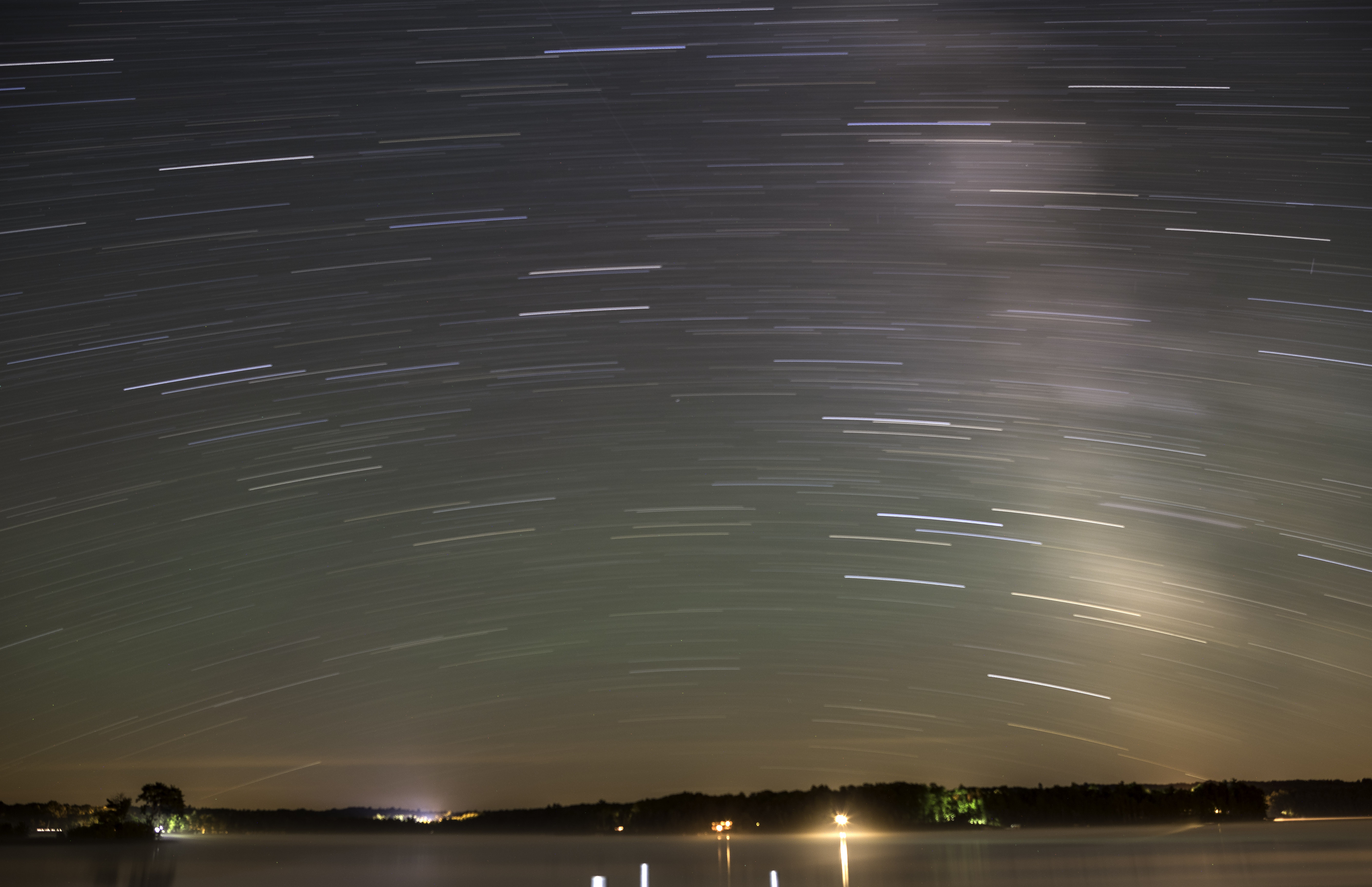 Was planning to go to Winnepeg but not enough time, Maybe next time!
Goodfreephotos.com is the one stop goto place for Camera news, free photos, and finding great video content for your project or assignment. We have quality photos of people, landscape, landmarks, events, countries, wildlife, animals, and other subjects. We will find a photo you request if within reason.