Devil's Lake and Lake Geneva
This year for fall foliage watch, I went to Devil's Lake and Lake Geneva. Both places I have been to before but they were still beautiful. From devil's lake, the forest colors were at their peak: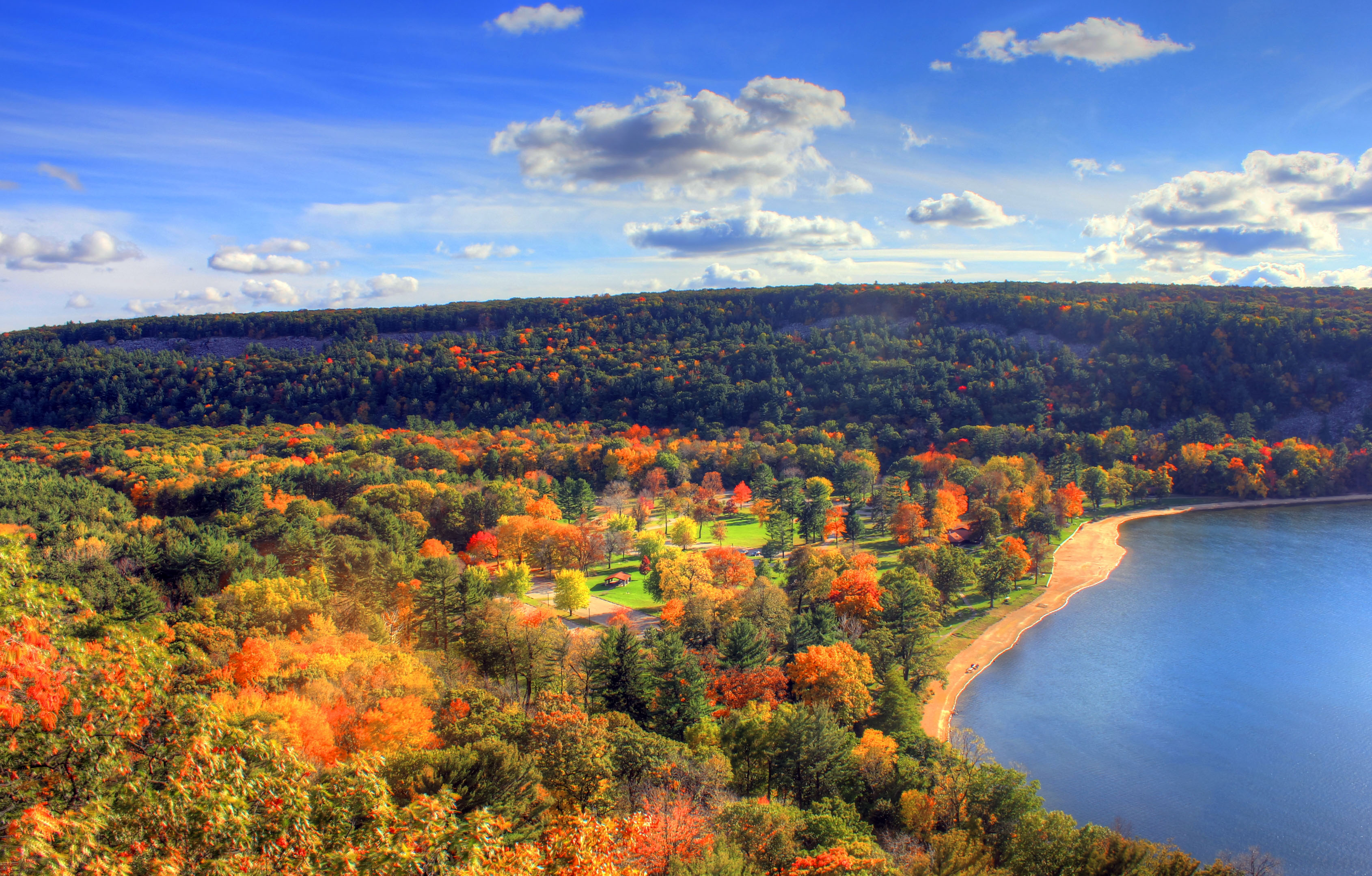 And it was a beautiful climb up the bluff.  The clouds in the sky were also pretty amazing that day: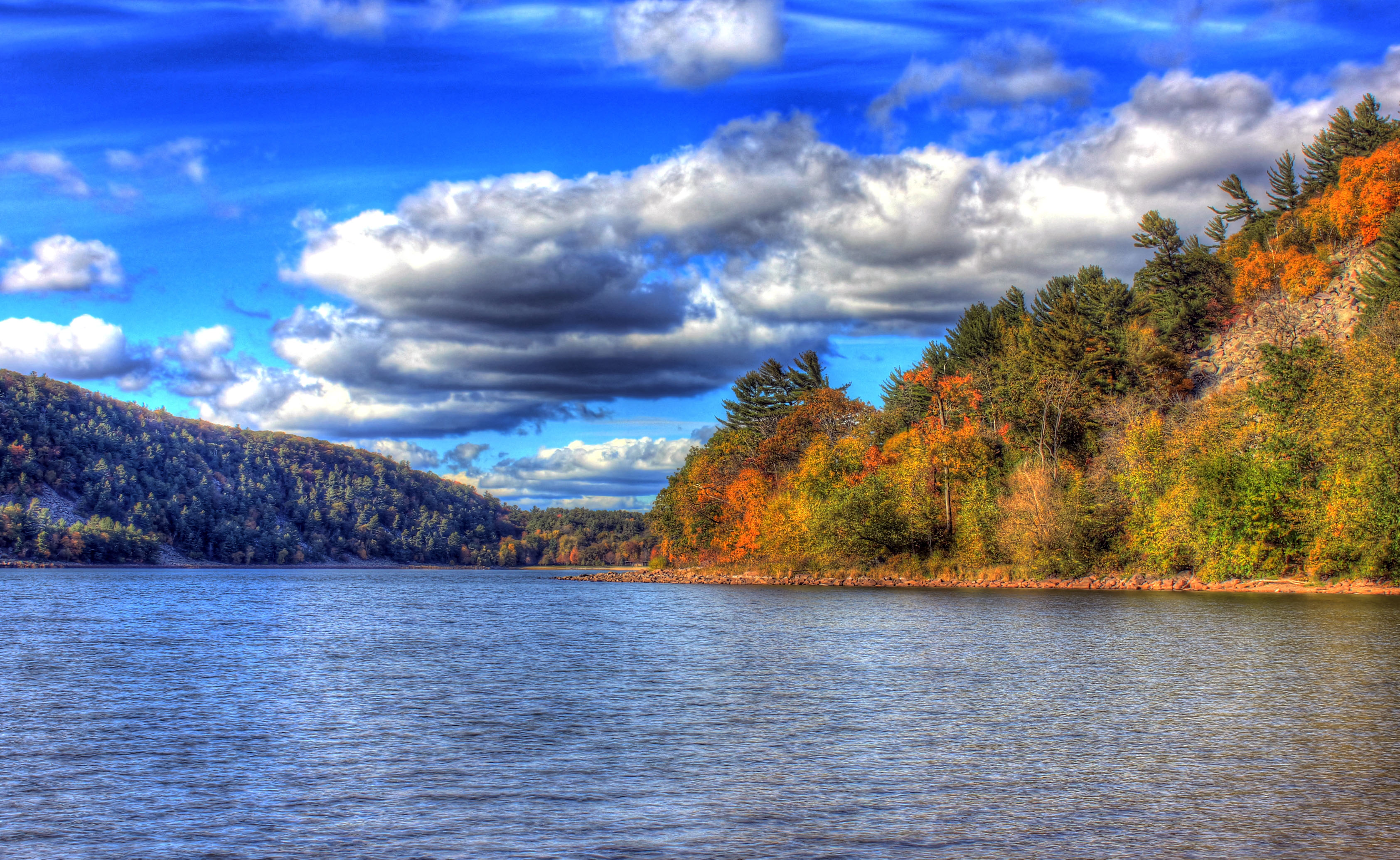 As for Geneva, its always a great site with its residences and the lake as well as amazing sunsets: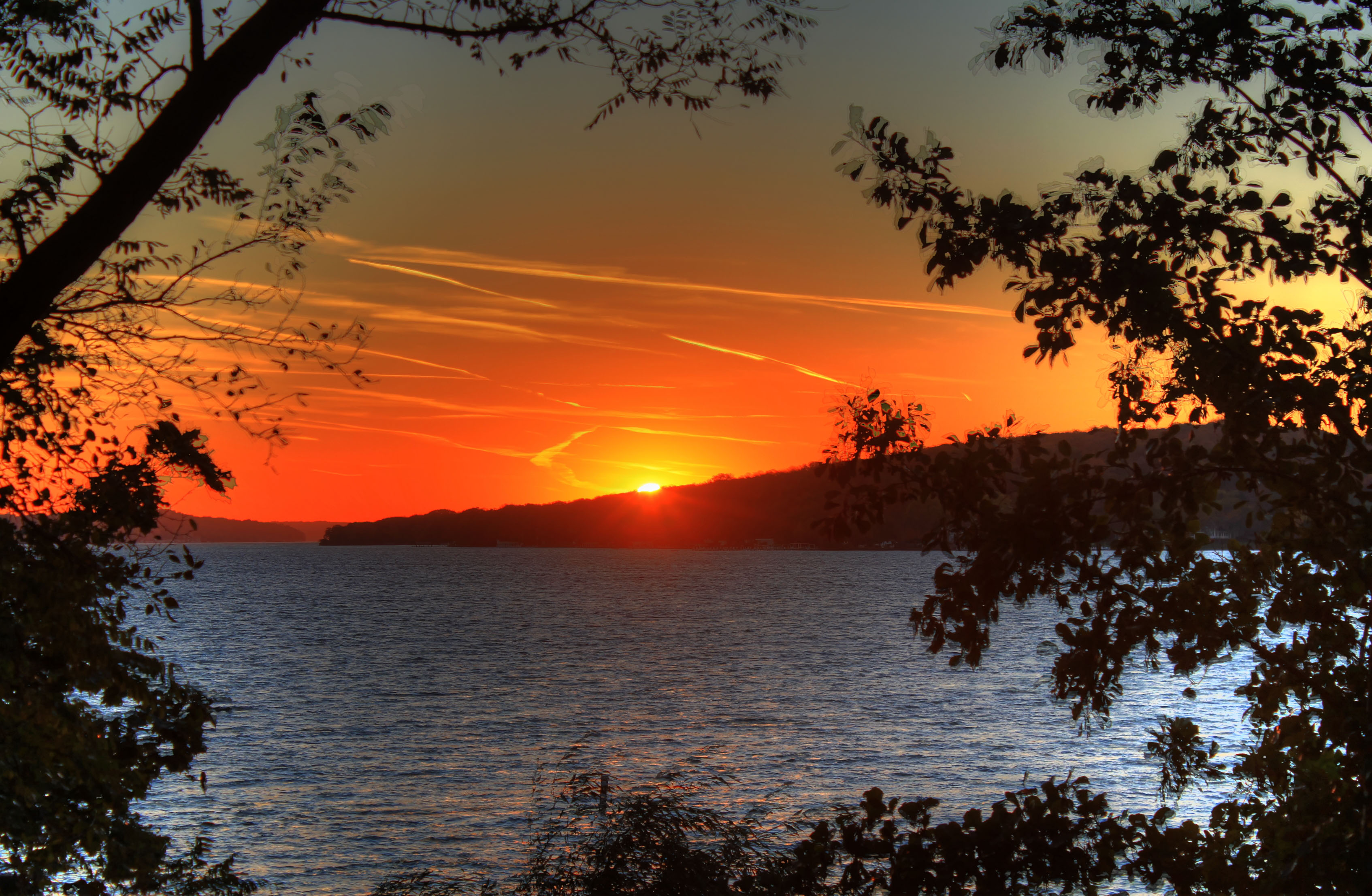 Looking forward to pictures during the winter, especially on the great lakes!
Goodfreephotos.com is the one stop goto place for Camera news, free photos, and finding great video content for your project or assignment. We have quality photos of people, landscape, landmarks, events, countries, wildlife, animals, and other subjects. We will find a photo you request if within reason.