Devil's Lake Winter
Today was my first(and perhaps last) winter hiking this year. I went to the best place I could think of nearby, Devil's Lake State Park , the only significant uphill hiking terrain in the area. It was much harder than I thought and we had to go off-trail a few times because the steps were way too icy. But it was very pretty.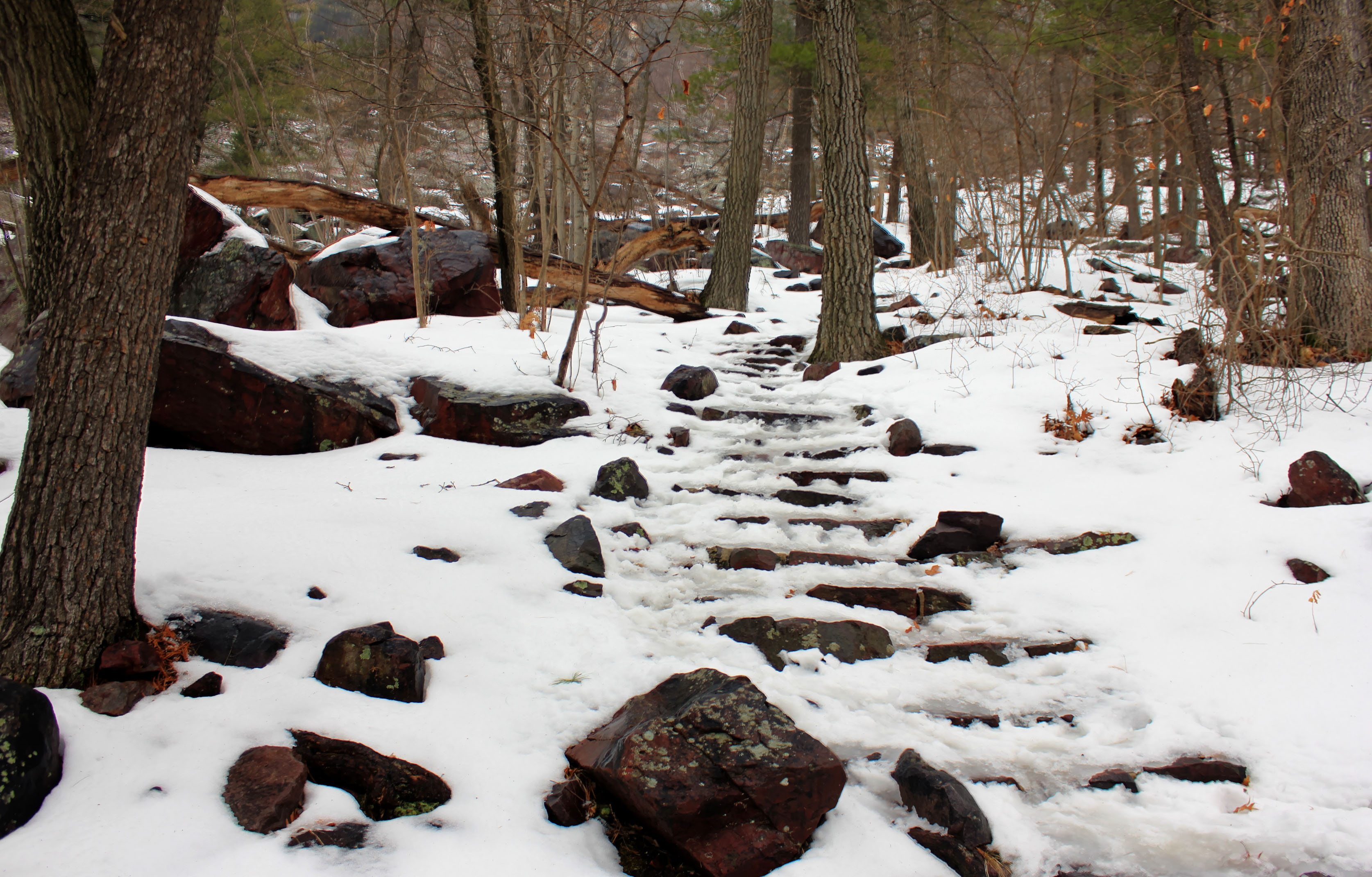 Reaching the top also felt like an accomplishment: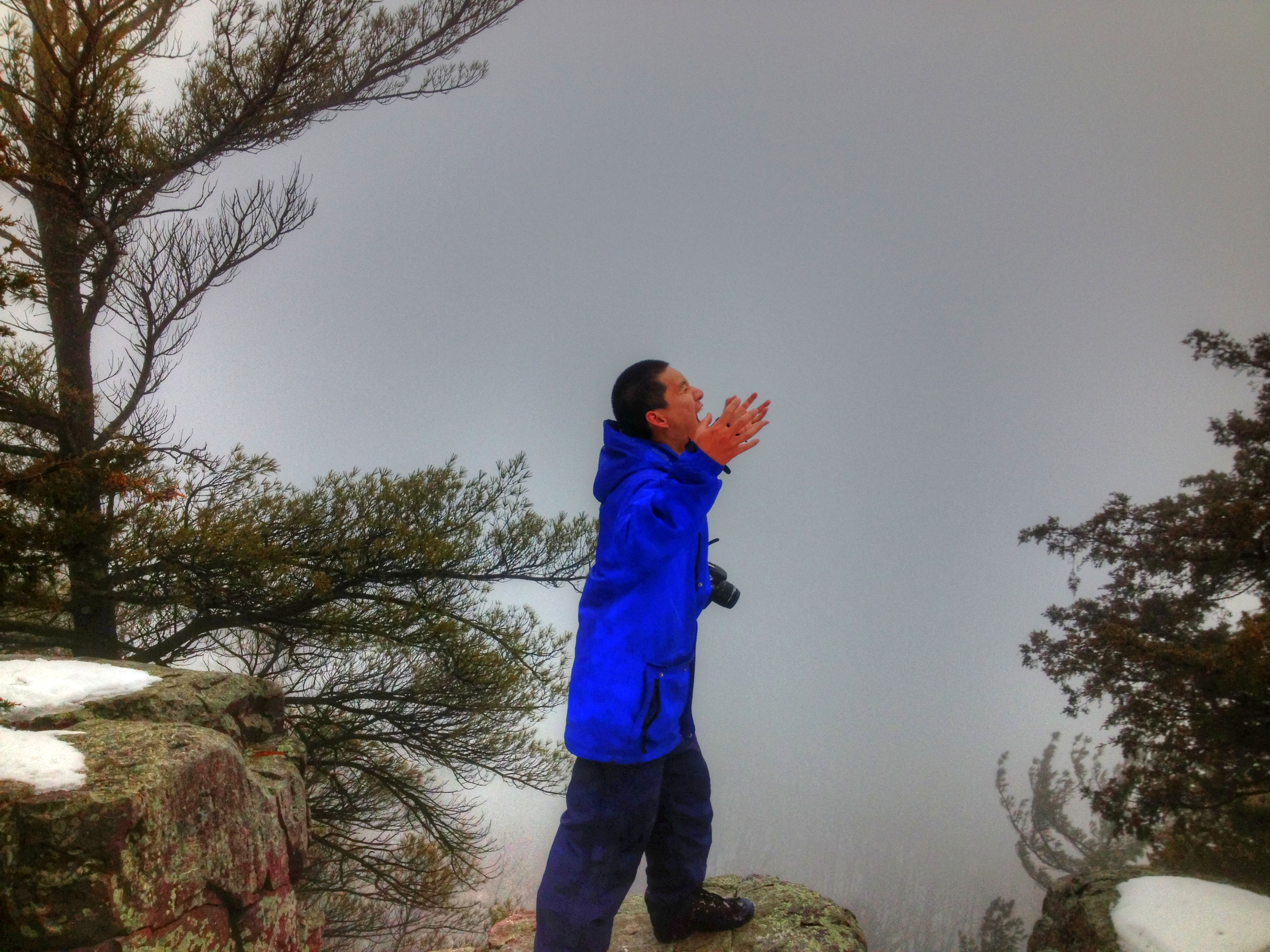 Goodfreephotos.com is the one stop goto place for Camera news, free photos, and finding great video content for your project or assignment. We have quality photos of people, landscape, landmarks, events, countries, wildlife, animals, and other subjects. We will find a photo you request if within reason.