Driving to Helena
Its a 1900km drive from Yellowknife, Northwest Territories to Helena, Montana and there some good scenery on the way. Here what it looked like right before I cross the Alberta/Montana Border.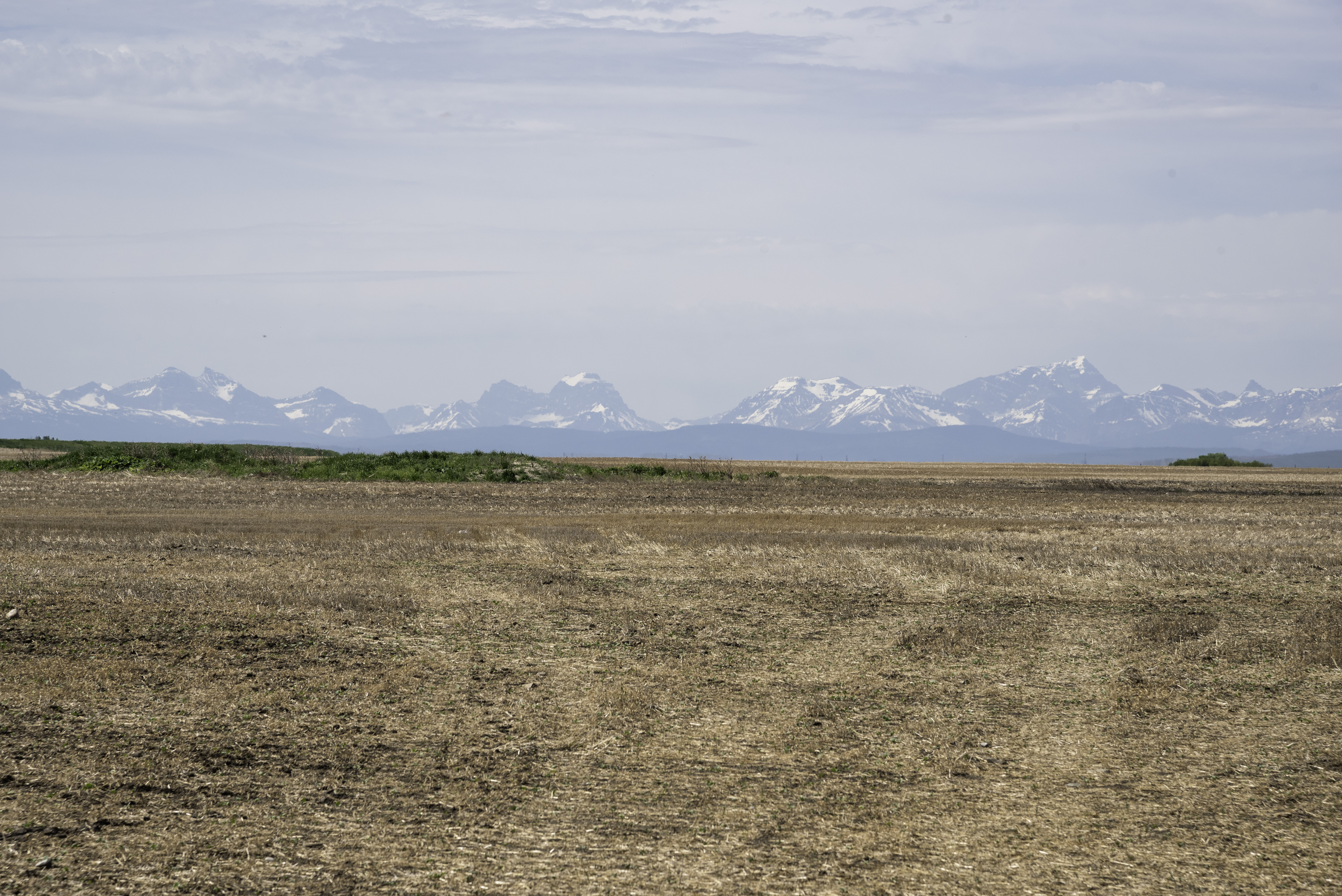 And after I crossed it was just as great: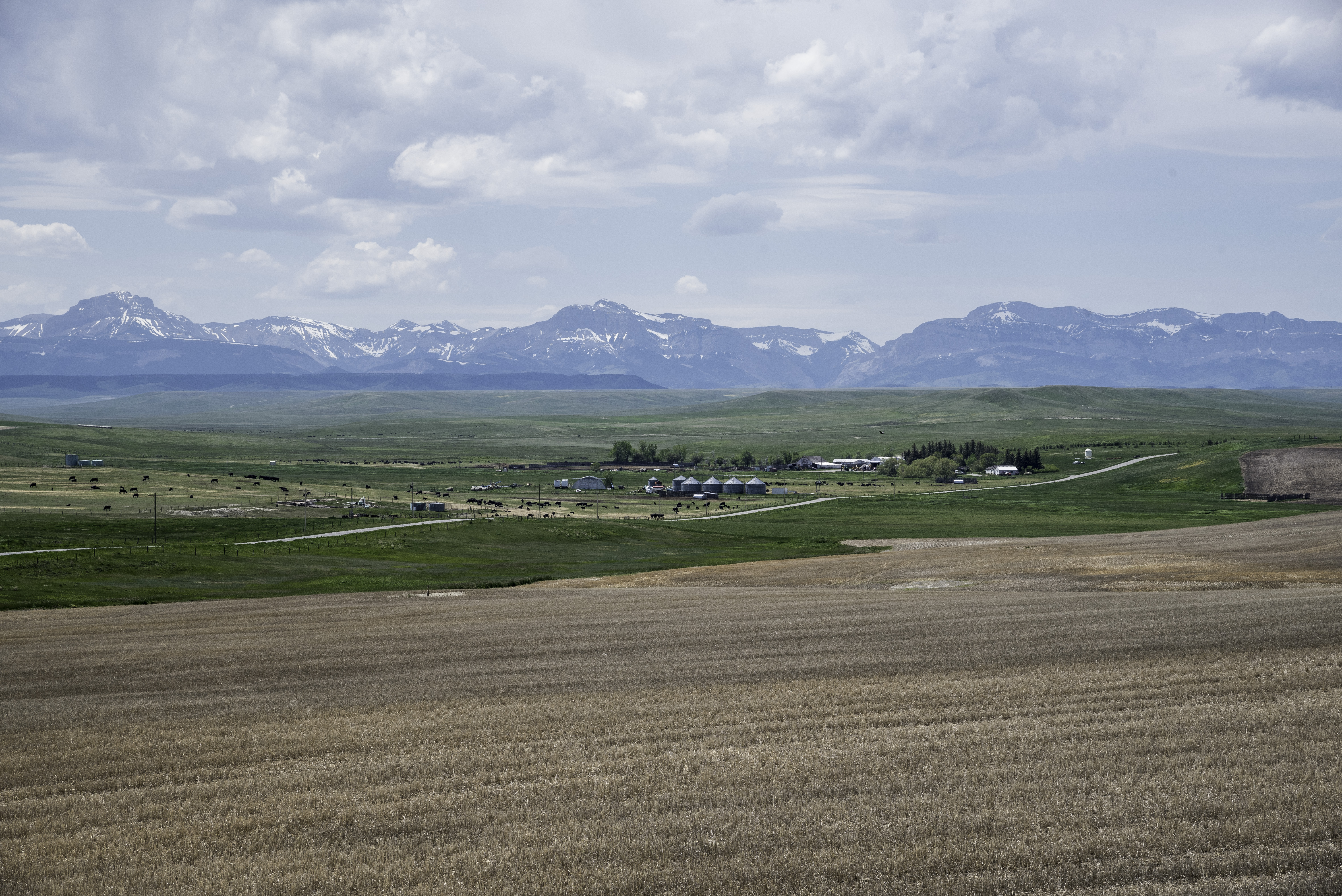 As get closer to Helena, it gets more mountainous.