Effigy Mounds and Pikes Peak State Park
I took the liberty of the springtime weather this week to drive to Effigy Mounds and Pikes Peak State Park. I went to Pike's Peak first to catch the sunrise and it was great. The best shot was of a photographer standing on the balcony looking at the sunrise: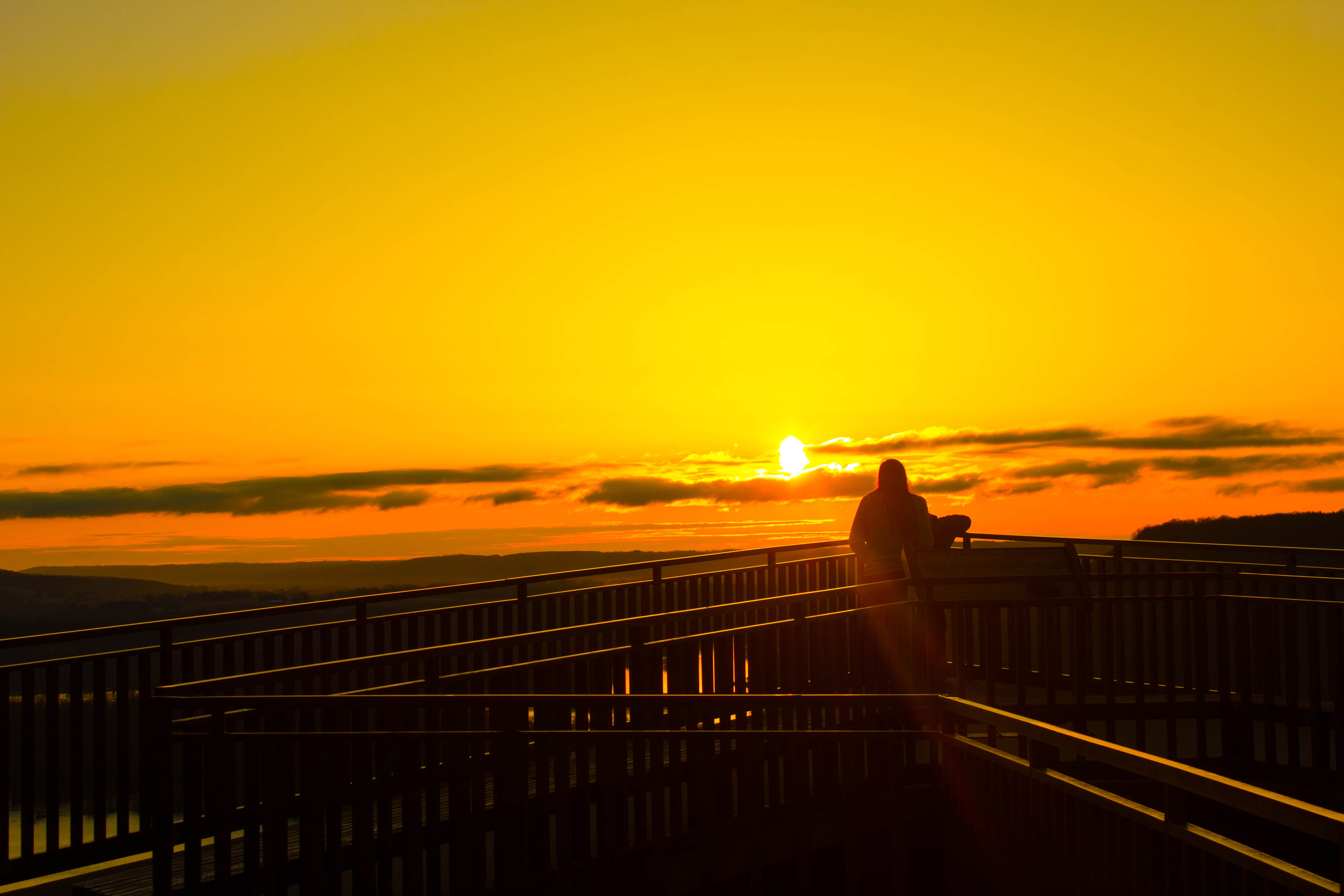 It was beautiful. The sun wasn't as big here as other places though. Next I took some shots of the Mississippi at Effigy Mounds National Memorial: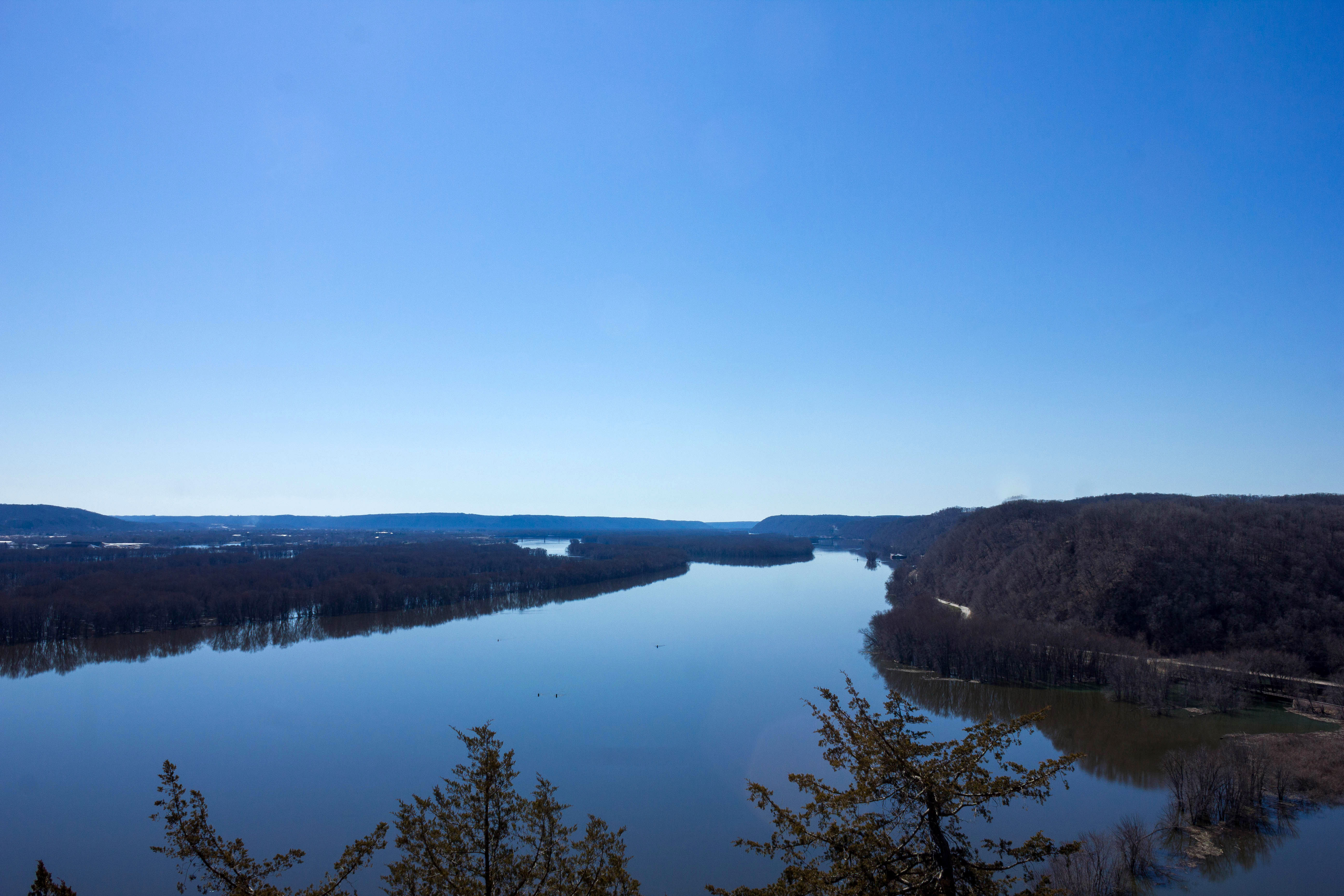 I like the smoothness of the water on this day. These are great places to visit if you want to catch sunrises and sunsets on the Missisippi River.
Goodfreephotos.com is the one stop goto place for Camera news, free photos, and finding great video content for your project or assignment. We have quality photos of people, landscape, landmarks, events, countries, wildlife, animals, and other subjects. We will find a photo you request if within reason.