Elkhorn Mountains
Upon leaving Helena, my last stop was the Elkhorn Mountains and the ghost town that is located there. The ghost town is the remains of a old late 1800s mining town. It is also the trailhead to Elkhorn and Crow's Peak. Here is the frat house of Elkhorn: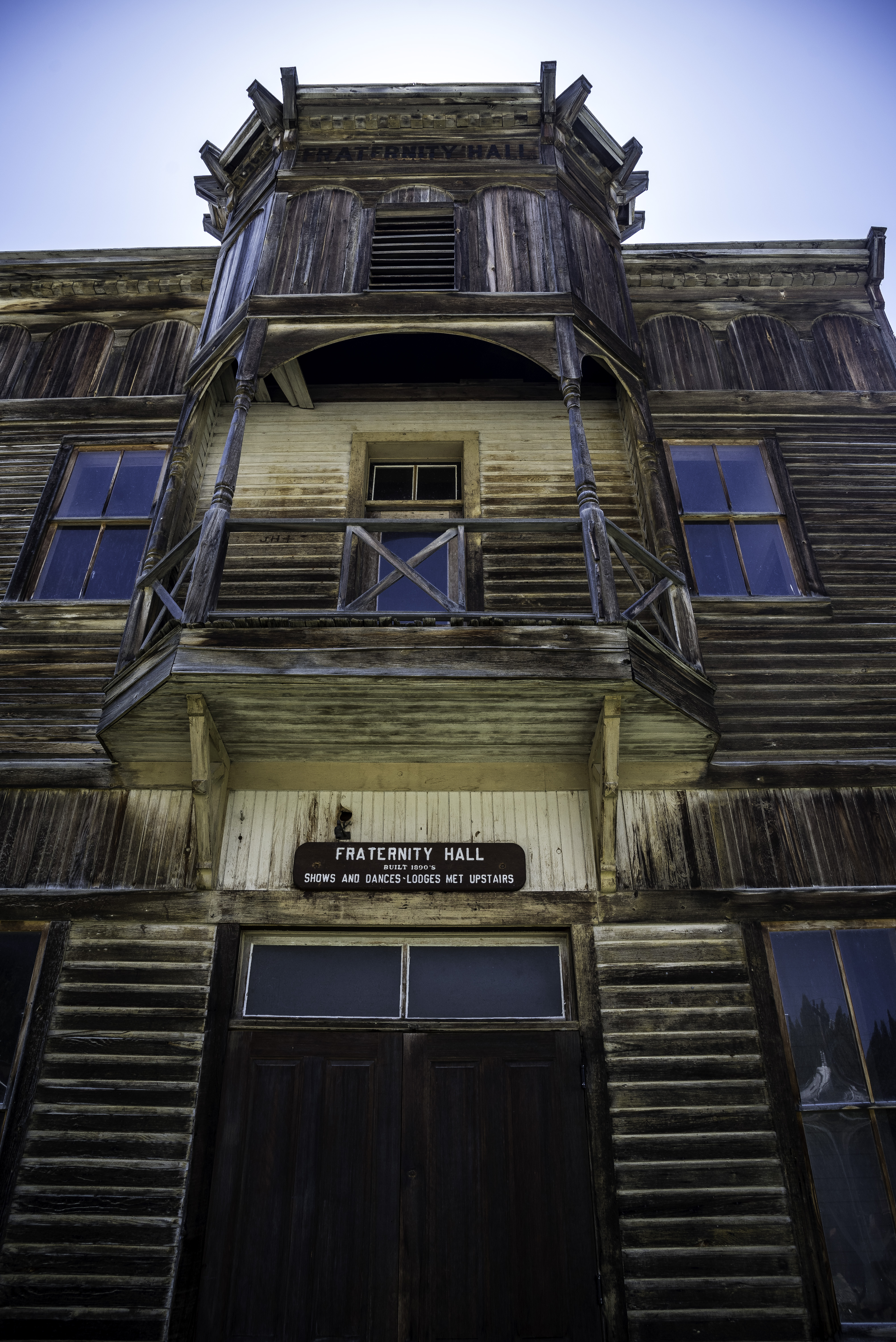 And another cabin.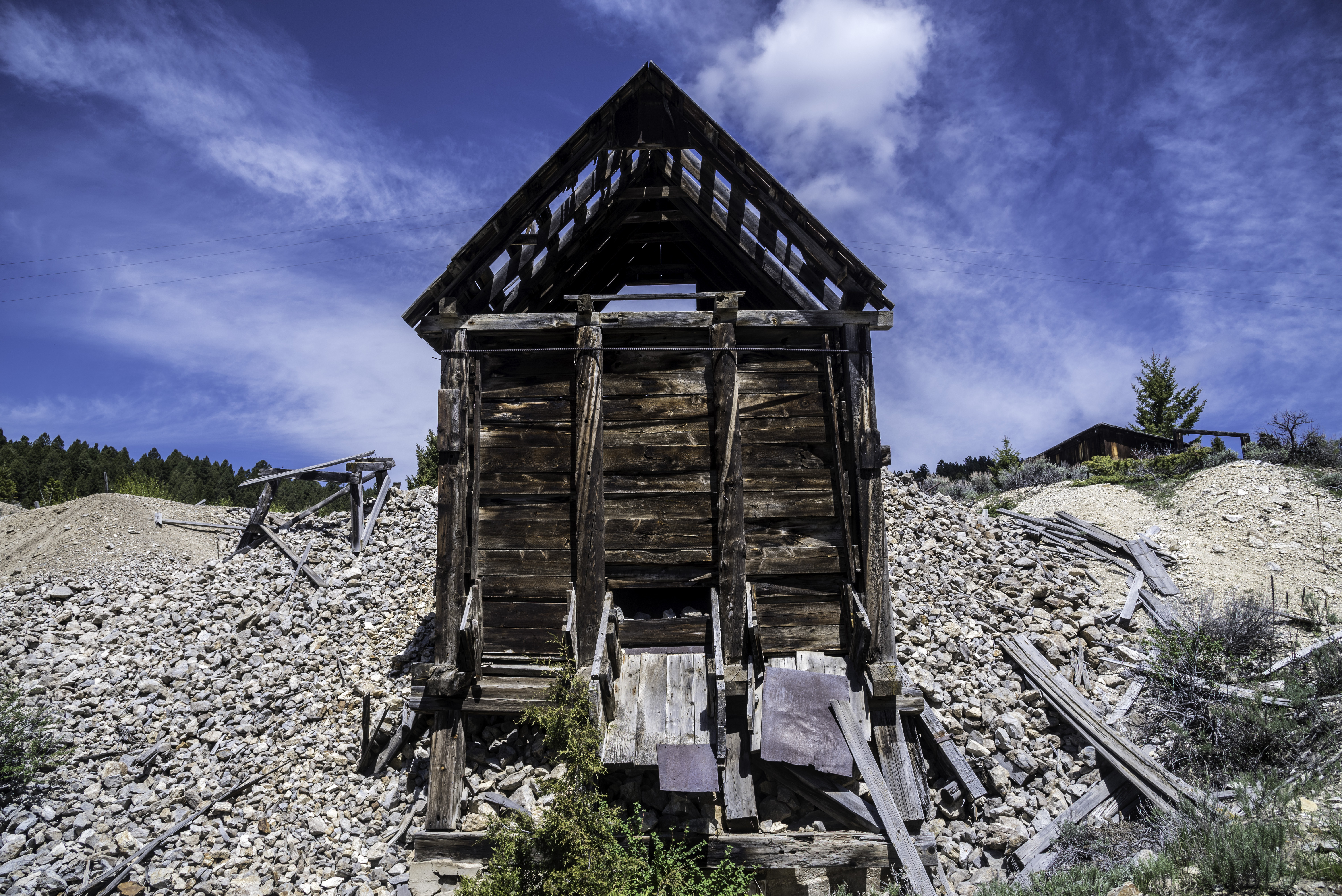 There are only about 8 people in the entire ghost town currently. And some views on the trail: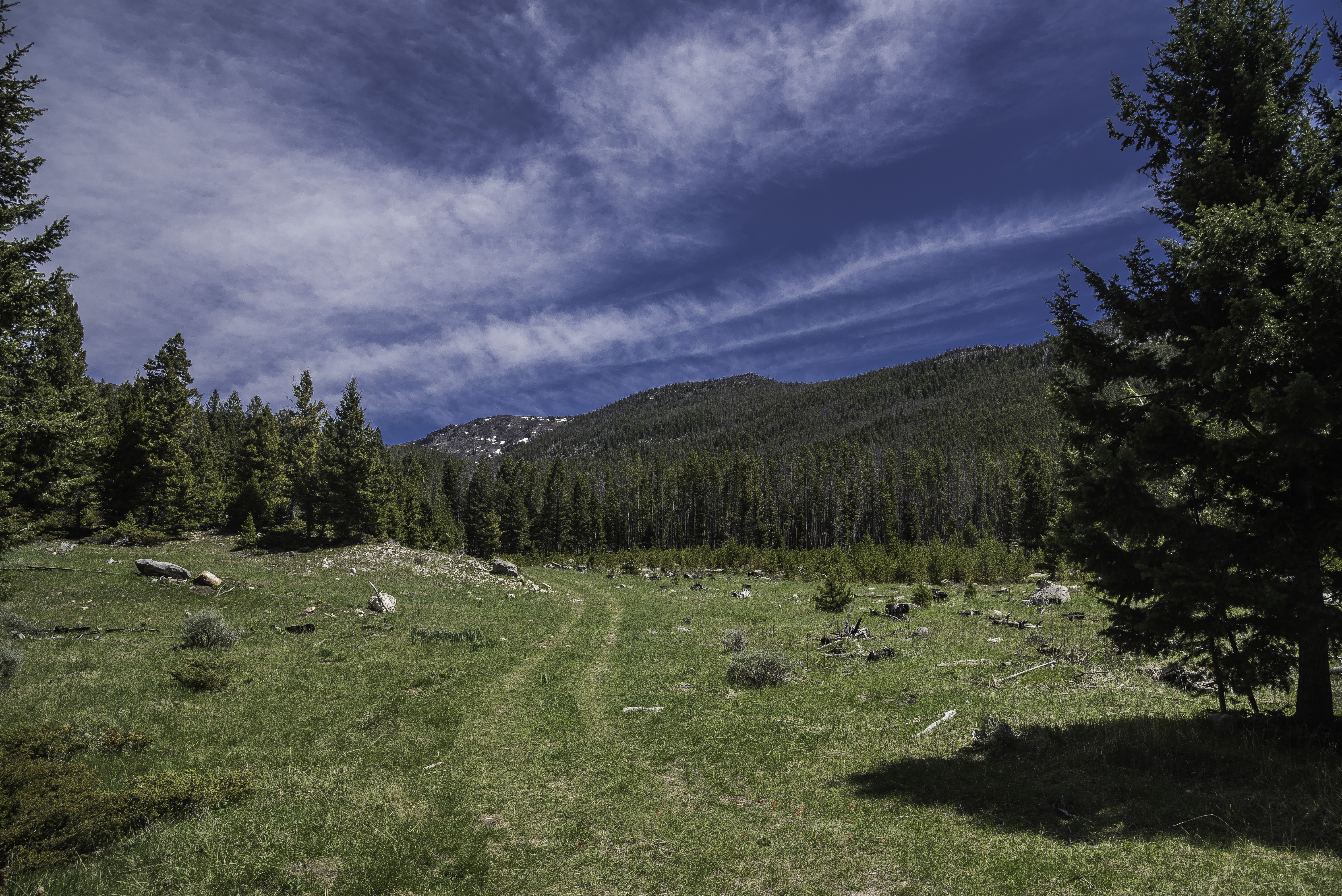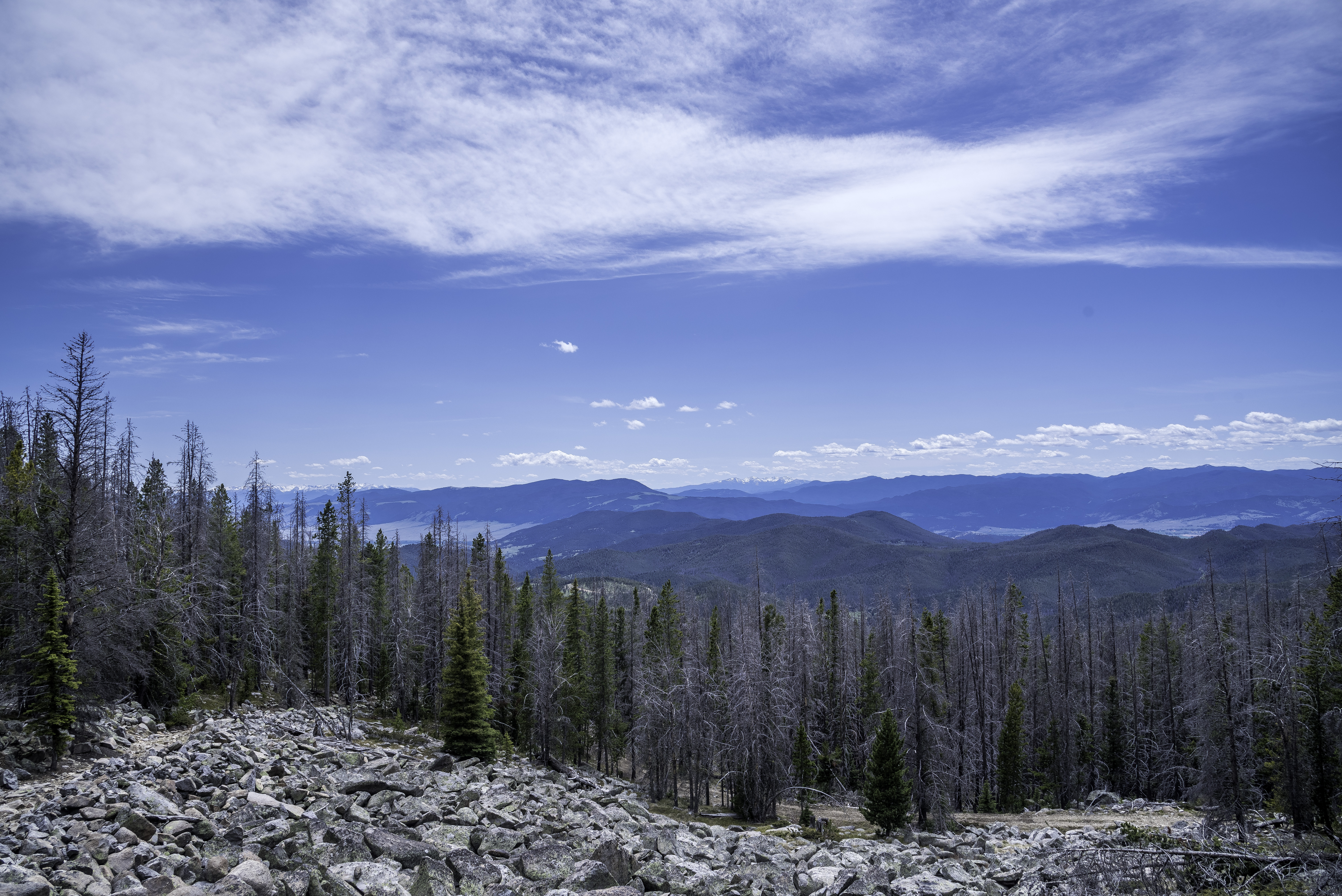 Didn't reach the top, too much snow to climb in shorts and a tee-shirt.
Goodfreephotos.com is the one stop goto place for Camera news, free photos, and finding great video content for your project or assignment. We have quality photos of people, landscape, landmarks, events, countries, wildlife, animals, and other subjects. We will find a photo you request if within reason.