Flambeau River State Forest
I went to Flambeau River State Forest which is about 4 hours upstate. This is the first trip I made with my new Camera, the Awesome Nikon D750, which allowed me much better photo and for the first time, decent night sky photos. The Milky Way shines brights in the night at Flambeau: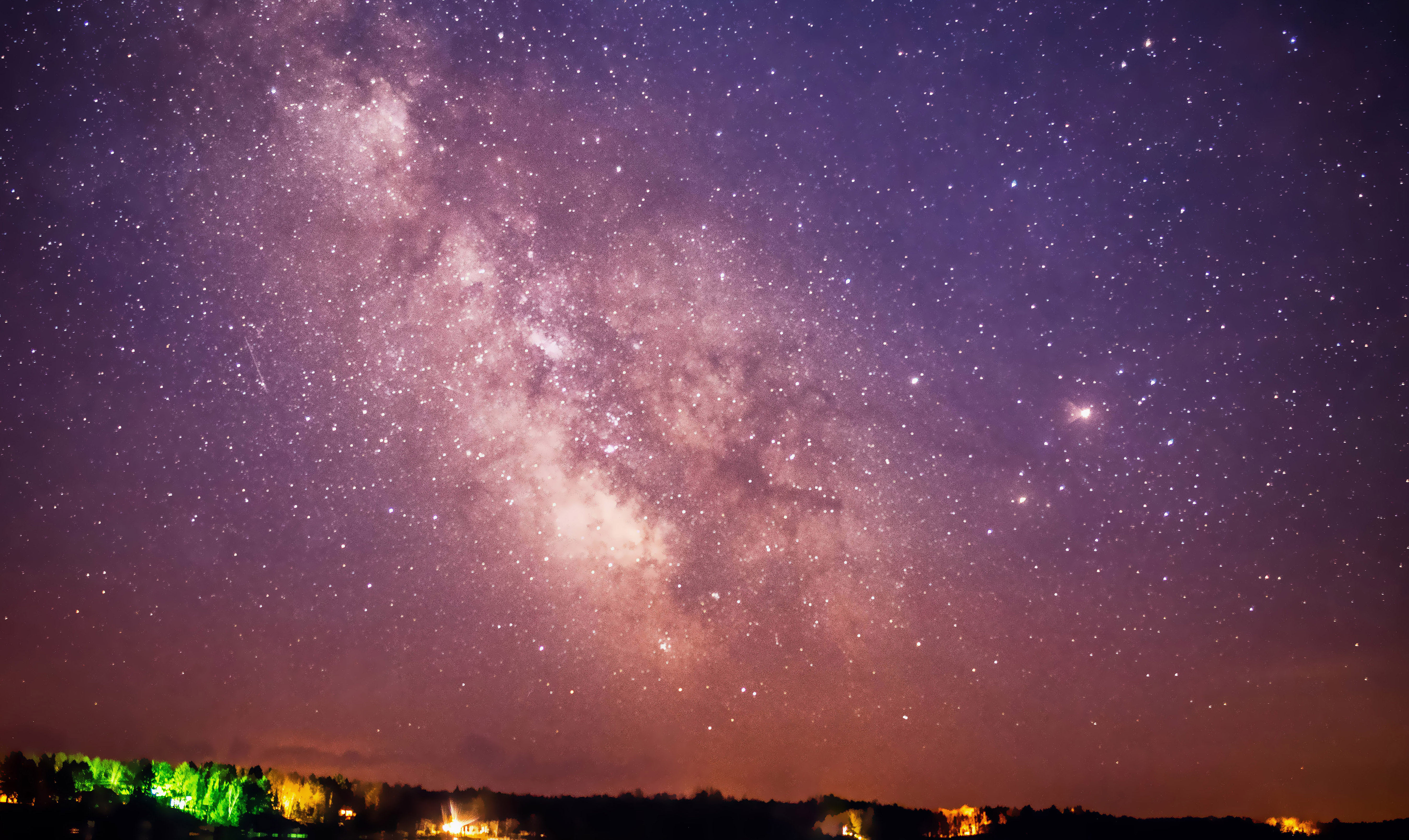 The peaceful morning on Lake of the Pines was great as well:
The new Camera and Lenses I have wil allow me to do many things I couldn't do before, look forward to some great photos!!
Goodfreephotos.com is the one stop goto place for Camera news, free photos, and finding great video content for your project or assignment. We have quality photos of people, landscape, landmarks, events, countries, wildlife, animals, and other subjects. We will find a photo you request if within reason.