Fonferek Glen County Park
Went to Fonferek Glen County Park on a cloudy day but there were lots of good photos to be taken. It is the height of the Spring Melt so the waterfall there is running at full force: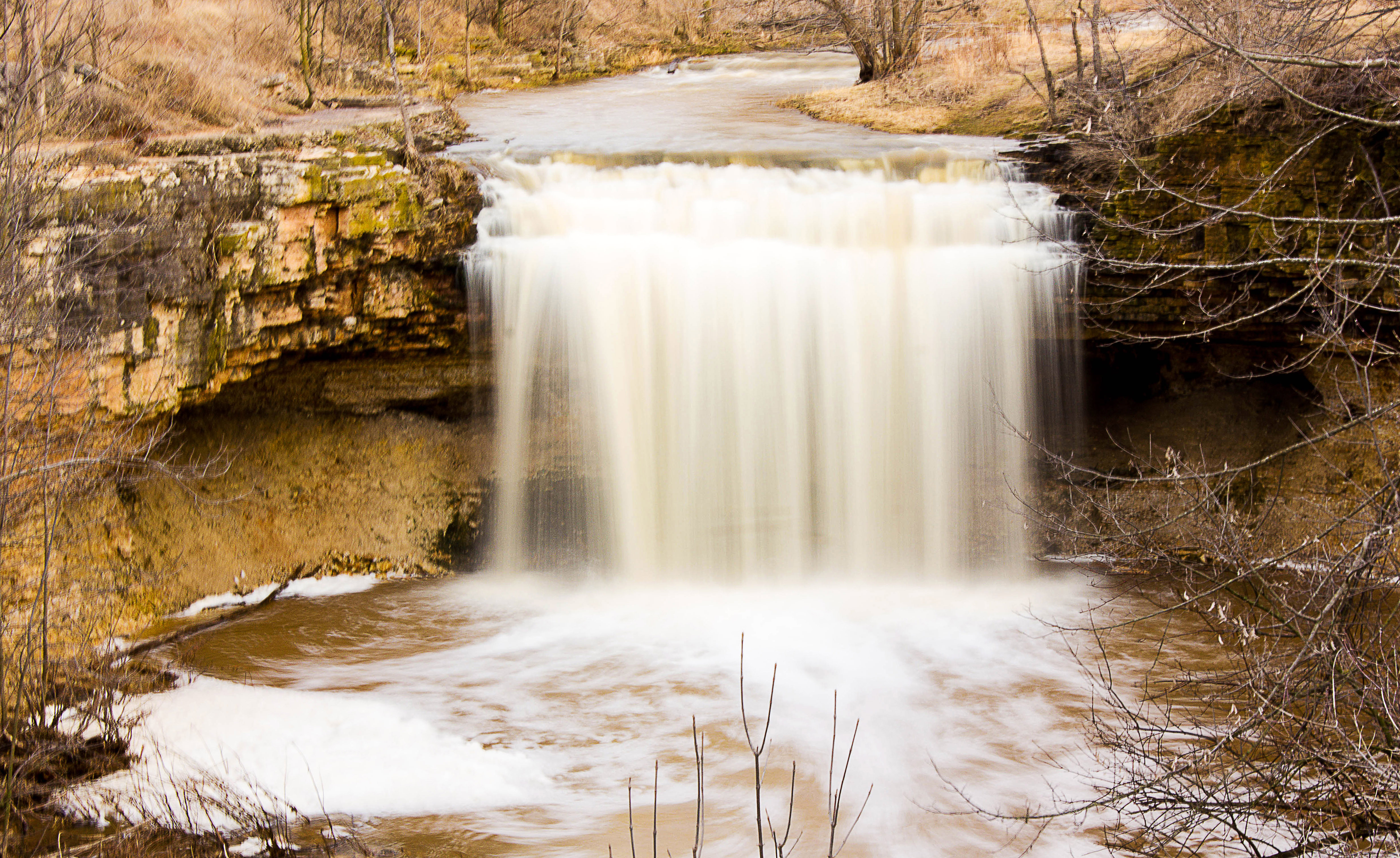 Even though it was mostly cloudy, there were periods when the sub came out from the clouds near sunset: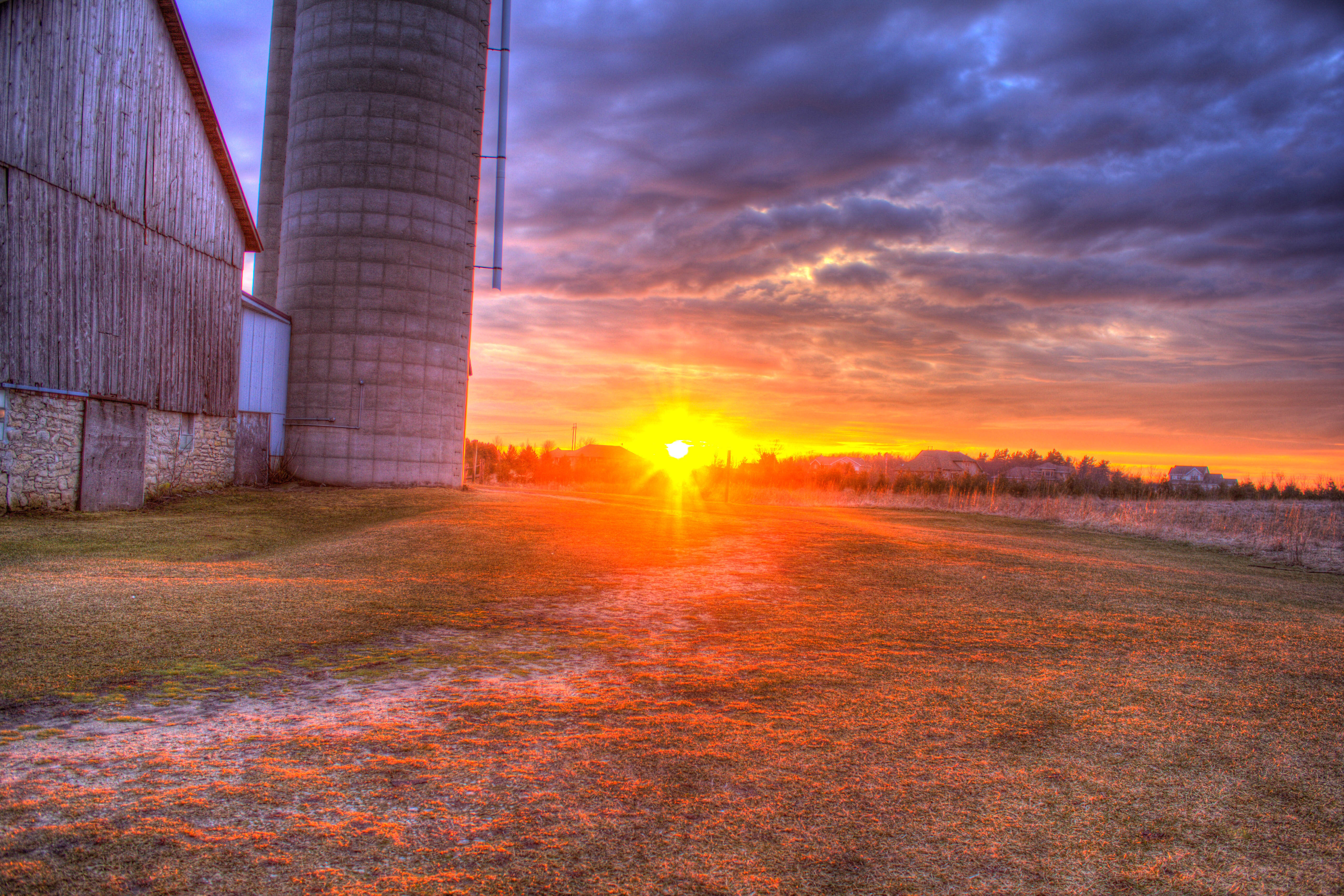 Cloudy skies lit by the sun always look great. There was no wind though so Time-lapse didn't come out the way I wanted it to.
Goodfreephotos.com is the one stop goto place for Camera news, free photos, and finding great video content for your project or assignment. We have quality photos of people, landscape, landmarks, events, countries, wildlife, animals, and other subjects. We will find a photo you request if within reason.