Fort Wilkens State Park
At the Tip of the Keweenaw Peninsula is Fort Wilkens State Park , a military installation built in the 1840s for the copper rush. Got some good shots of the rooms: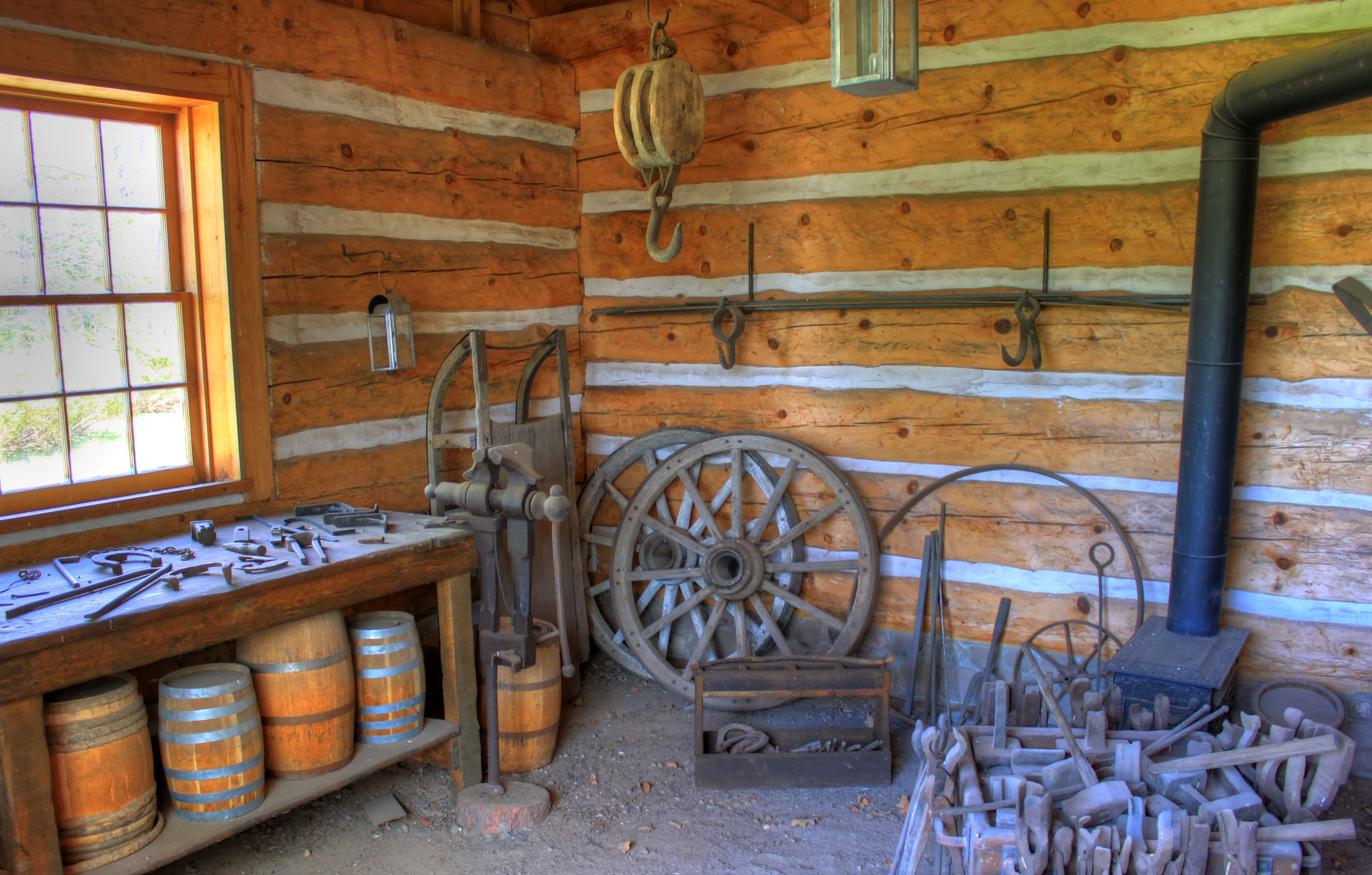 And of the surrounding Landscape: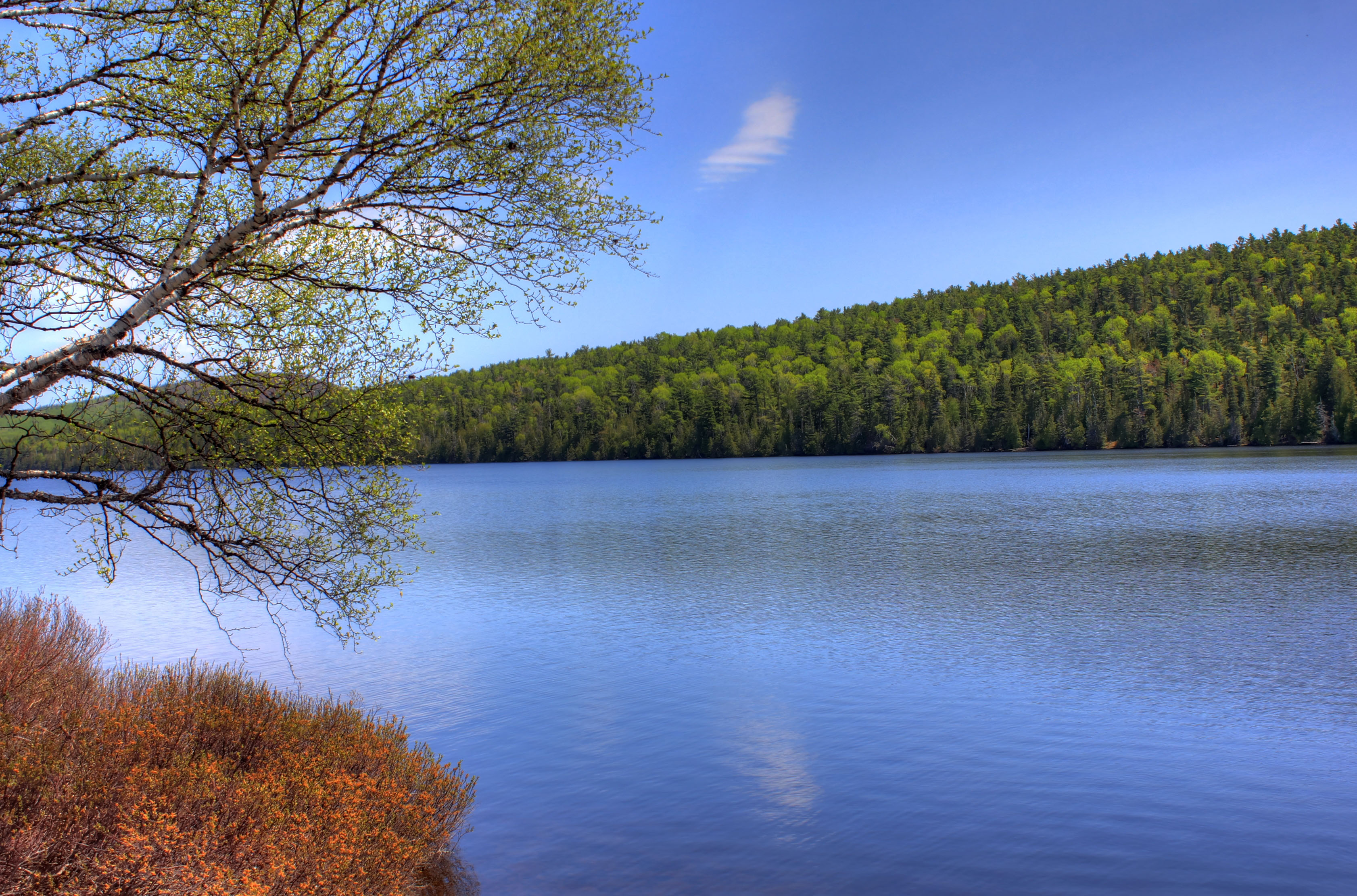 And of course the cannon: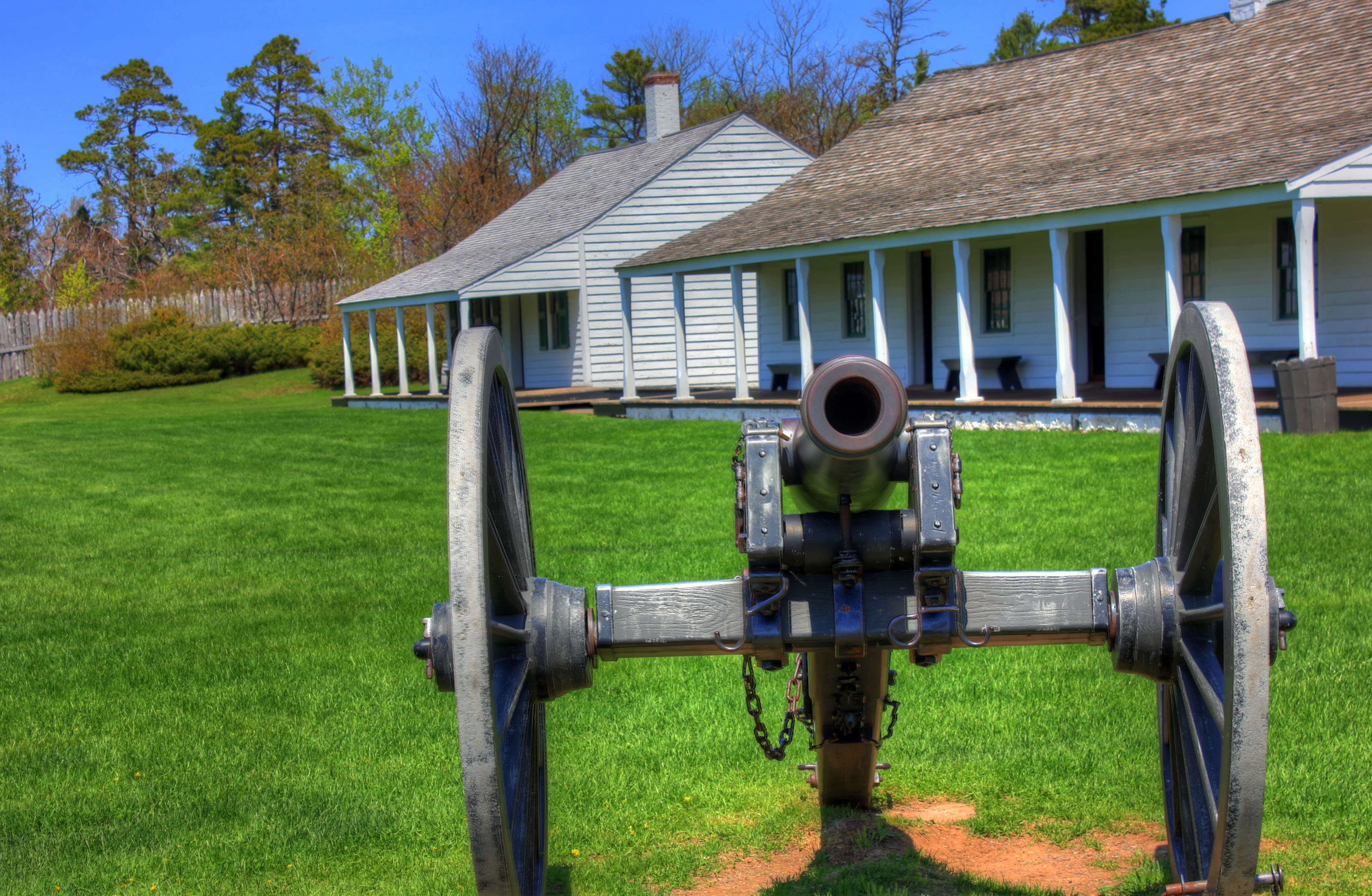 Goodfreephotos.com is the one stop goto place for Camera news, free photos, and finding great video content for your project or assignment. We have quality photos of people, landscape, landmarks, events, countries, wildlife, animals, and other subjects. We will find a photo you request if within reason.