Galena
I finally got myself to Galena, a quiet scenic town in Northern Illinois, home of president Grant. It is a lovely little place with a great park and river running through it. It has an old down feel. Check out the streets of downtown: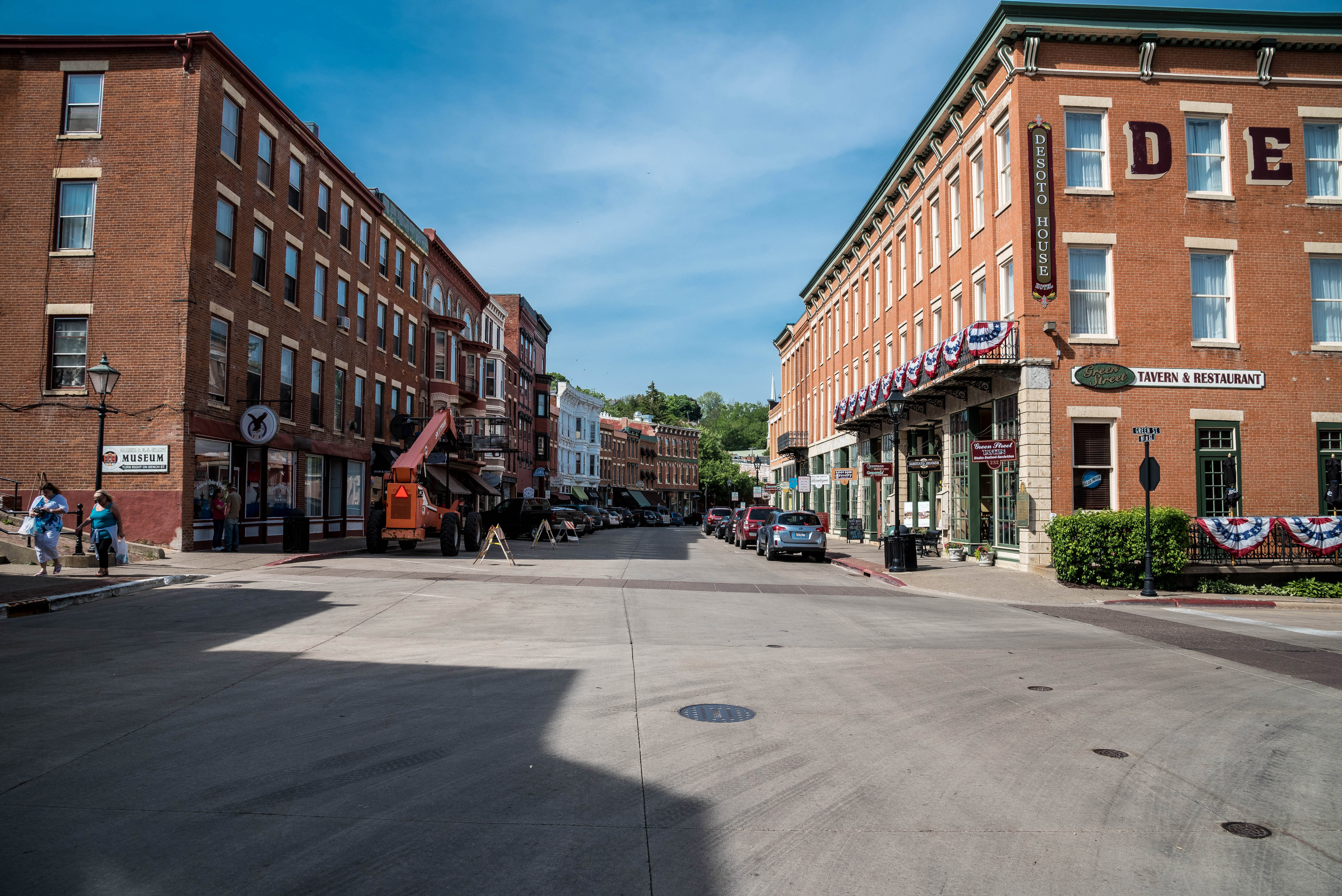 And the skyline on the hill: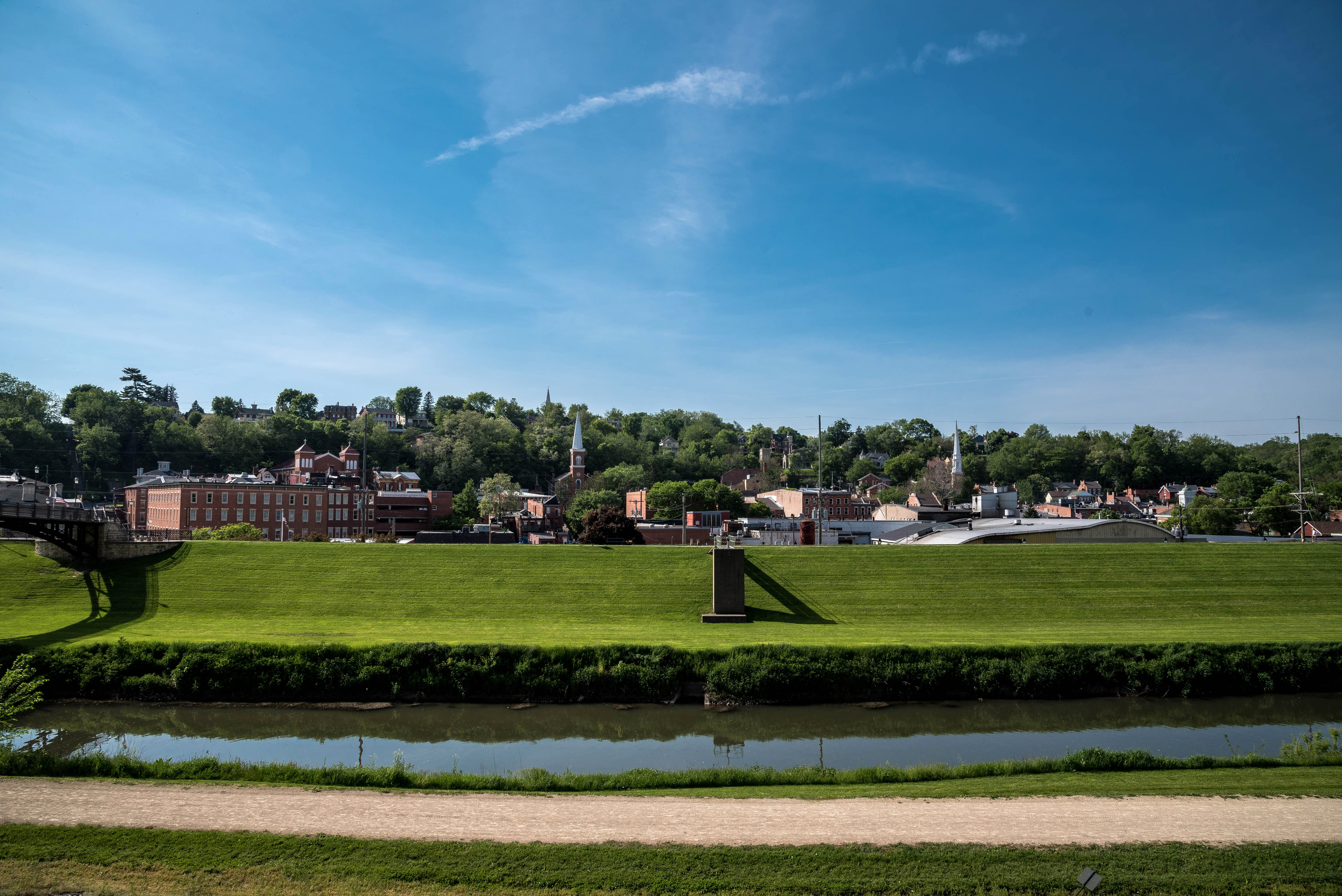 The city honestly looks great on a bright day and many Chicago area residents have a second home near Galena.
Goodfreephotos.com is the one stop goto place for Camera news, free photos, and finding great video content for your project or assignment. We have quality photos of people, landscape, landmarks, events, countries, wildlife, animals, and other subjects. We will find a photo you request if within reason.