Galena
I finally got myself to Galena, a quiet scenic town in Northern Illinois, home of president Grant. It is a lovely little place with a great park and river running through it. It has an old down feel. Check out the streets of downtown: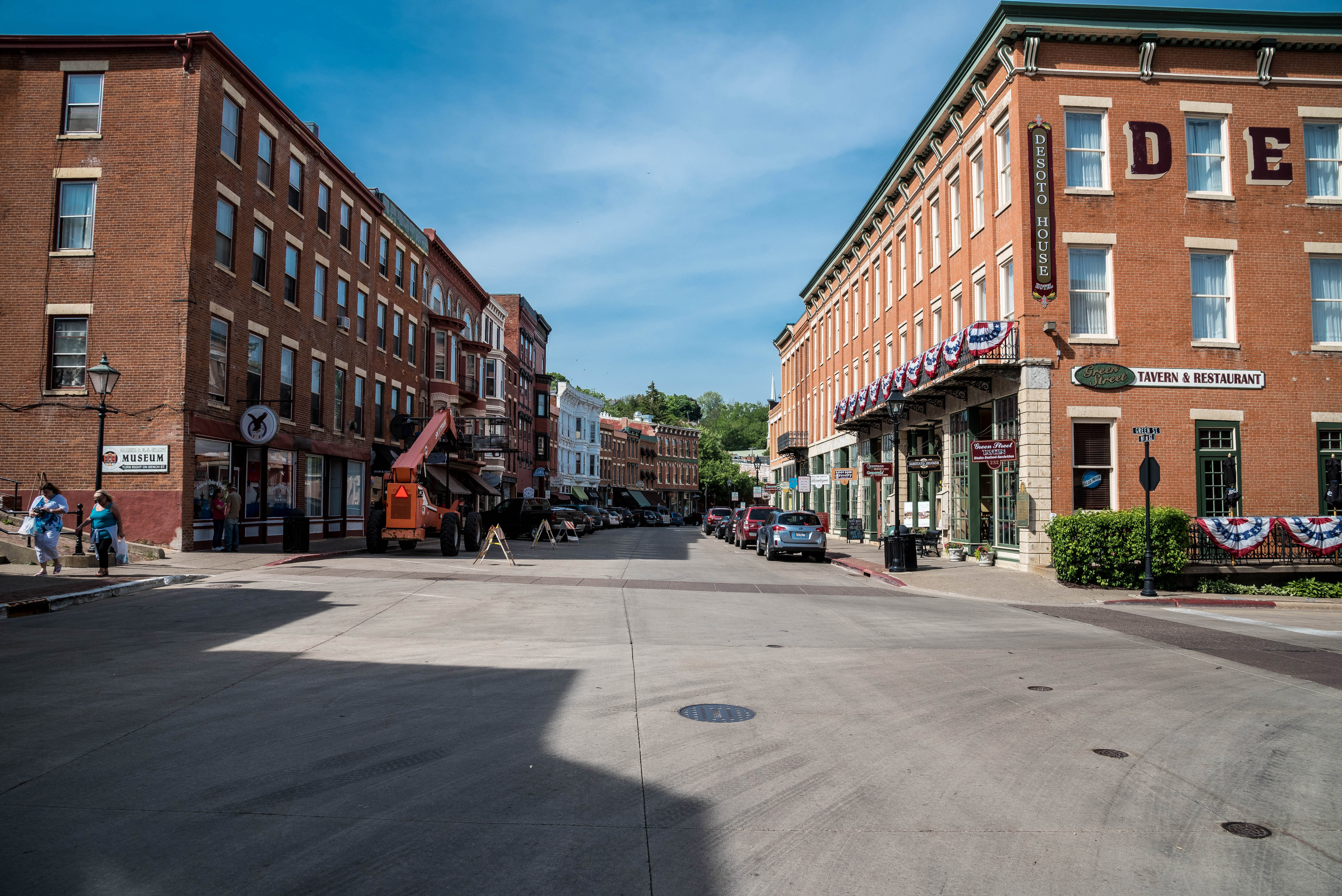 And the skyline on the hill: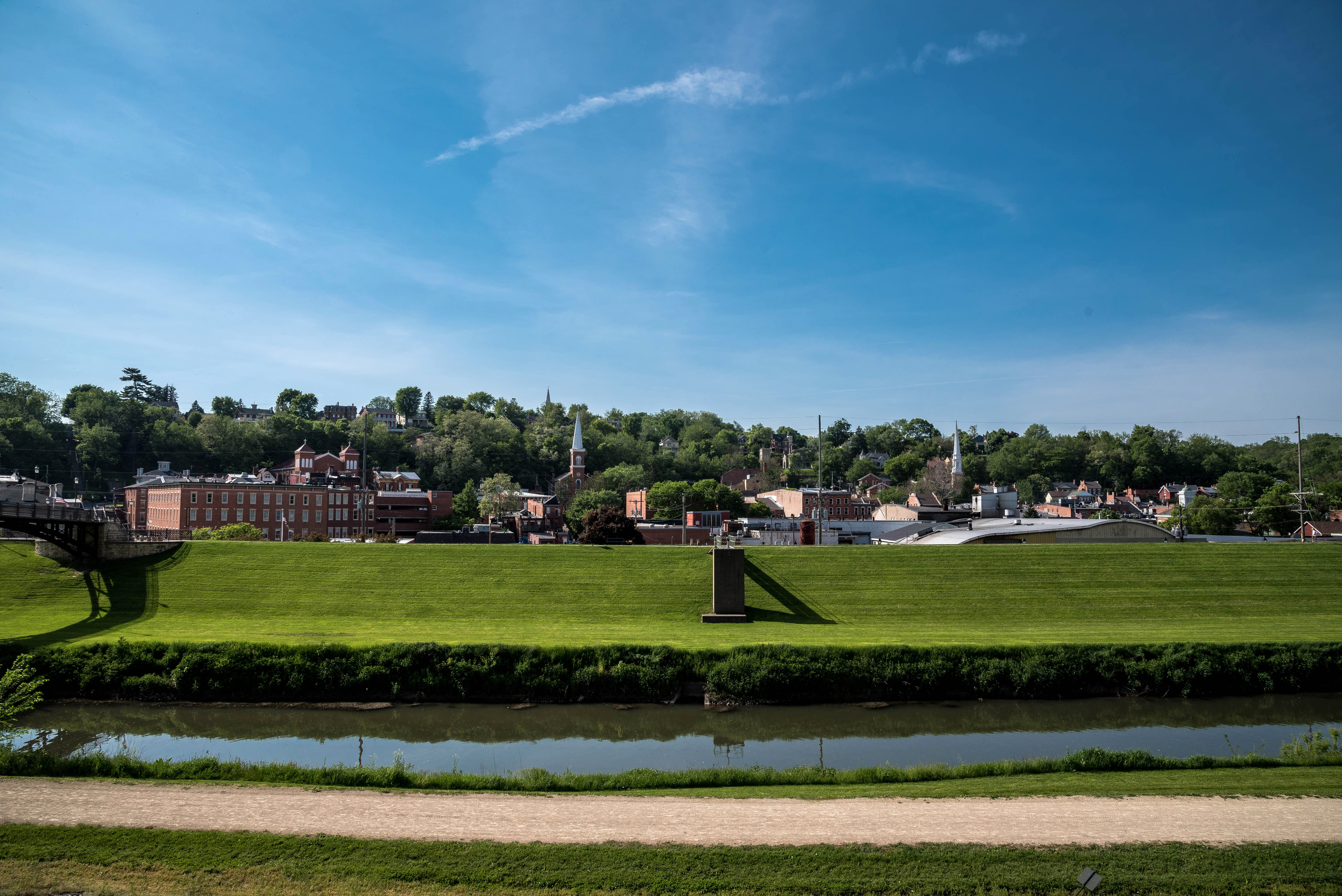 The city honestly looks great on a bright day and many Chicago area residents have a second home near Galena.