Galveston Island State Park
Today I drove about an hour and a half from Houston to Galveston and visited Galveston Island State Park . The beaches are not nearly as good as the ones in Florida, but there were still some good photos to be taken.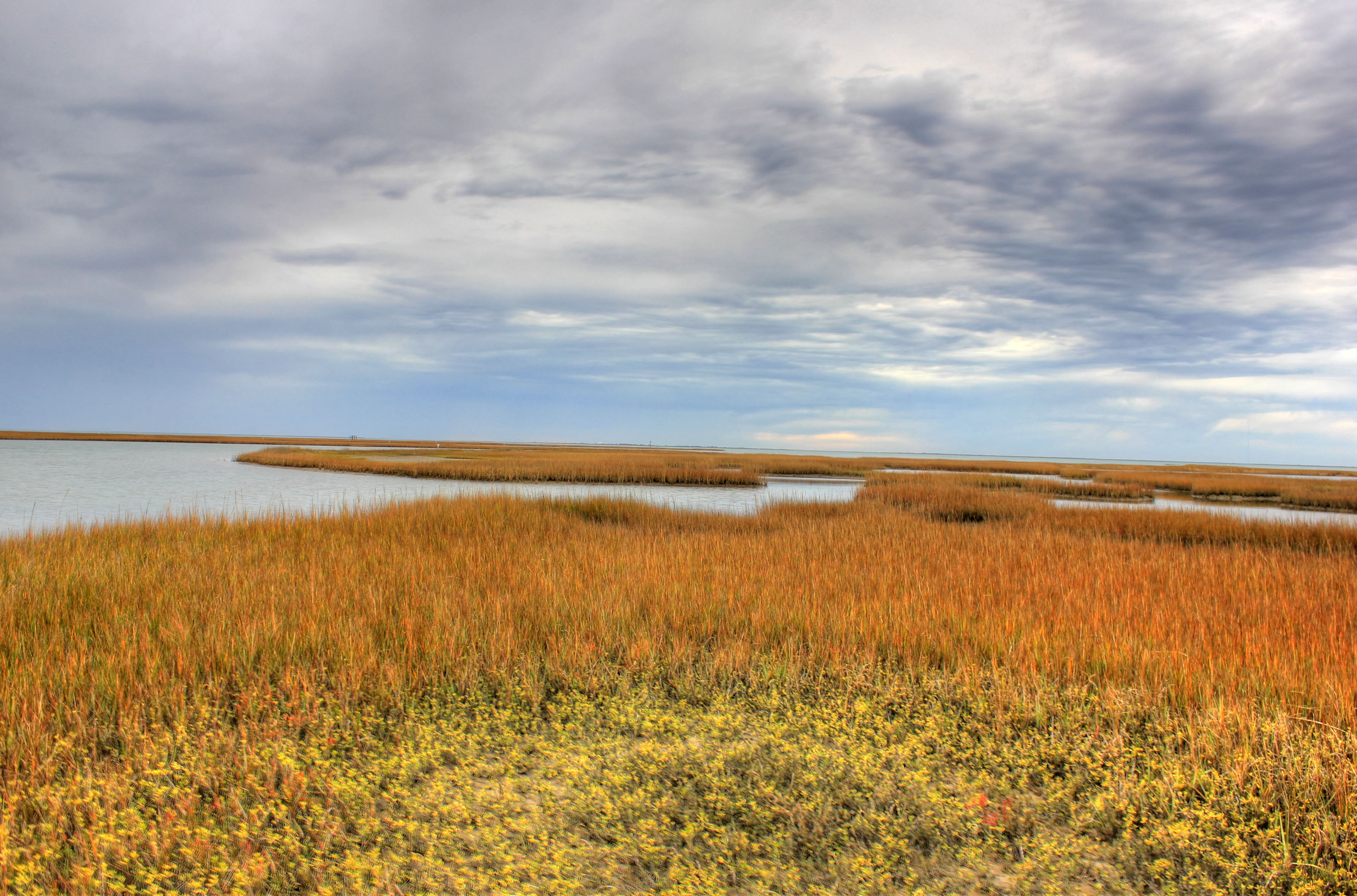 No Aquamarine waters though like in the Florida keys but plenty of Marshland. There was a large sand dune though, within the park: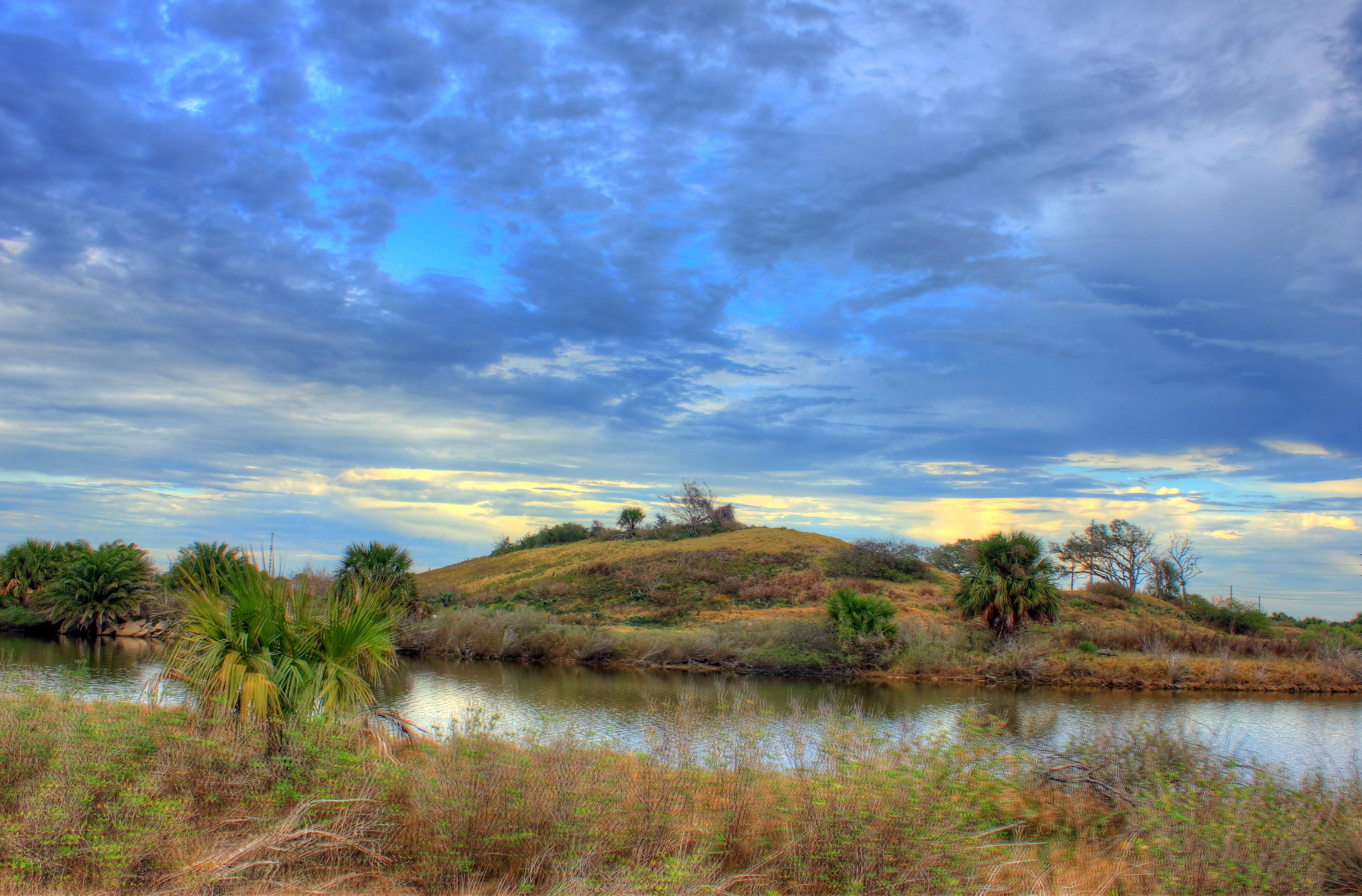 I'll go into Houston again tomorrow and see if I can get better shots of the skyline.
Goodfreephotos.com is the one stop goto place for Camera news, free photos, and finding great video content for your project or assignment. We have quality photos of people, landscape, landmarks, events, countries, wildlife, animals, and other subjects. We will find a photo you request if within reason.