Governor Dodge State Park
Went to Governor Dodge State Park today mainly to get photos of Stephens Falls during the spring melt because that is the only time when the falls actually have water, here is a photo: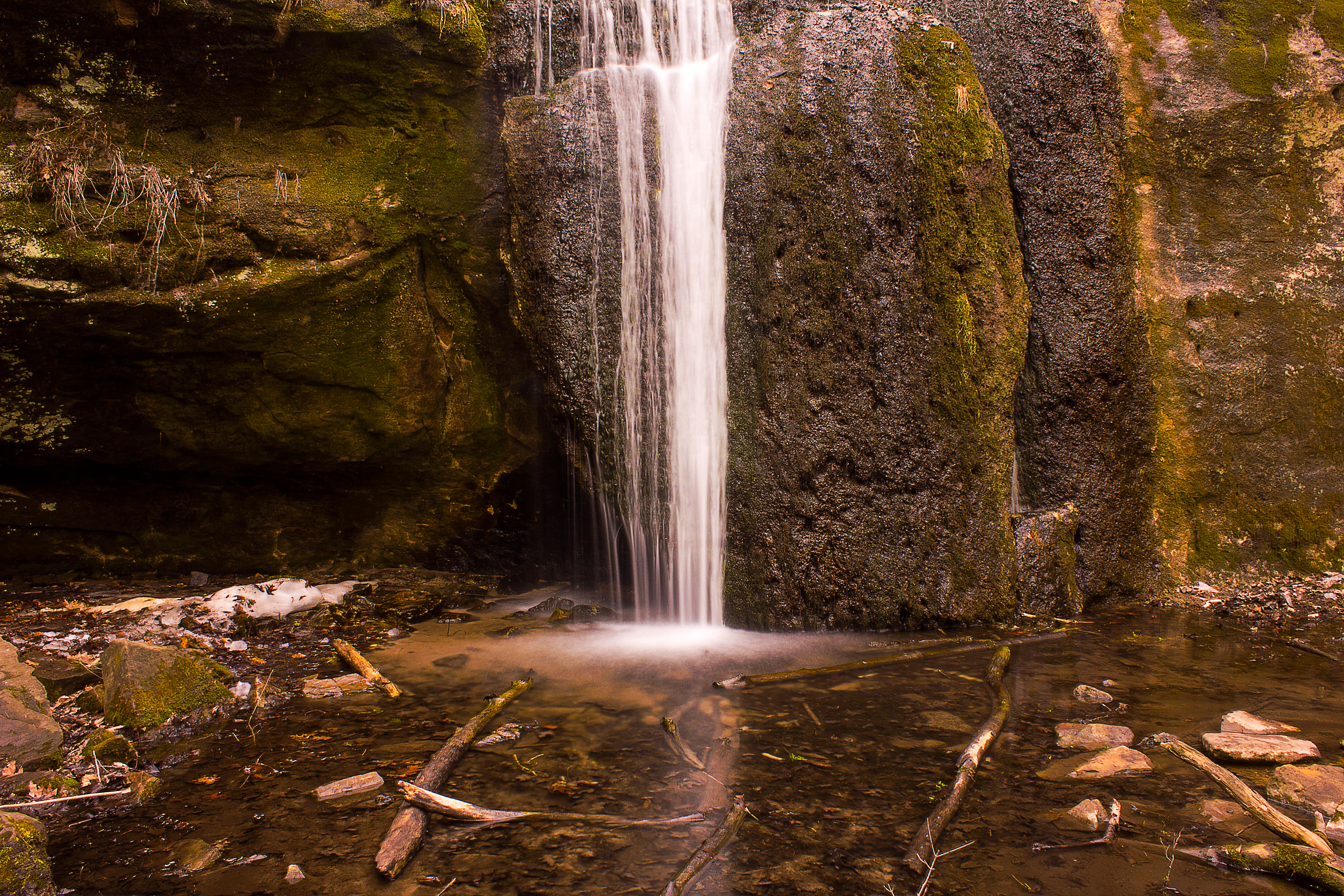 Even during the melt right now, its not 100% full, you would have to go after a major rainstorm so I may go again next week on the way to Effigy Mounds.
The landscape is still pretty good though: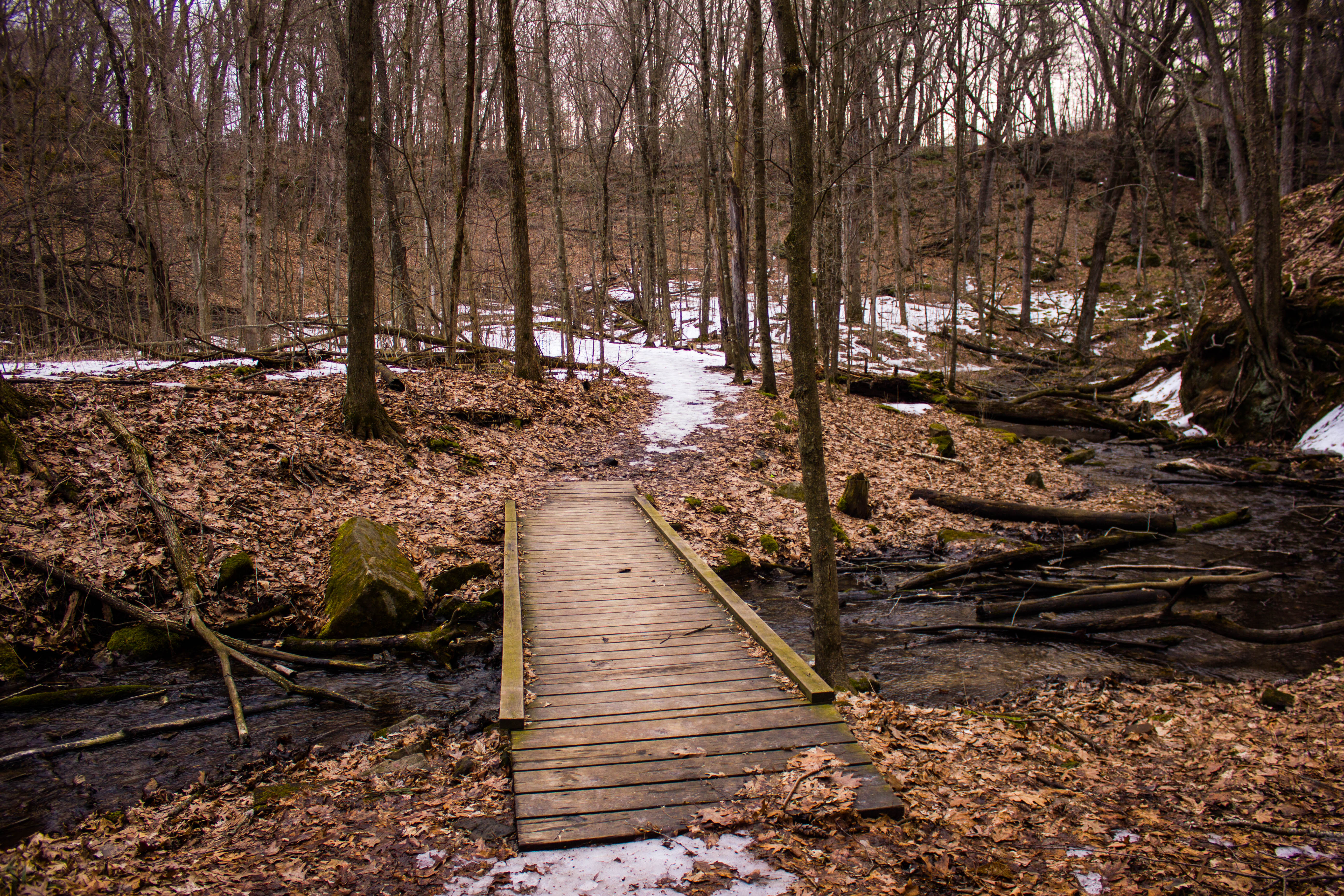 Goodfreephotos.com is the one stop goto place for Camera news, free photos, and finding great video content for your project or assignment. We have quality photos of people, landscape, landmarks, events, countries, wildlife, animals, and other subjects. We will find a photo you request if within reason.