Governor Thompson and Copper Culture State Parks
During my way up and back from Michigan , I passed and visited both Governor Thompson State Park and Copper Culture State Park . Governor Thompson has some good scenery but I was in a bit of a rush and most of the park is only accessible through long hikes or boat so I was only able to get the area around Wood Lake and a small end of the reservoir.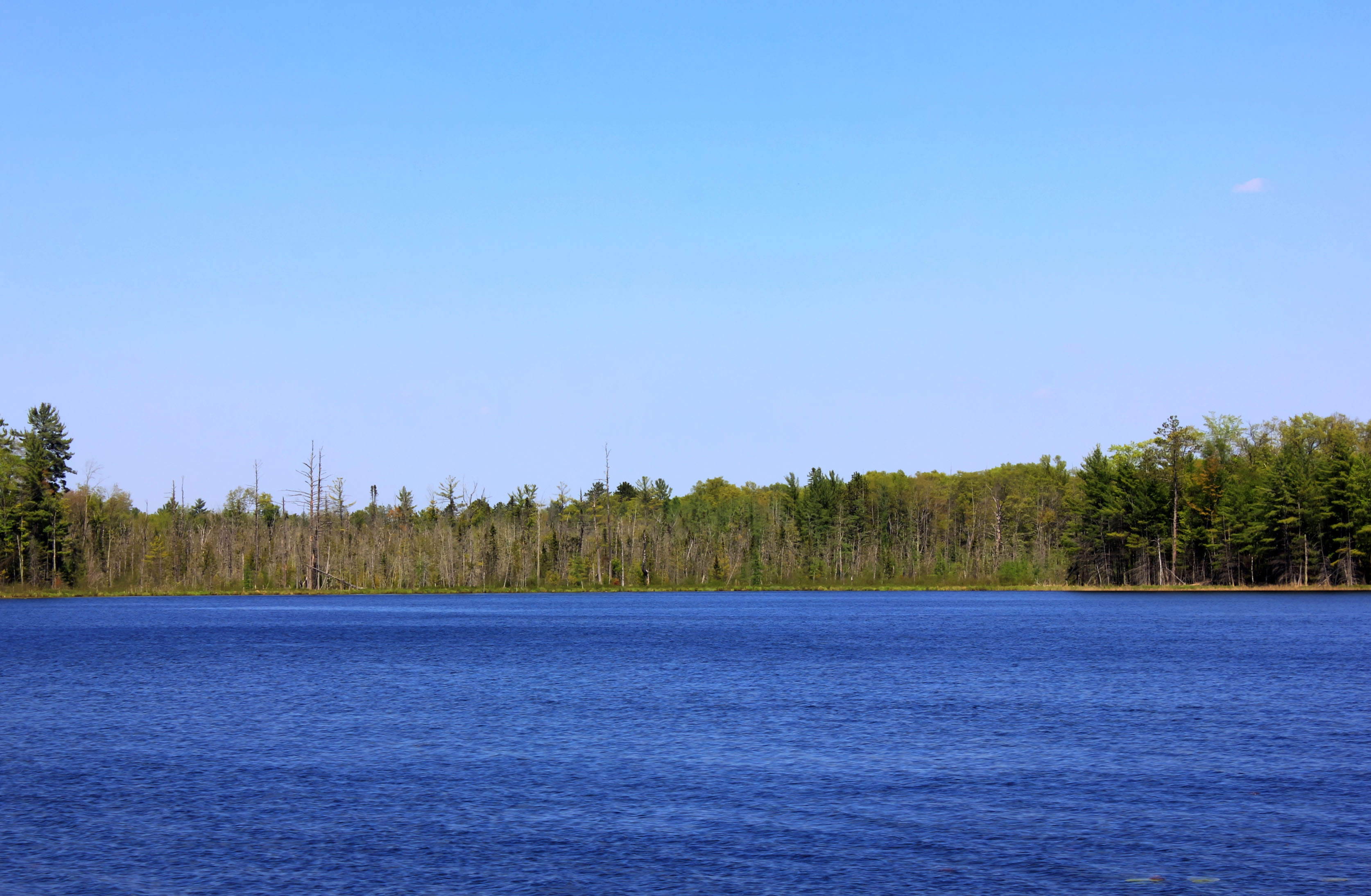 Copper Culture was mostly about the Museum and ancient artifacts and a few spots along the Oconto River, but here's what the farmstead/Museum looks like,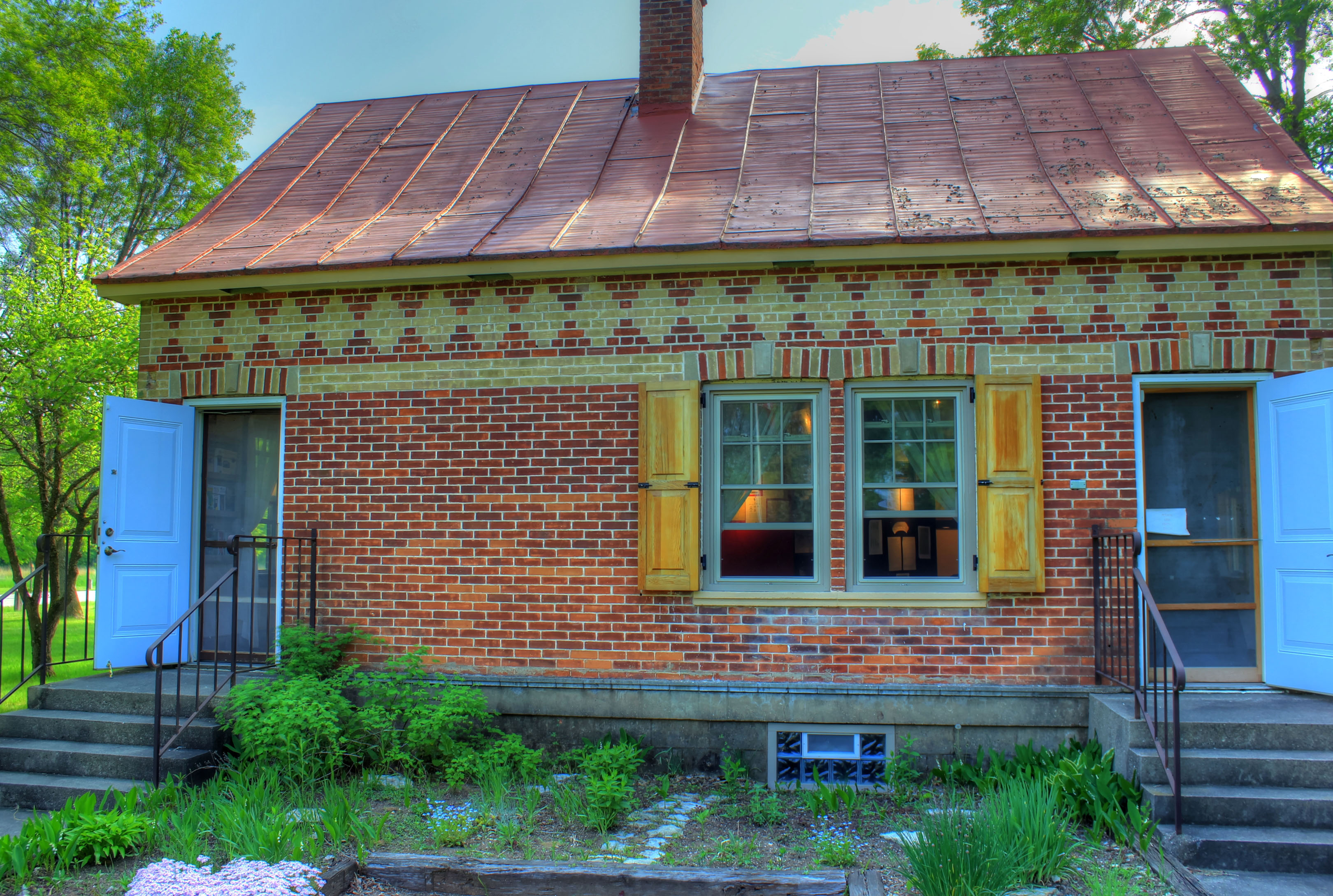 Goodfreephotos.com is the one stop goto place for Camera news, free photos, and finding great video content for your project or assignment. We have quality photos of people, landscape, landmarks, events, countries, wildlife, animals, and other subjects. We will find a photo you request if within reason.