Hoffman Hills, Brunet Island, Lake Wissota
Visited Hoffman Hills, Brunet Island, and Lake Wissota last week. It was a bright day with lots of scenery to boot. Lake Wissota at sunset was the best, but the other too places were pretty good too.
Hoffman Hills: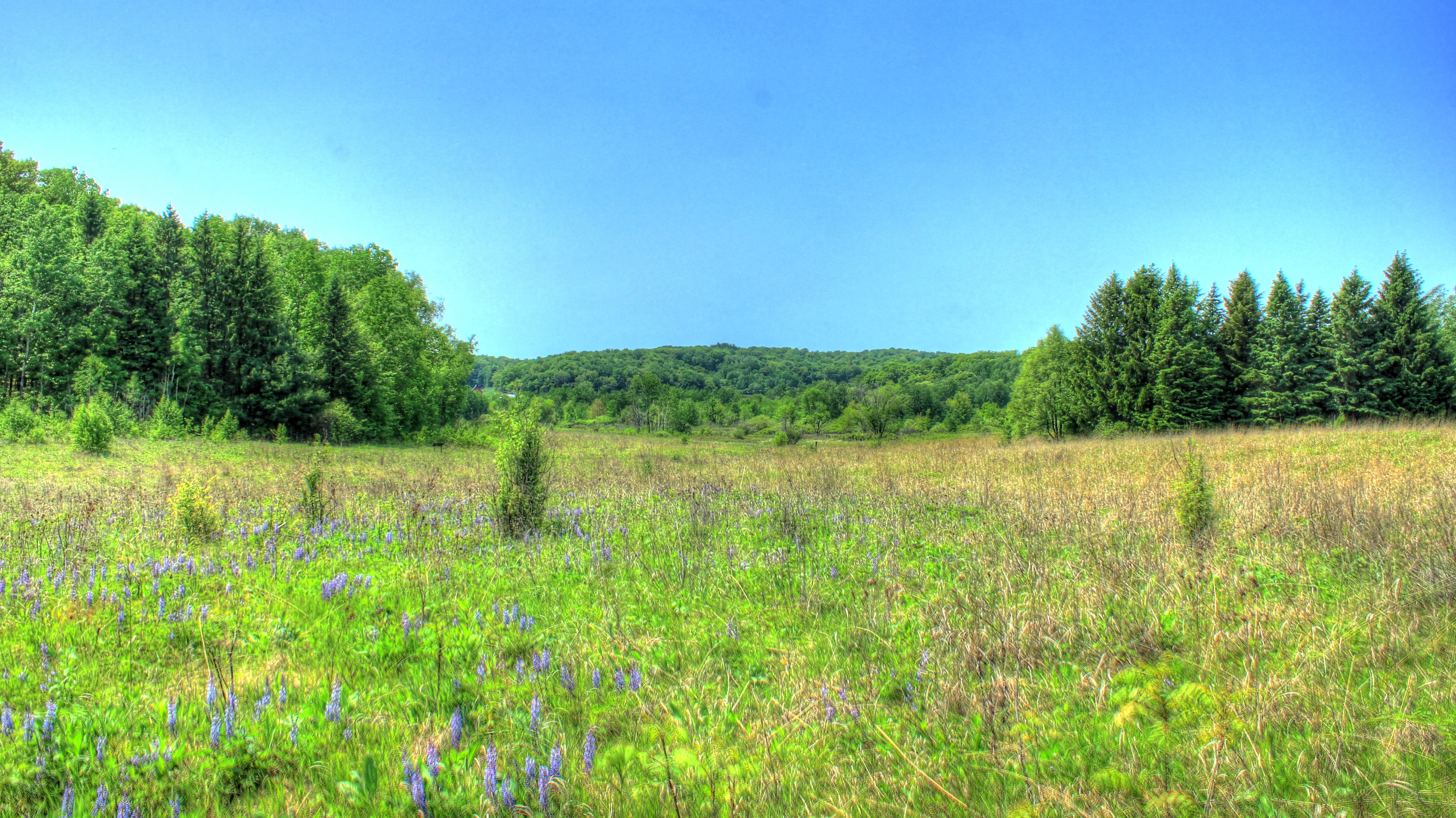 Brunet Island: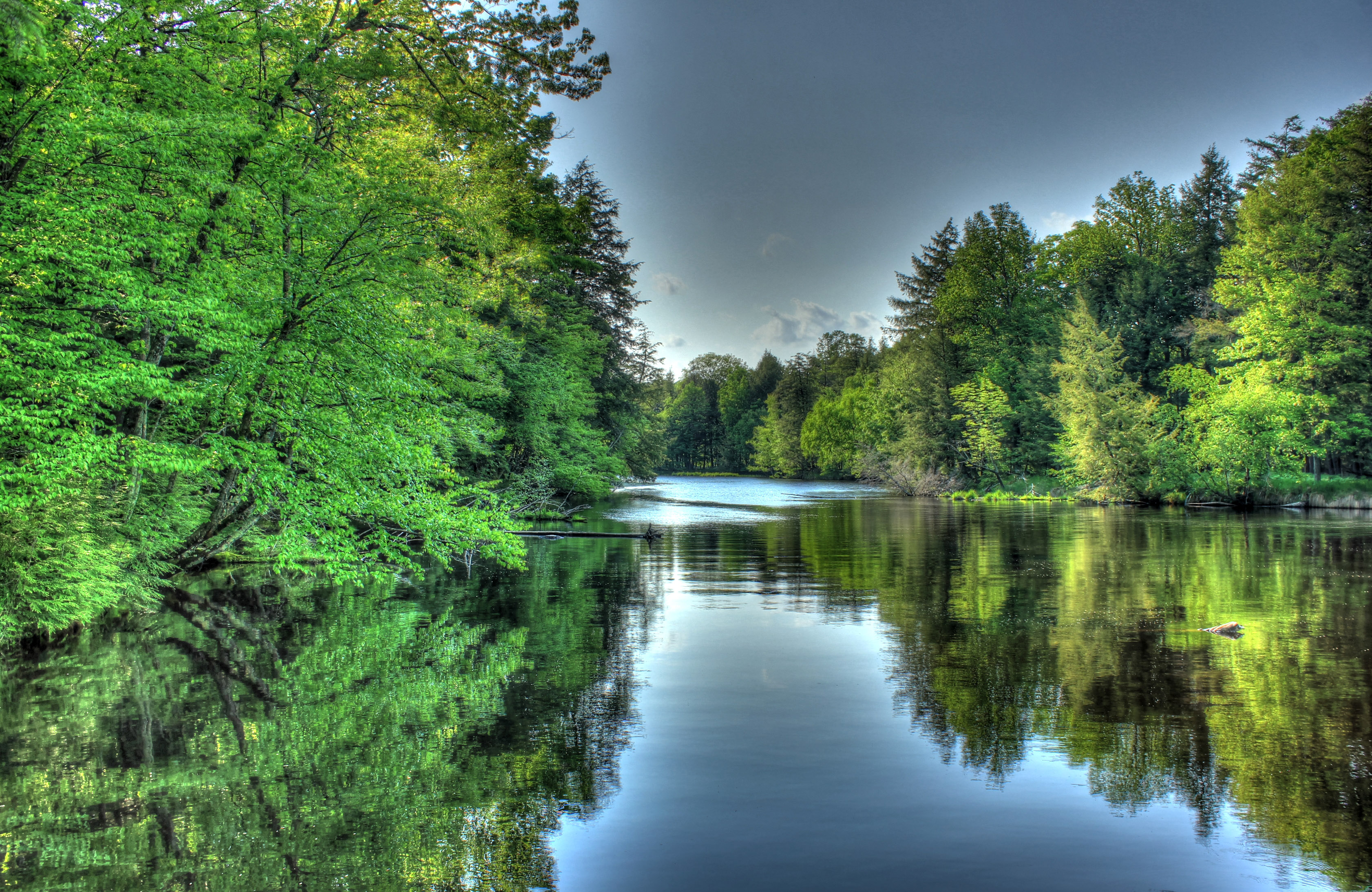 Lake Wissota: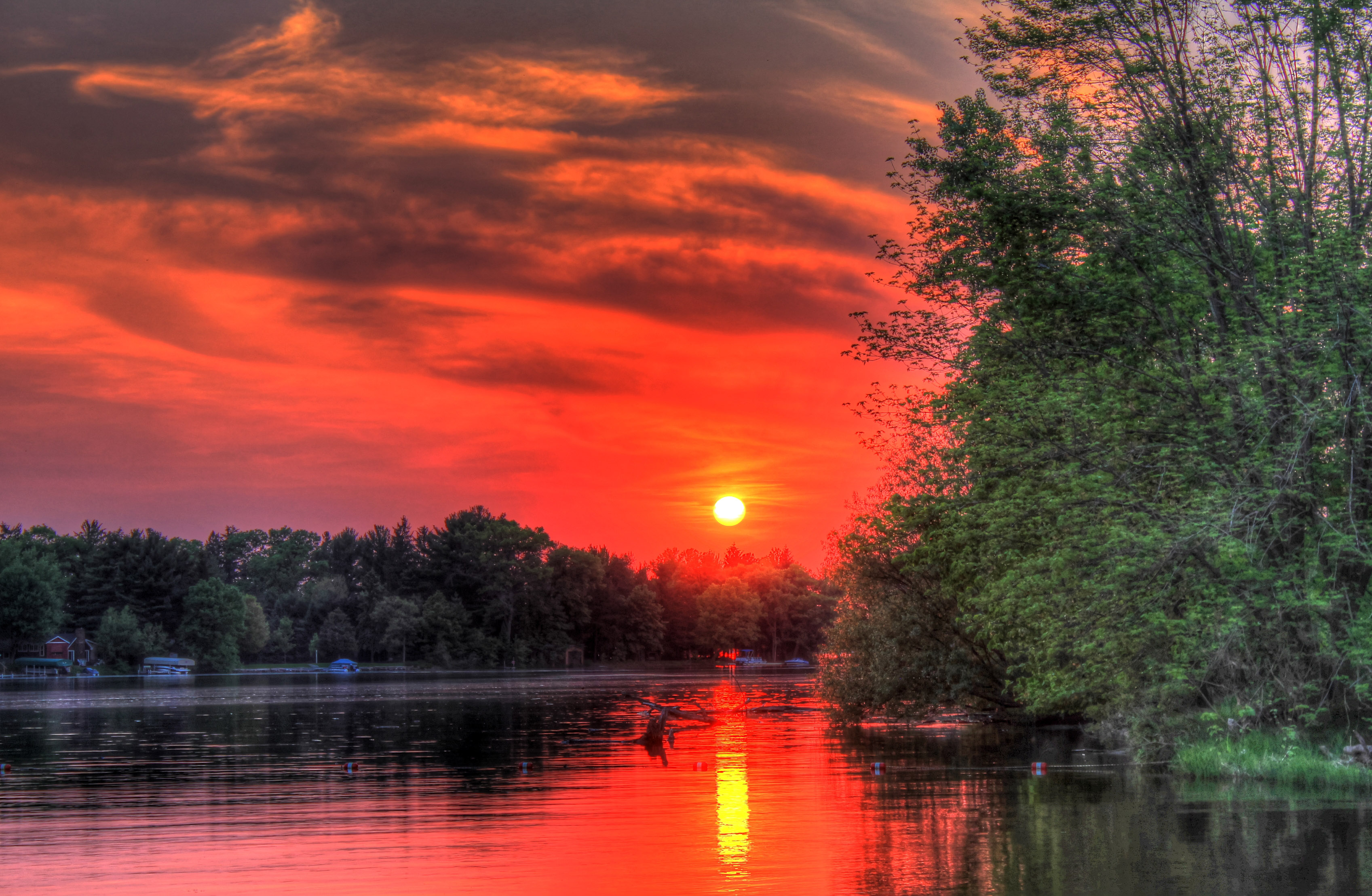 Goodfreephotos.com is the one stop goto place for Camera news, free photos, and finding great video content for your project or assignment. We have quality photos of people, landscape, landmarks, events, countries, wildlife, animals, and other subjects. We will find a photo you request if within reason.