Horicon Marsh
Horicon Marsh is one of the best wildlife viewing places in Wisconsin. You will need a zoom lens to get good shots(or a really good optimal zoom point and click), to get a close shot. The sunset landscapes are, however, great.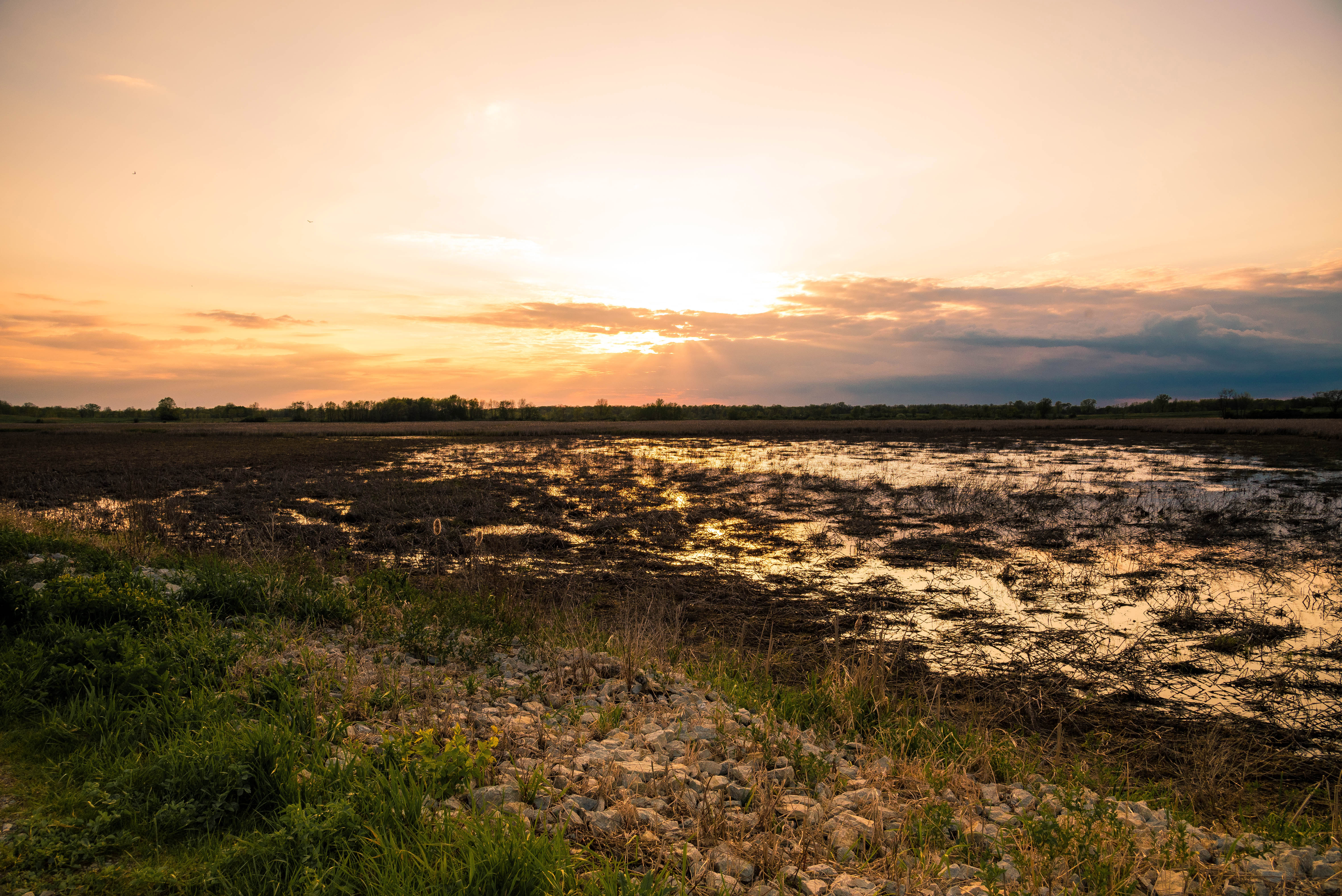 Also, I did get some wildlife like this Eastern Chipmunk: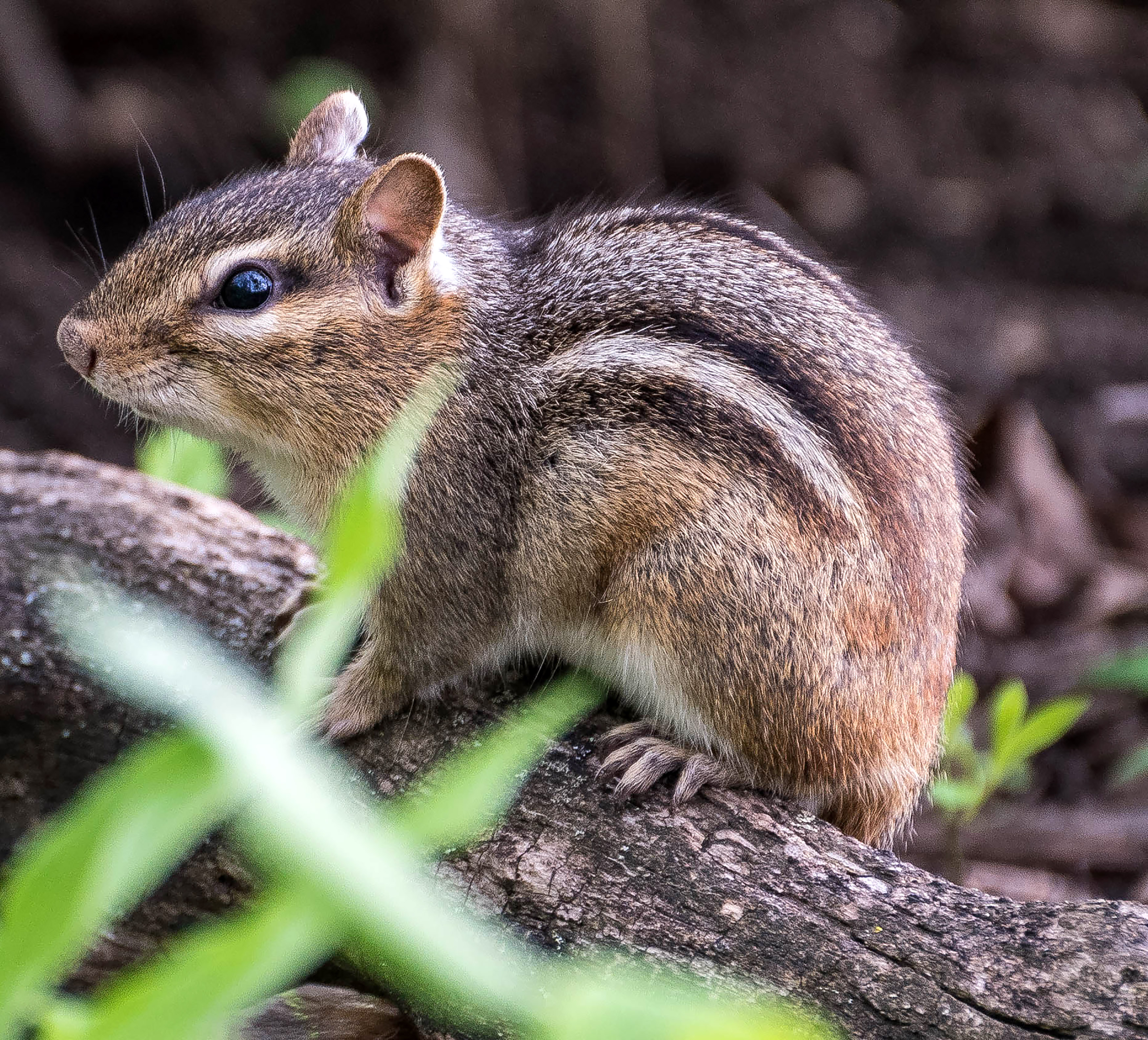 There are Egrets, ducks, and a plethora of other birds but I could not get a great shot of them.