Horicon Marsh
Horicon Marsh is one of the best wildlife viewing places in Wisconsin. You will need a zoom lens to get good shots(or a really good optimal zoom point and click), to get a close shot. The sunset landscapes are, however, great.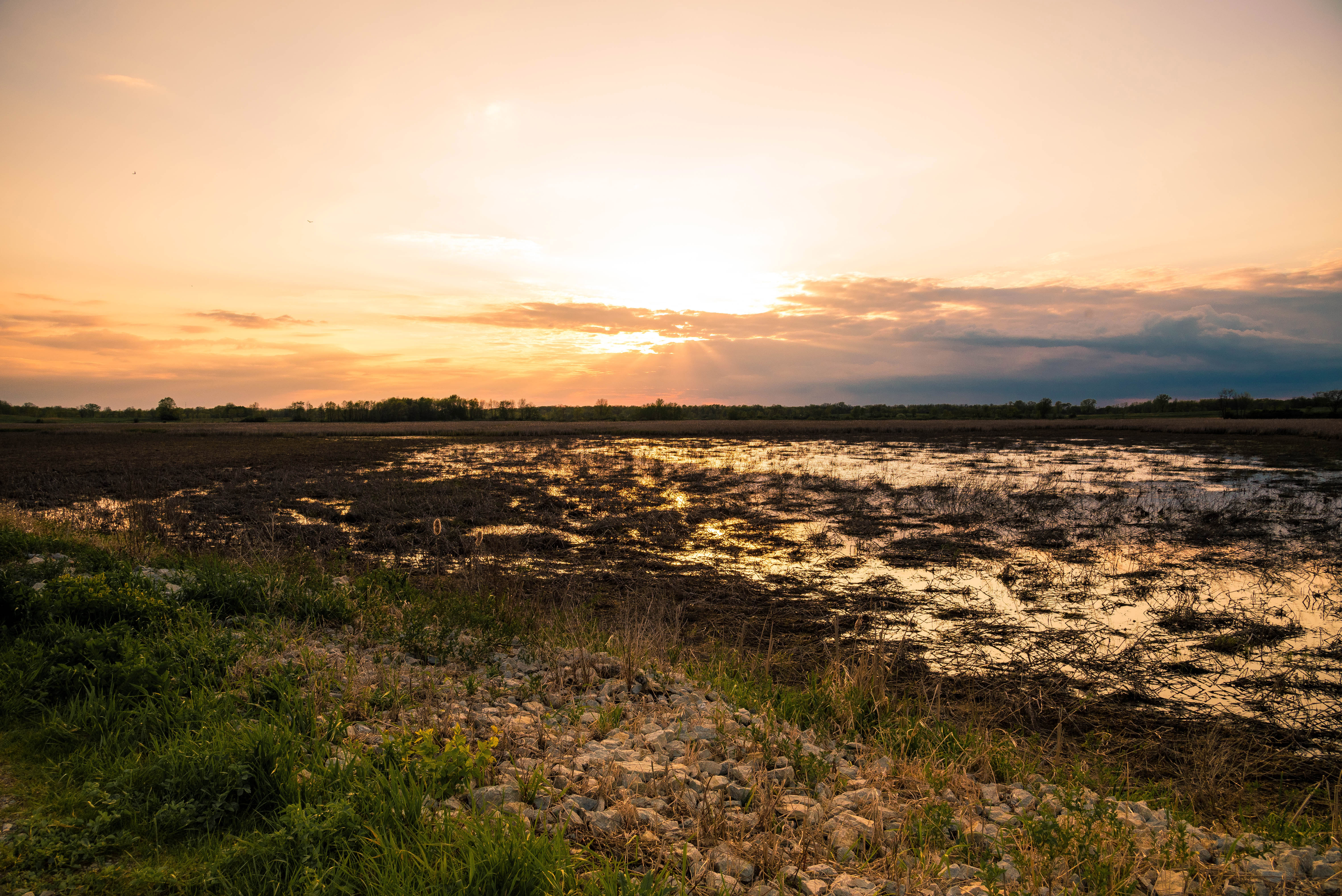 Also, I did get some wildlife like this Eastern Chipmunk: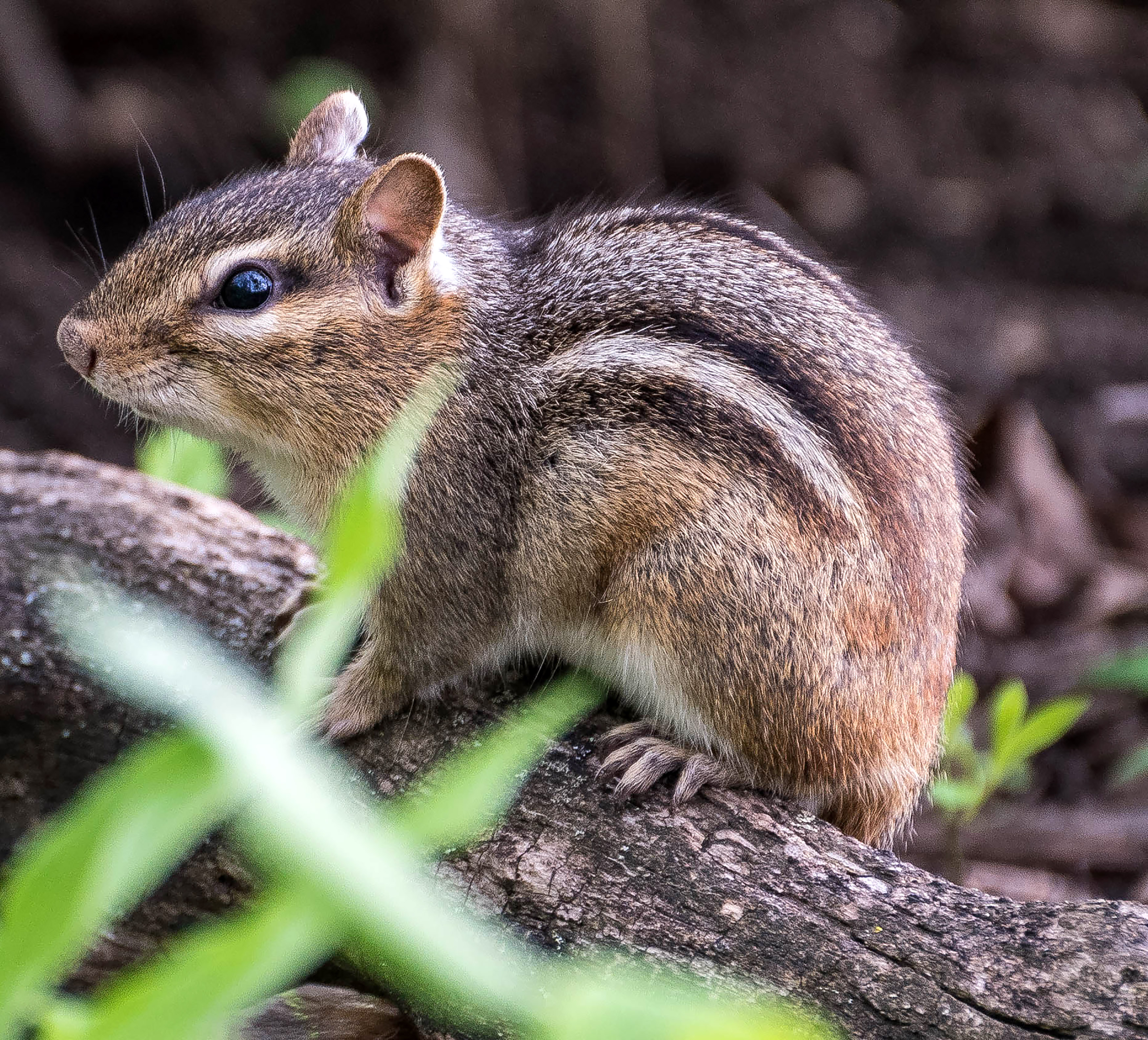 There are Egrets, ducks, and a plethora of other birds but I could not get a great shot of them.
Goodfreephotos.com is the one stop goto place for Camera news, free photos, and finding great video content for your project or assignment. We have quality photos of people, landscape, landmarks, events, countries, wildlife, animals, and other subjects. We will find a photo you request if within reason.