Hot Springs
The Texas road trip has begun!! Just visited Hot Springs, Arkansas and Hot Springs National Park. It was a gloomy day so the scenes weren't the best but I still got some shots like this road to the mountain: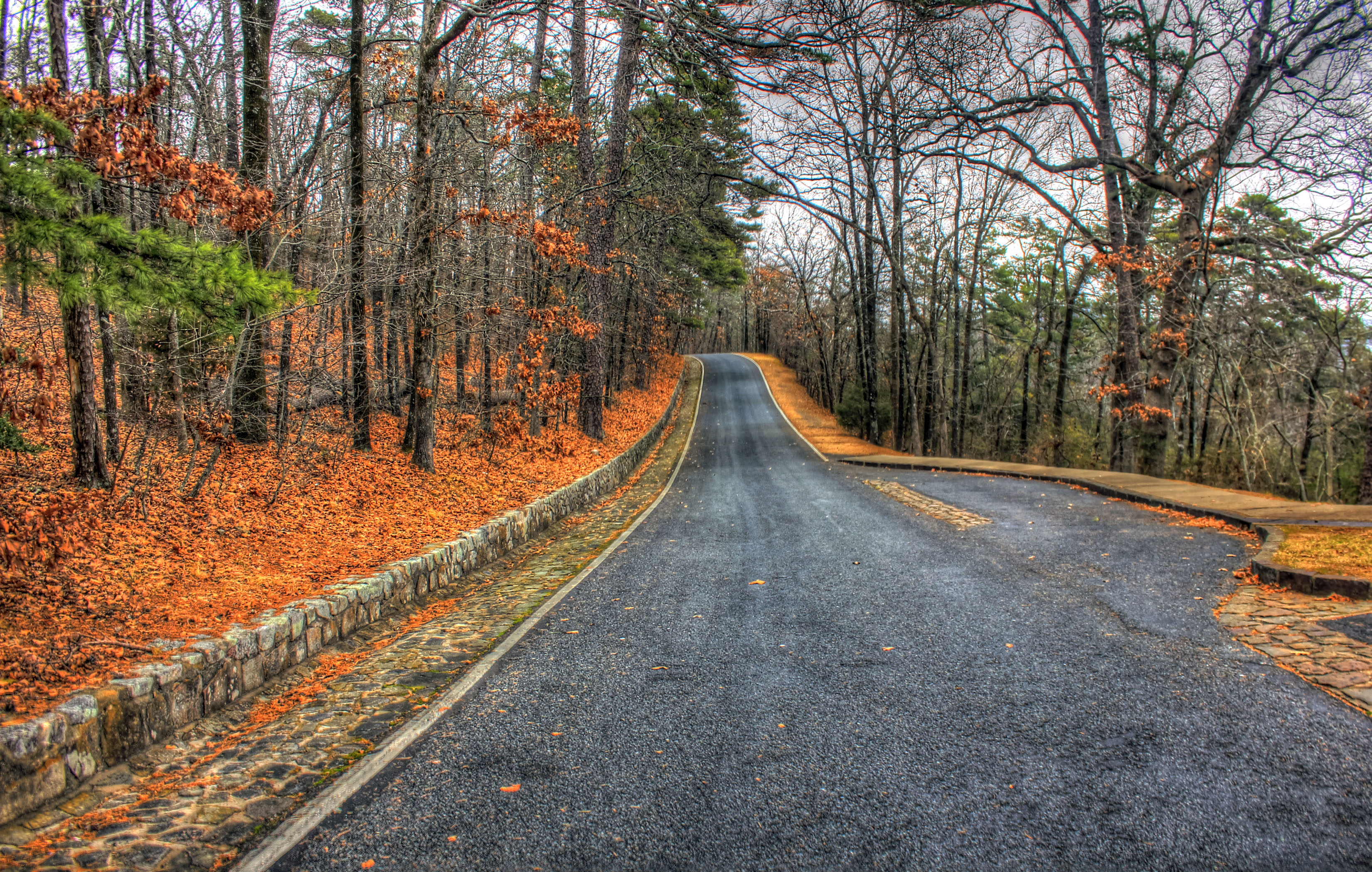 And of course, great view at the top: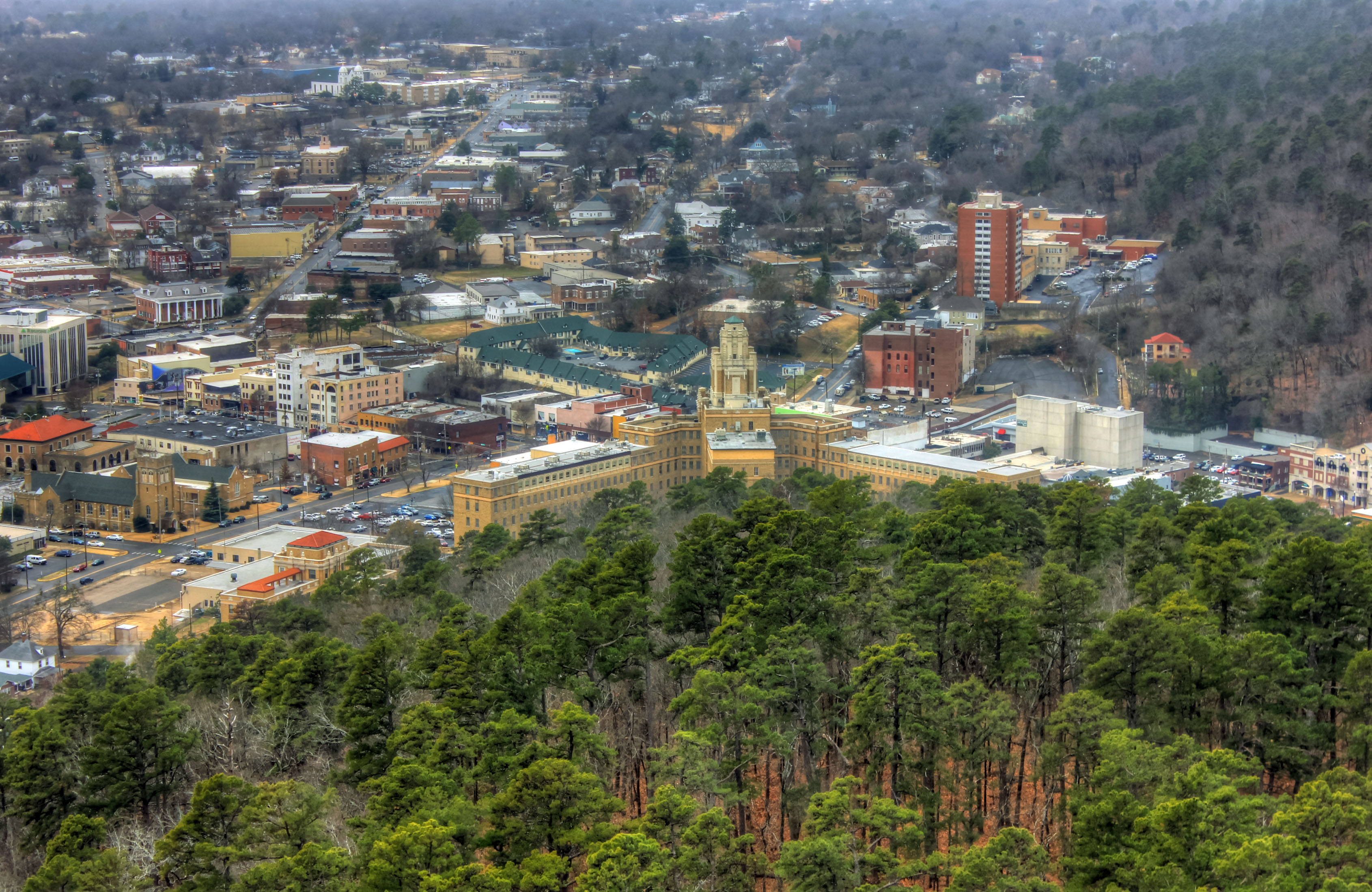 Of course, no visit to Hot Springs would be complete without visiting the bathing houses: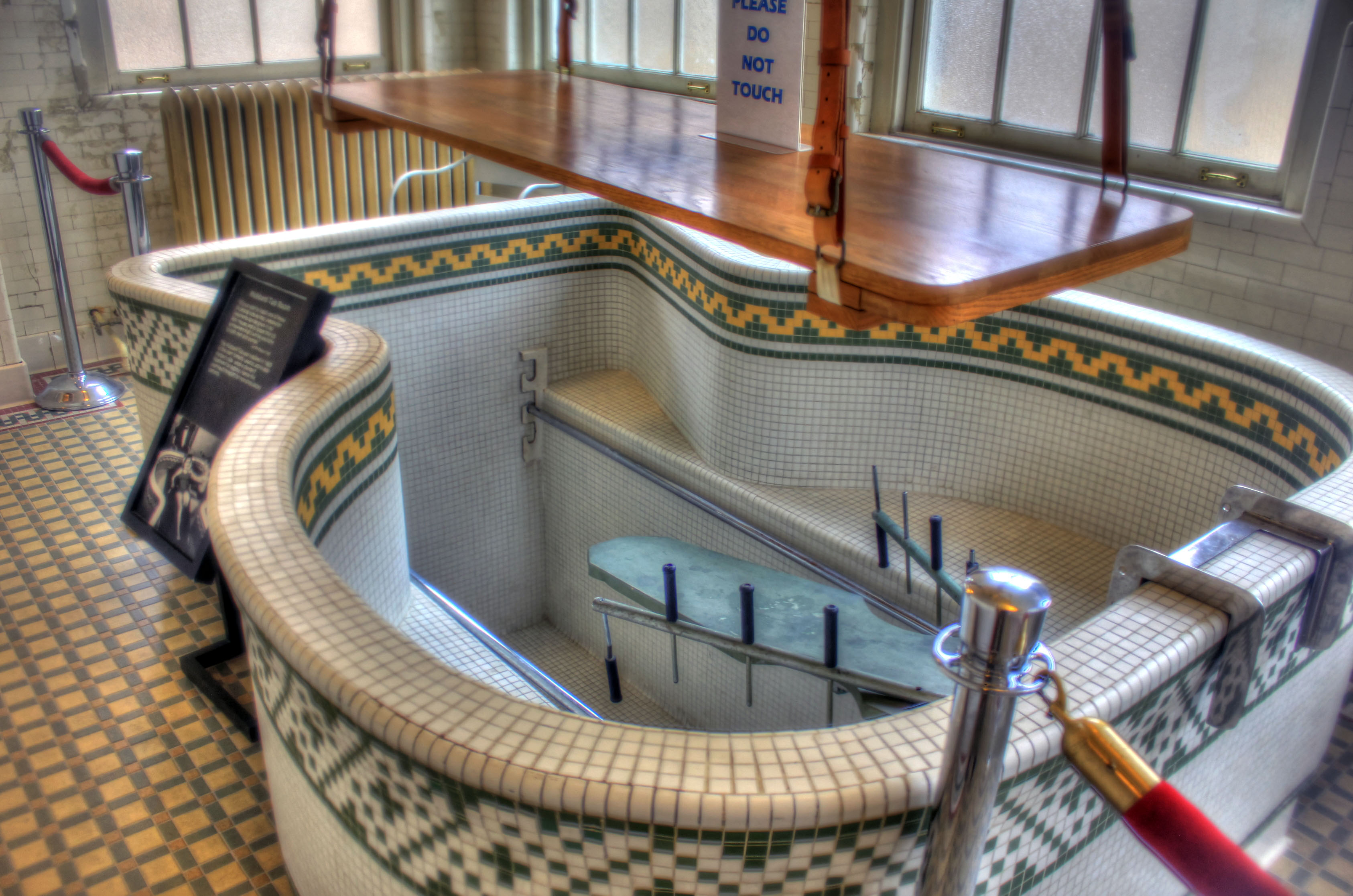 Actually, that tub looks kind of scary.