Hot Springs
The Texas road trip has begun!! Just visited Hot Springs, Arkansas and Hot Springs National Park. It was a gloomy day so the scenes weren't the best but I still got some shots like this road to the mountain: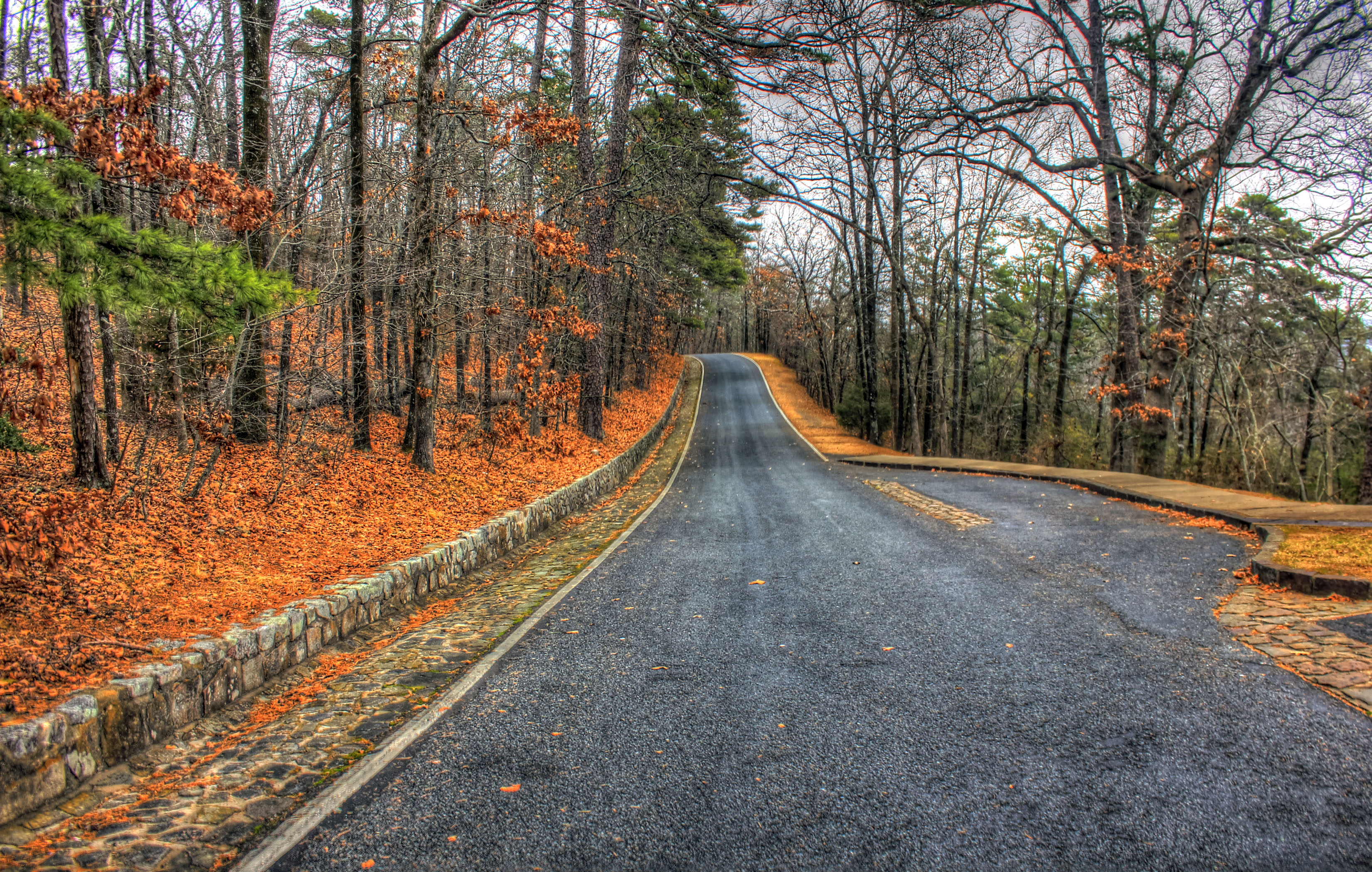 And of course, great view at the top: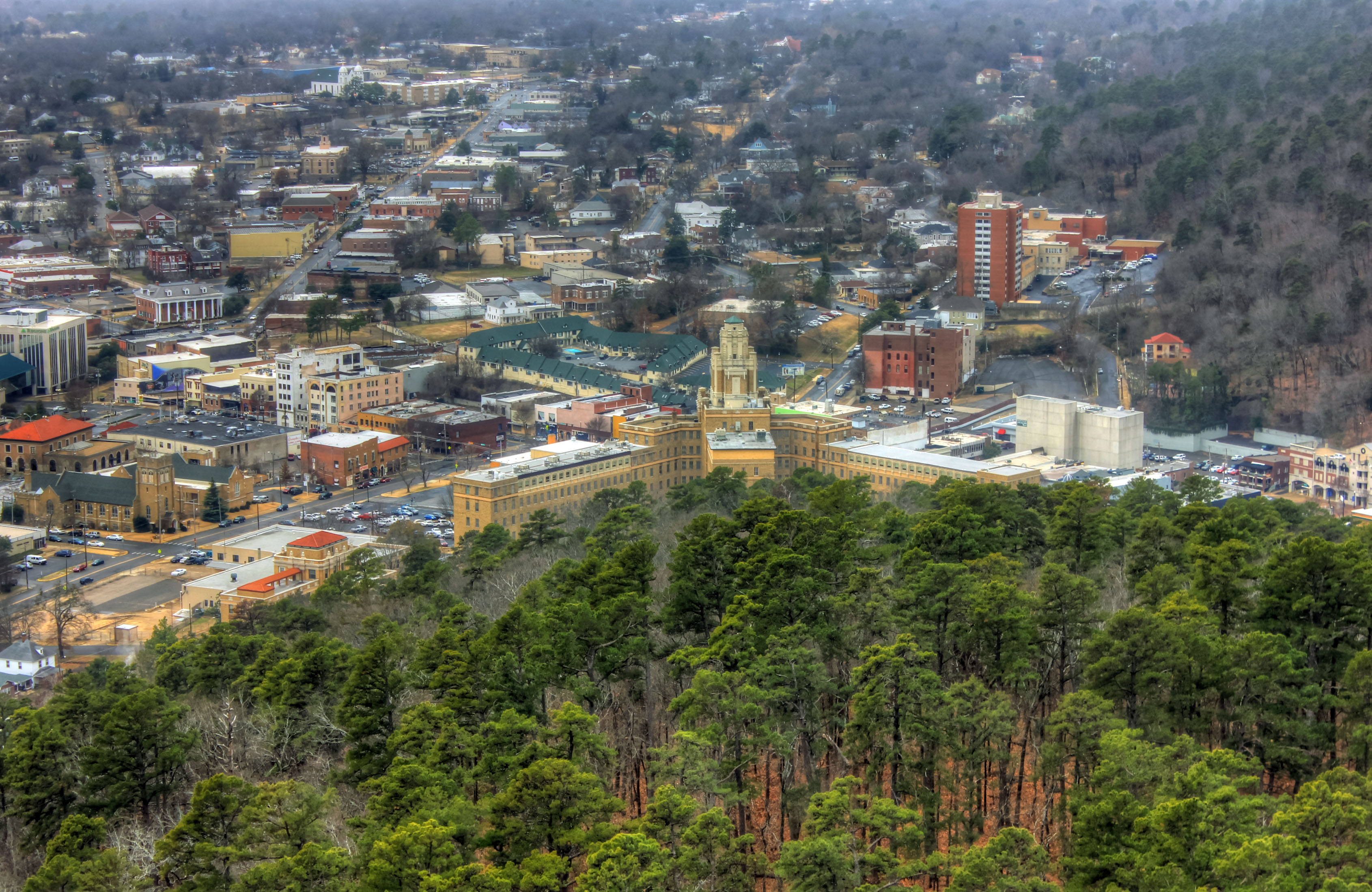 Of course, no visit to Hot Springs would be complete without visiting the bathing houses: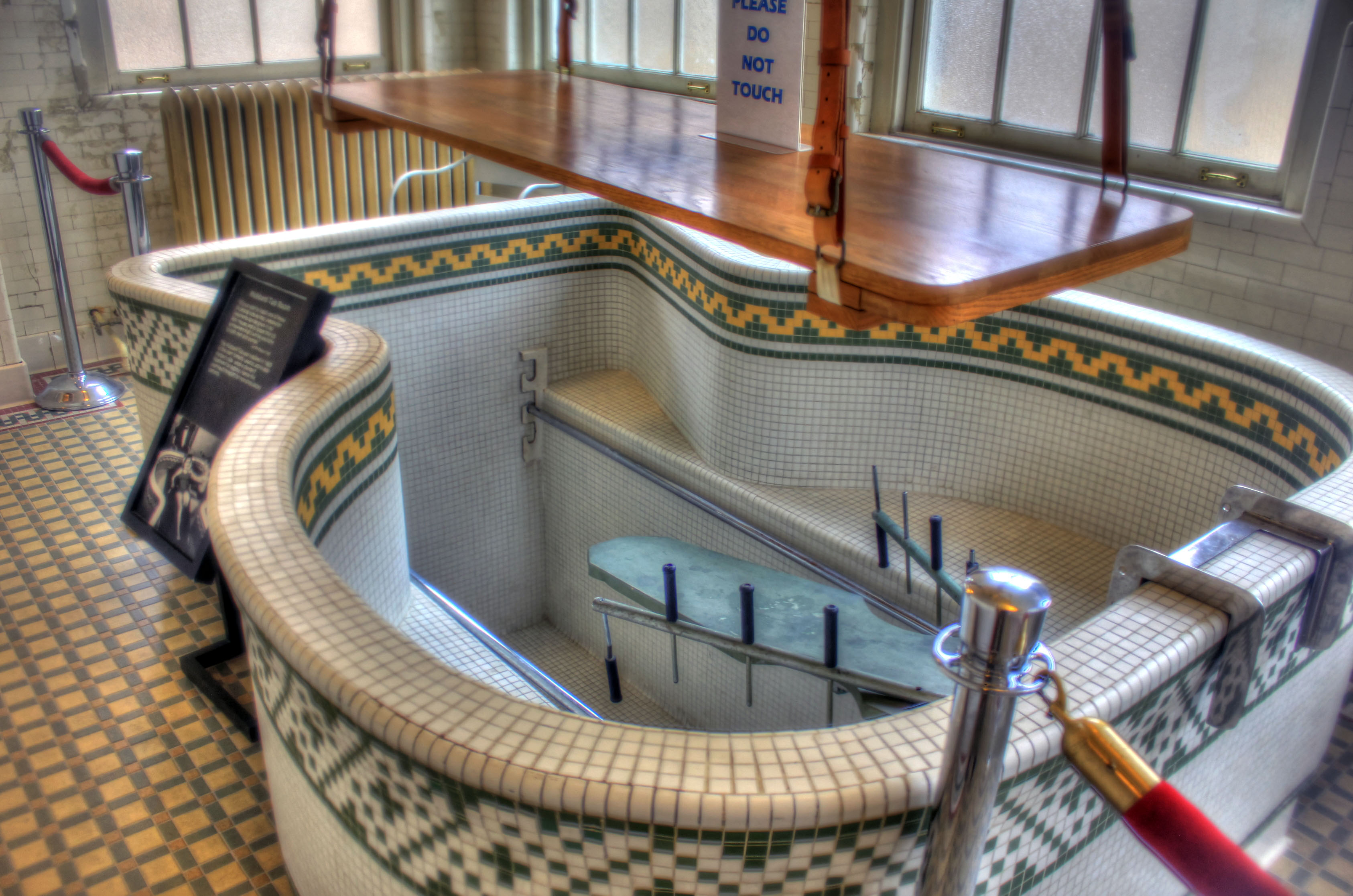 Actually, that tub looks kind of scary.
Goodfreephotos.com is the one stop goto place for Camera news, free photos, and finding great video content for your project or assignment. We have quality photos of people, landscape, landmarks, events, countries, wildlife, animals, and other subjects. We will find a photo you request if within reason.