Iowa Waterfalls Roundup
A few days ago, I took a road trip into Iowa and photographs three of its many waterfalls at Spook cave, Dunning Springs and at Siewer Springs State Park. It was sunnt so long-exposure was a bit tricky with the lighting but here are the results.
1. Buelah Springs Falls(near spook cave)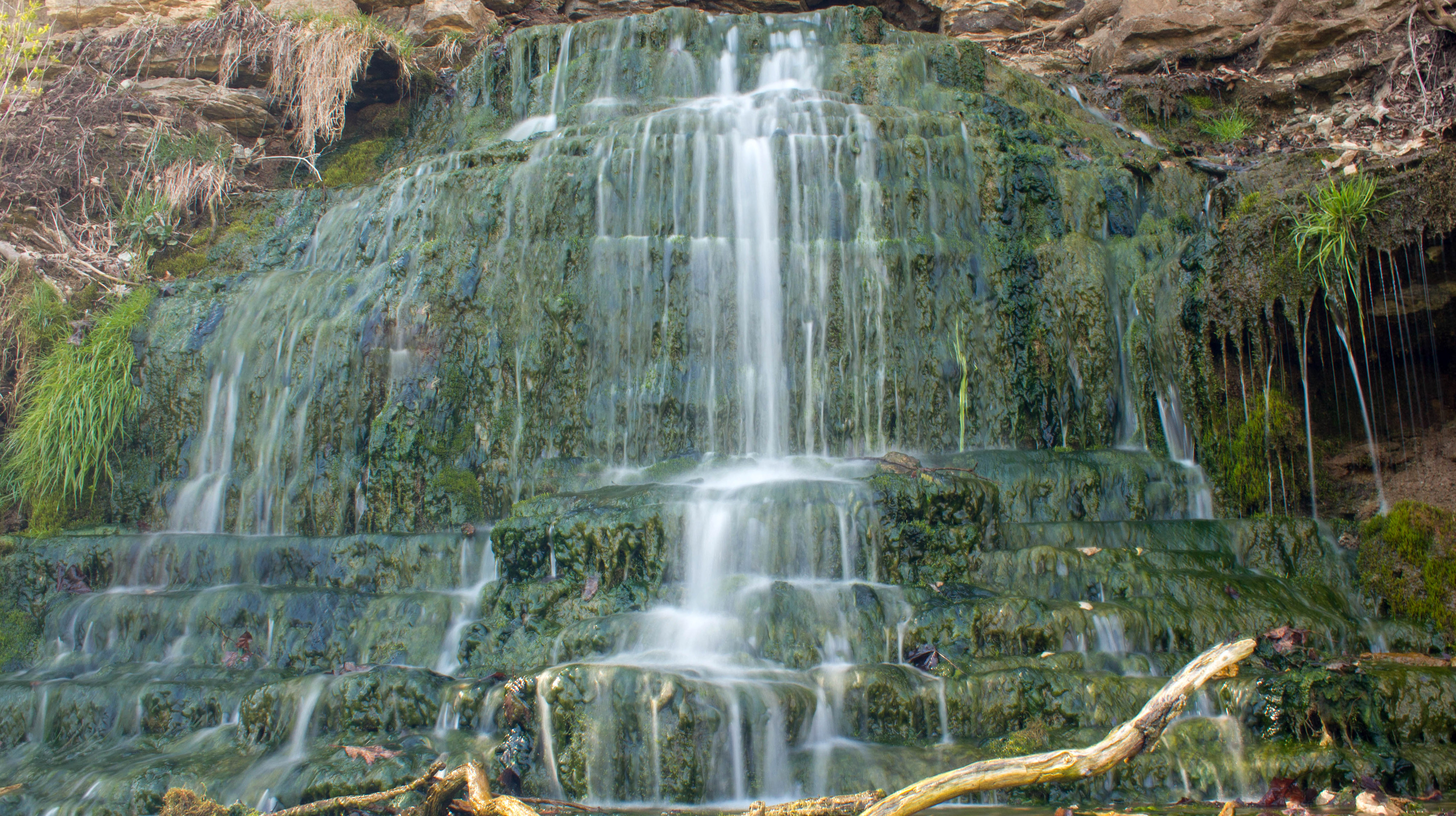 2. The best one at Dunning Springs: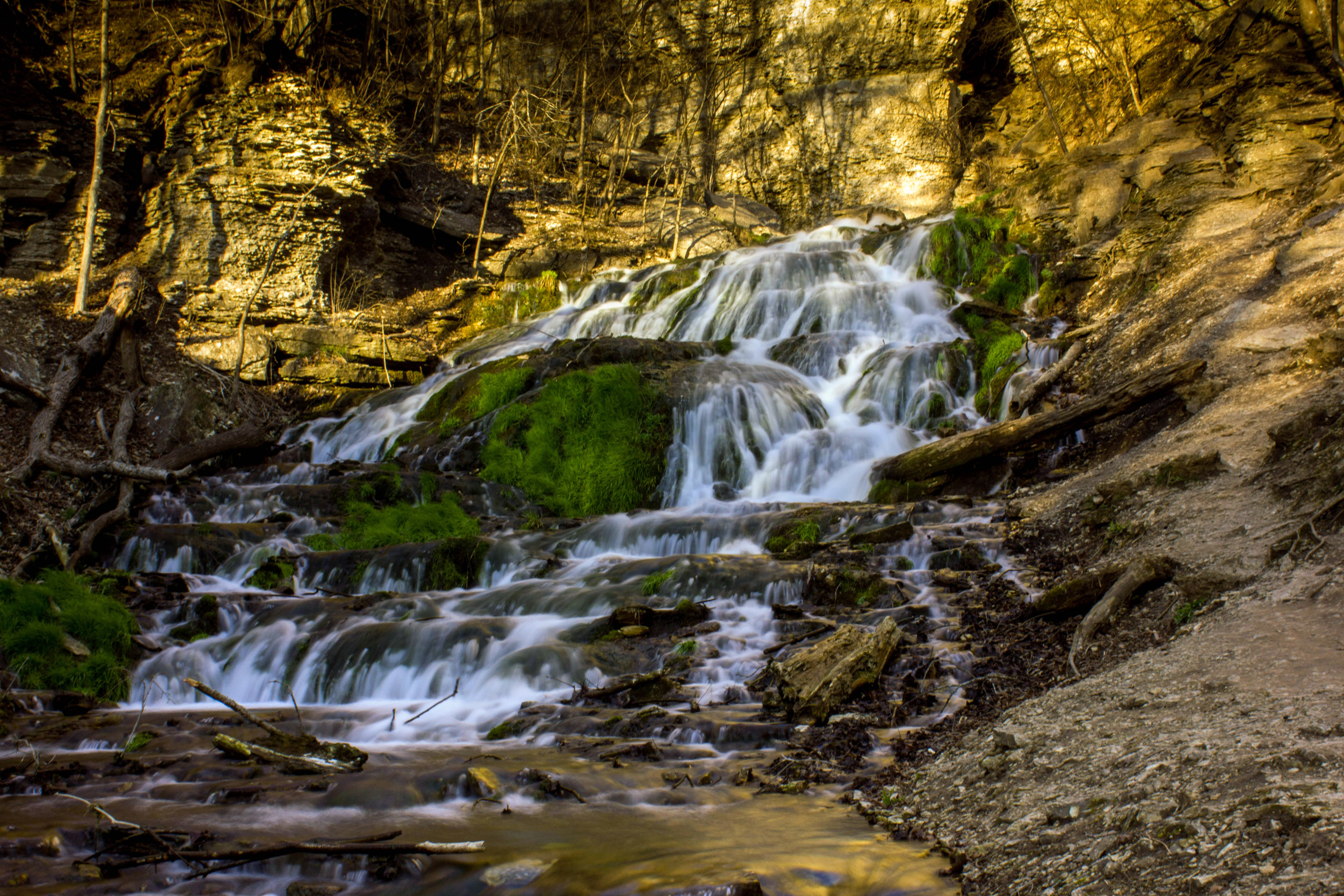 3. Siewer Springs(Man-Made)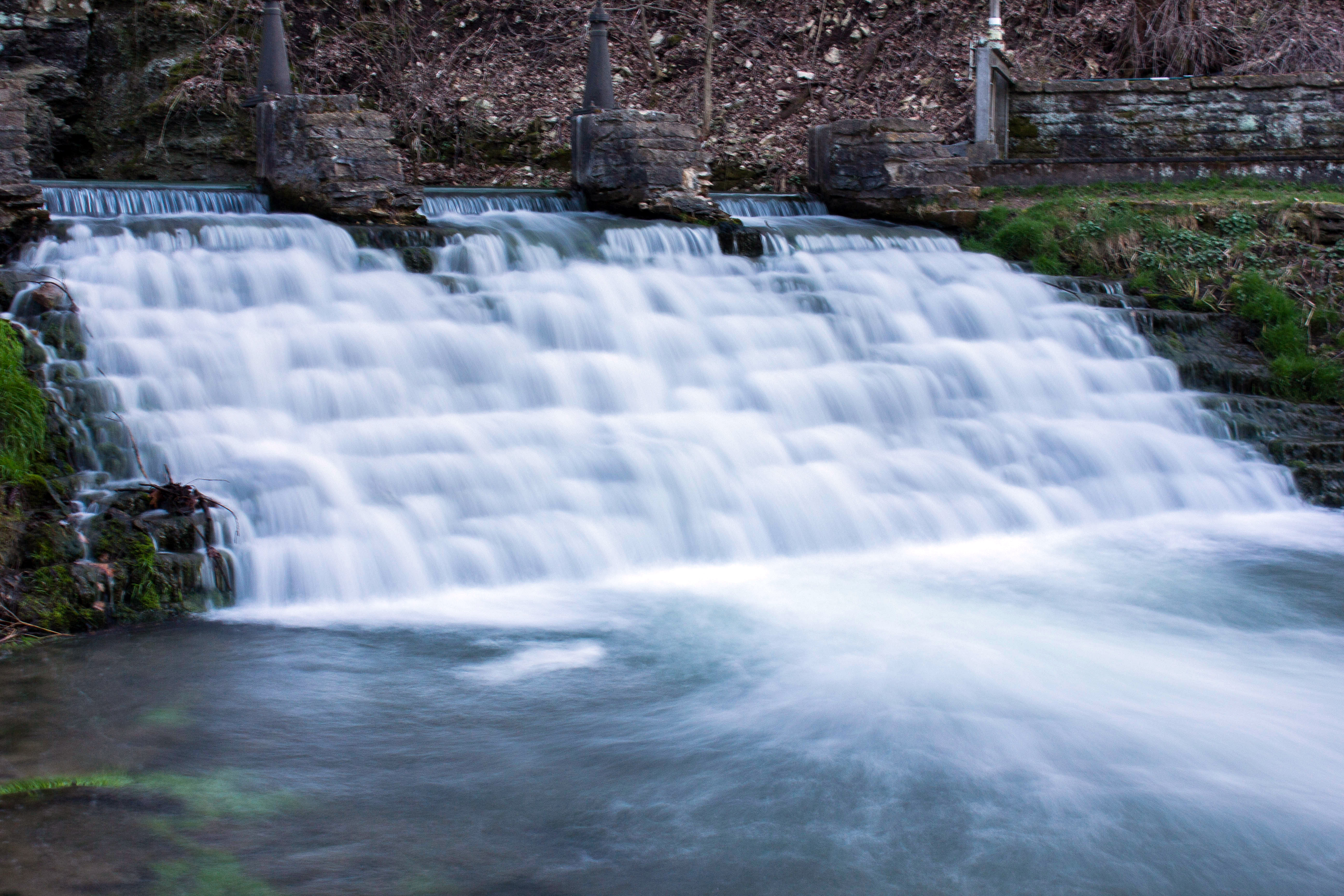 There are a few more near Decorah but I didn't get to them before sunset. I'll be sure to return!!
Goodfreephotos.com is the one stop goto place for Camera news, free photos, and finding great video content for your project or assignment. We have quality photos of people, landscape, landmarks, events, countries, wildlife, animals, and other subjects. We will find a photo you request if within reason.