Kickapoo Valley Reserve
I went to the Kickapoo Valley Reserve today. Its actually pretty good for hiking, but the bluff trail was too obscured by trees for photos. Still got photos on the pond trail though. It was cloudy today, I'll have to go back on a nicer day: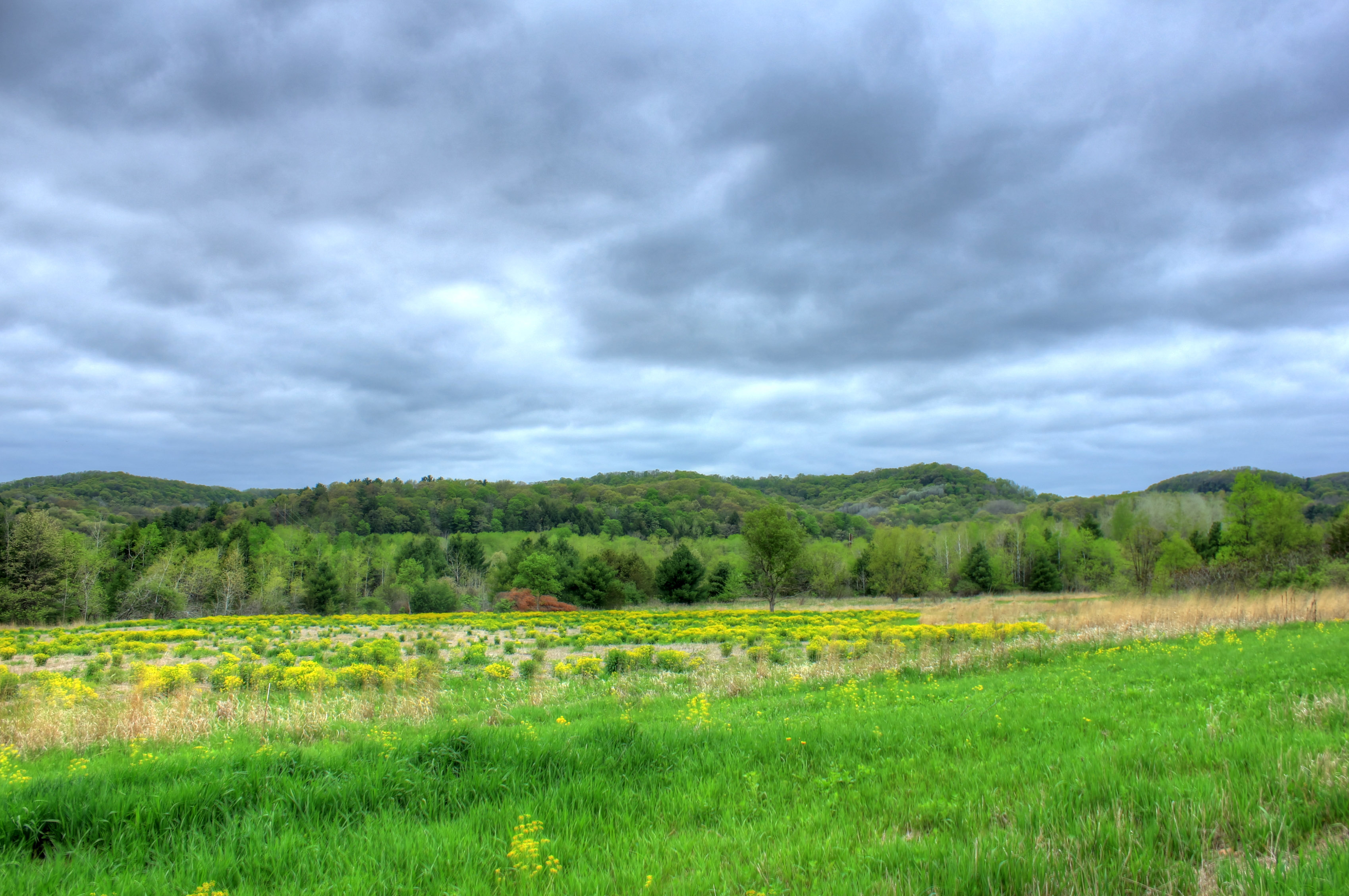 Goodfreephotos.com is the one stop goto place for Camera news, free photos, and finding great video content for your project or assignment. We have quality photos of people, landscape, landmarks, events, countries, wildlife, animals, and other subjects. We will find a photo you request if within reason.