Lake Nipigon
Day 3 I finally crossed the border and started exploring on day 4. I do not go to places like Toronto where everyone else goes though, I went to Lake Nipigon, a fisherman's paradise.
Lake Nipigon: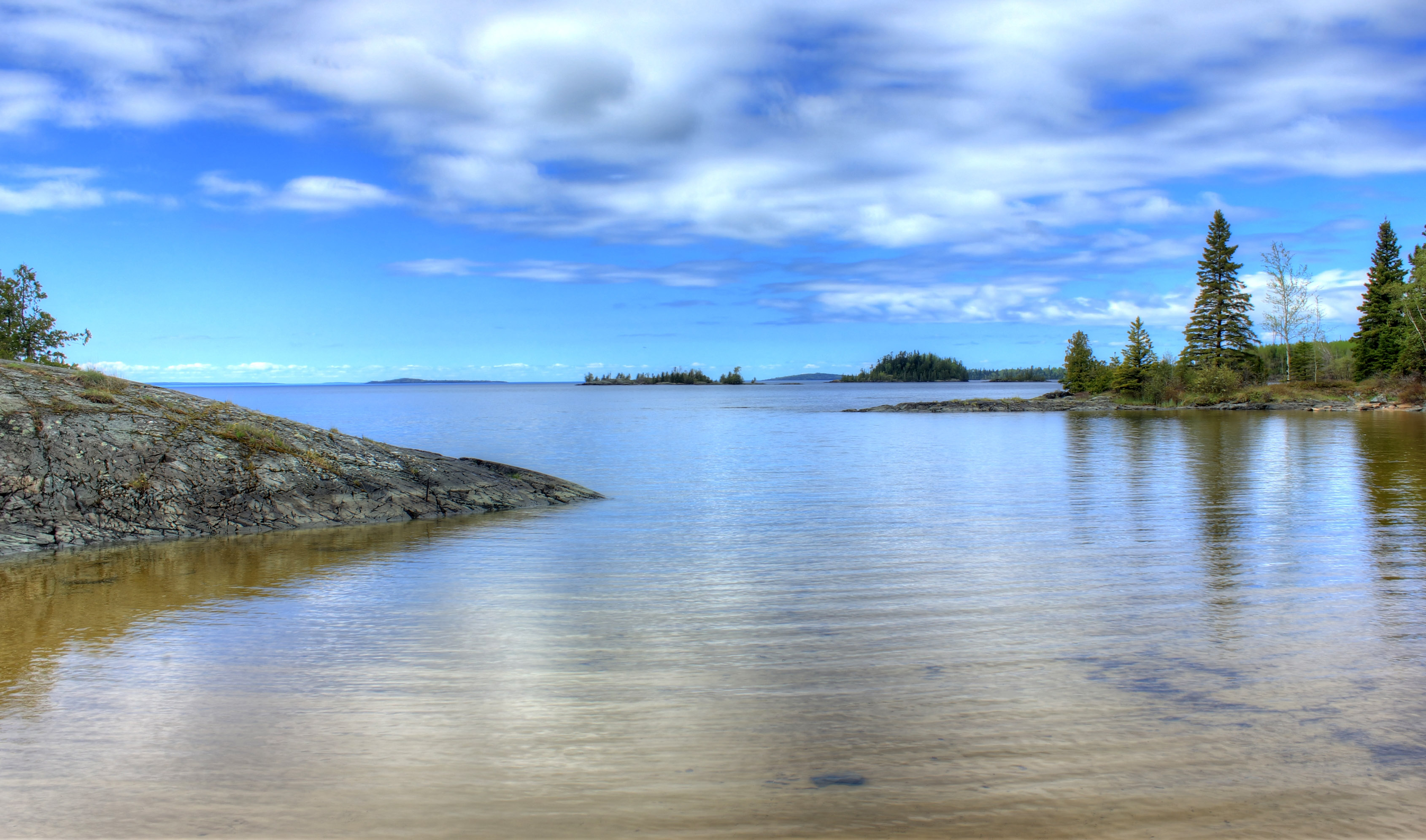 Waterfall by the roadside: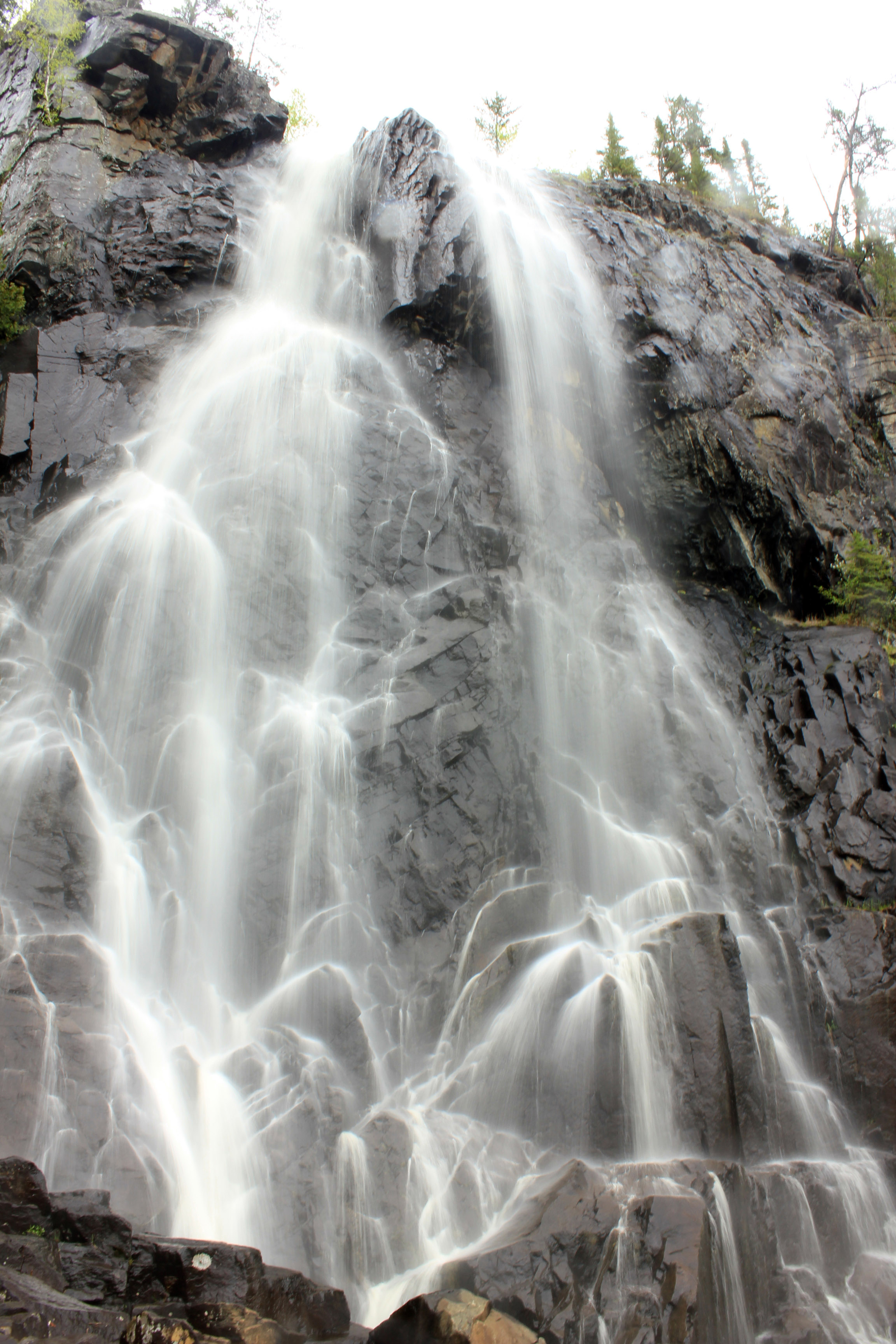 Goodfreephotos.com is the one stop goto place for Camera news, free photos, and finding great video content for your project or assignment. We have quality photos of people, landscape, landmarks, events, countries, wildlife, animals, and other subjects. We will find a photo you request if within reason.