Minneapolis and Voyageurs National Park
I've been traveling in Minnesota again lately. Been to Minneapolis and now in Voyageurs National Park. I didn't do much sightseeing in Minneapolis this time, only saw Minnehaha Falls.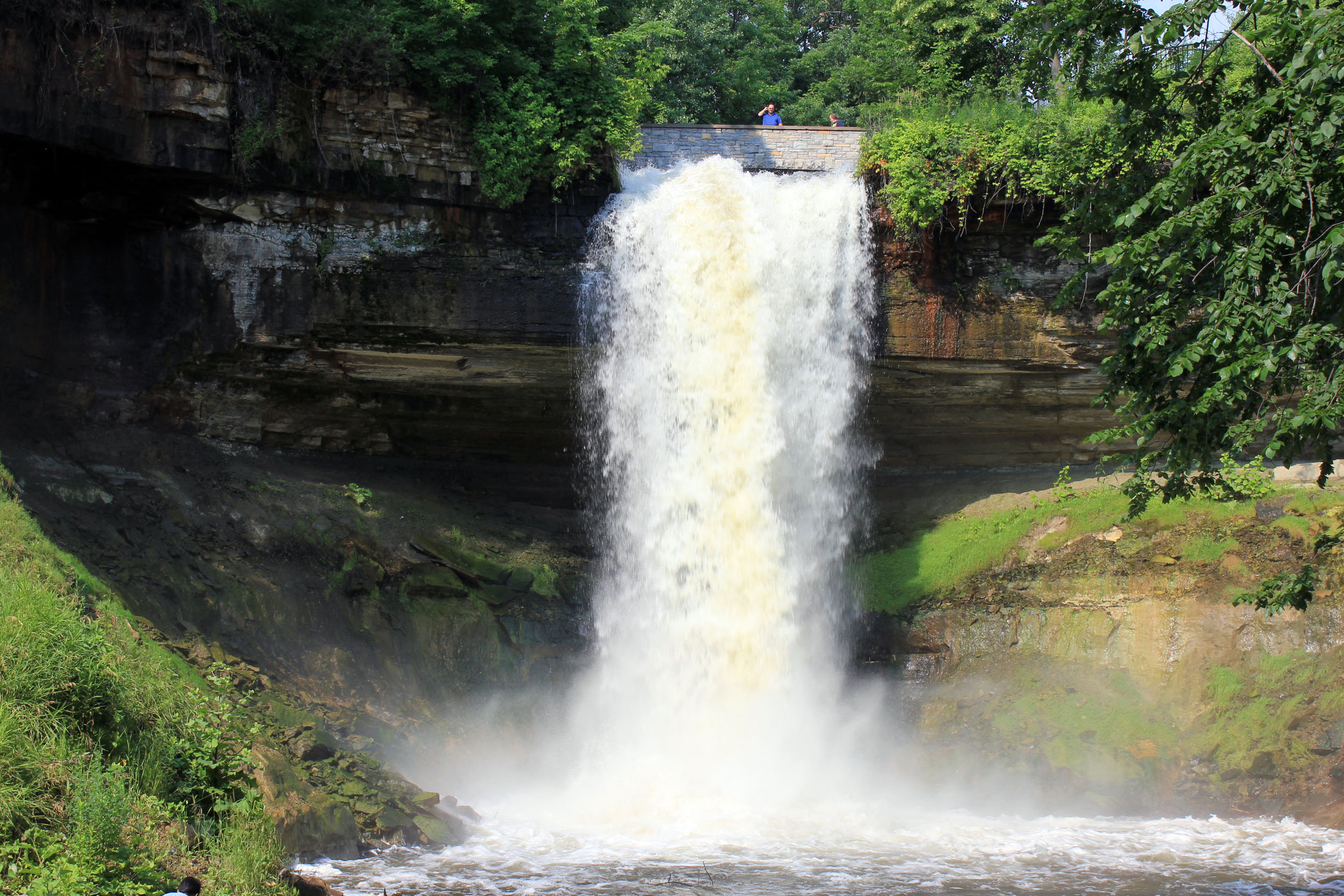 I come to the twin cities every so often so I'll get the other city highlights on later visits.
Voyageurs is a nice visit. Four lakes and great scenery. Staying at arrowhead lodge, the internet is a bit dodgy here but everything else is great. I'll upload the rest of the pictures later but here a few to enjoy: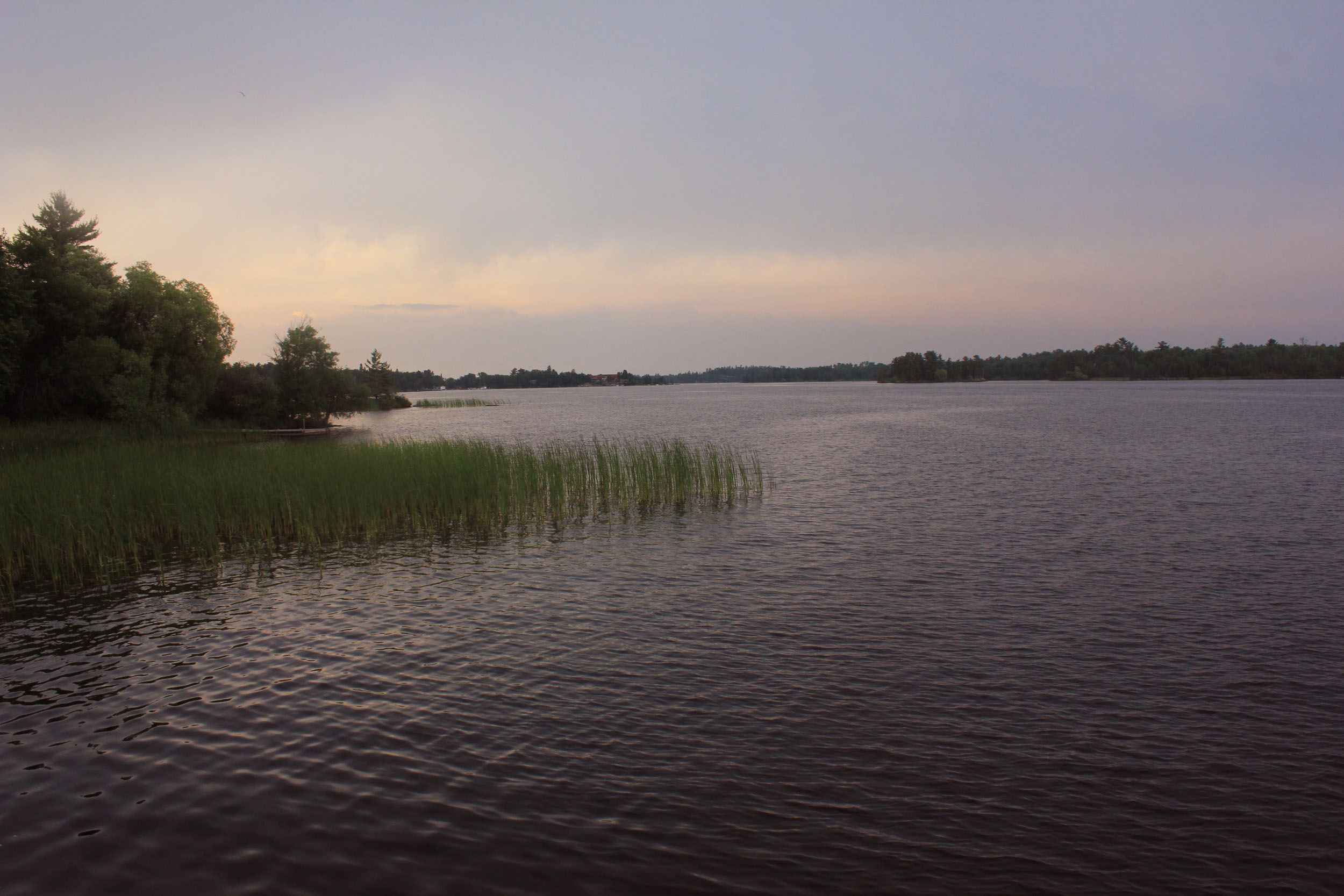 Rainy Lake Bay, close to sunset.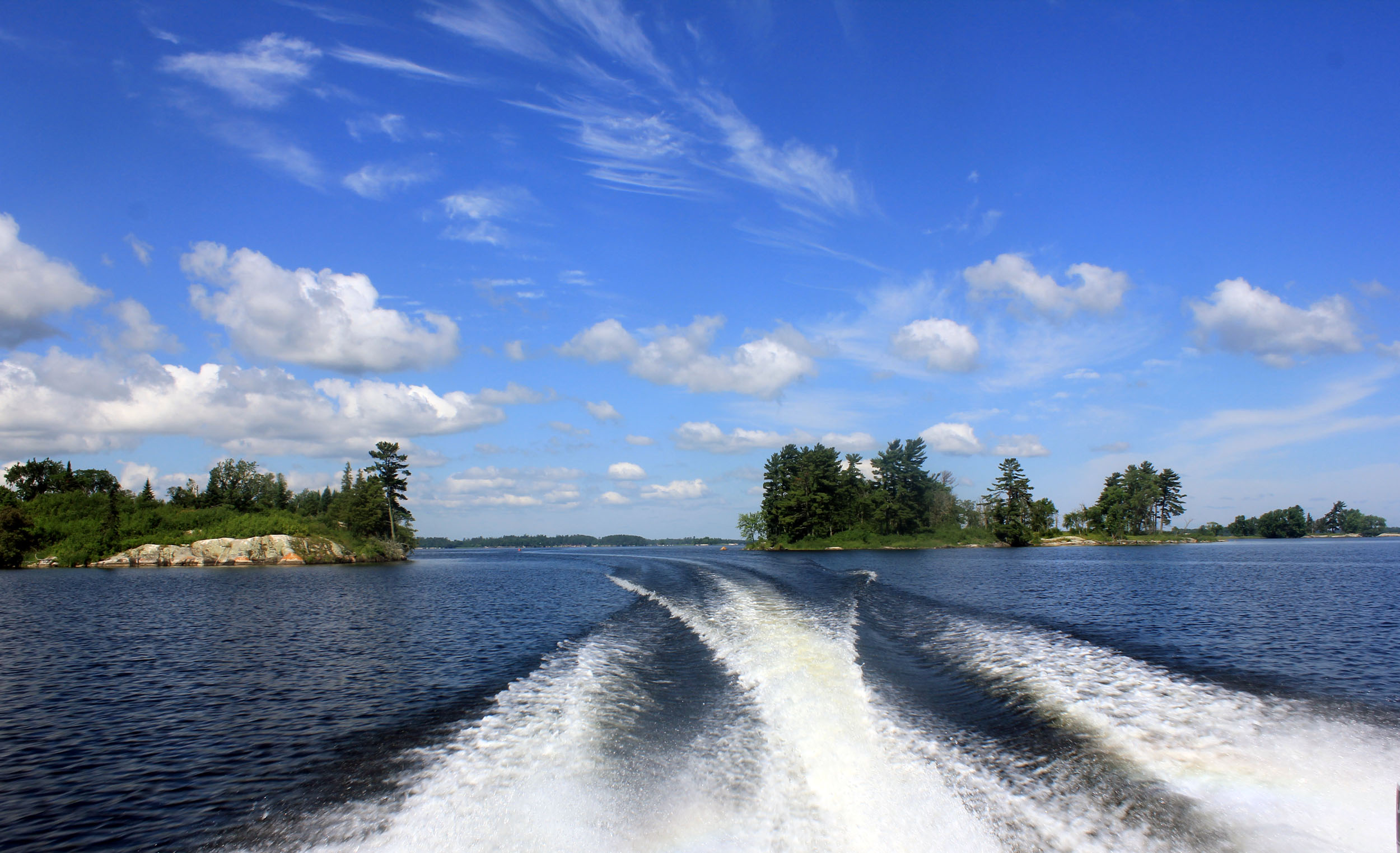 Rounding Islands on Lake Kabetogama.
Goodfreephotos.com is the one stop goto place for Camera news, free photos, and finding great video content for your project or assignment. We have quality photos of people, landscape, landmarks, events, countries, wildlife, animals, and other subjects. We will find a photo you request if within reason.