Mirror Lake
I returned to Mirror Lake State Park today for some winter photos. What a different 4 months makes for photography! Look at this picture which I took in October: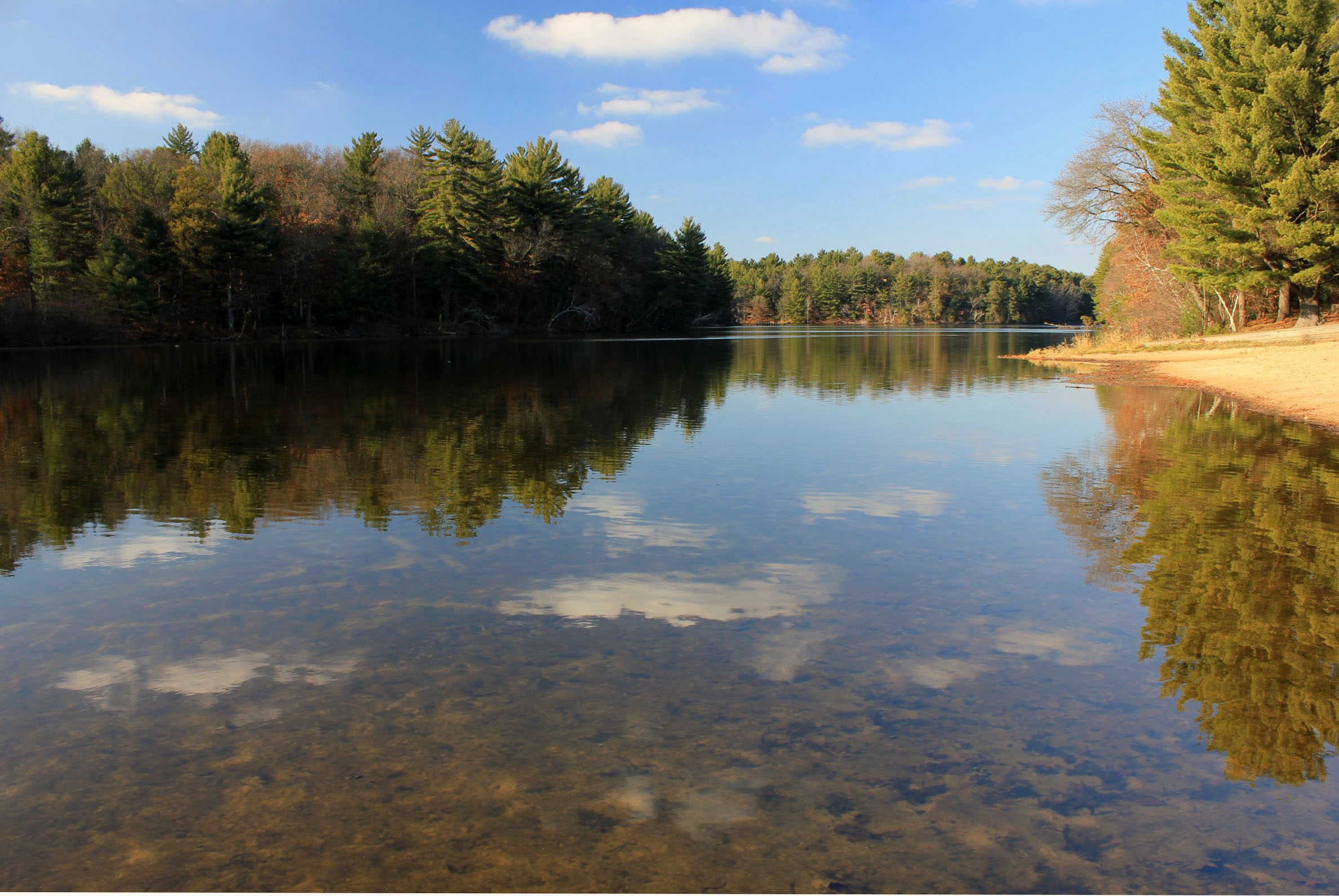 And now a picture from the same location in early February: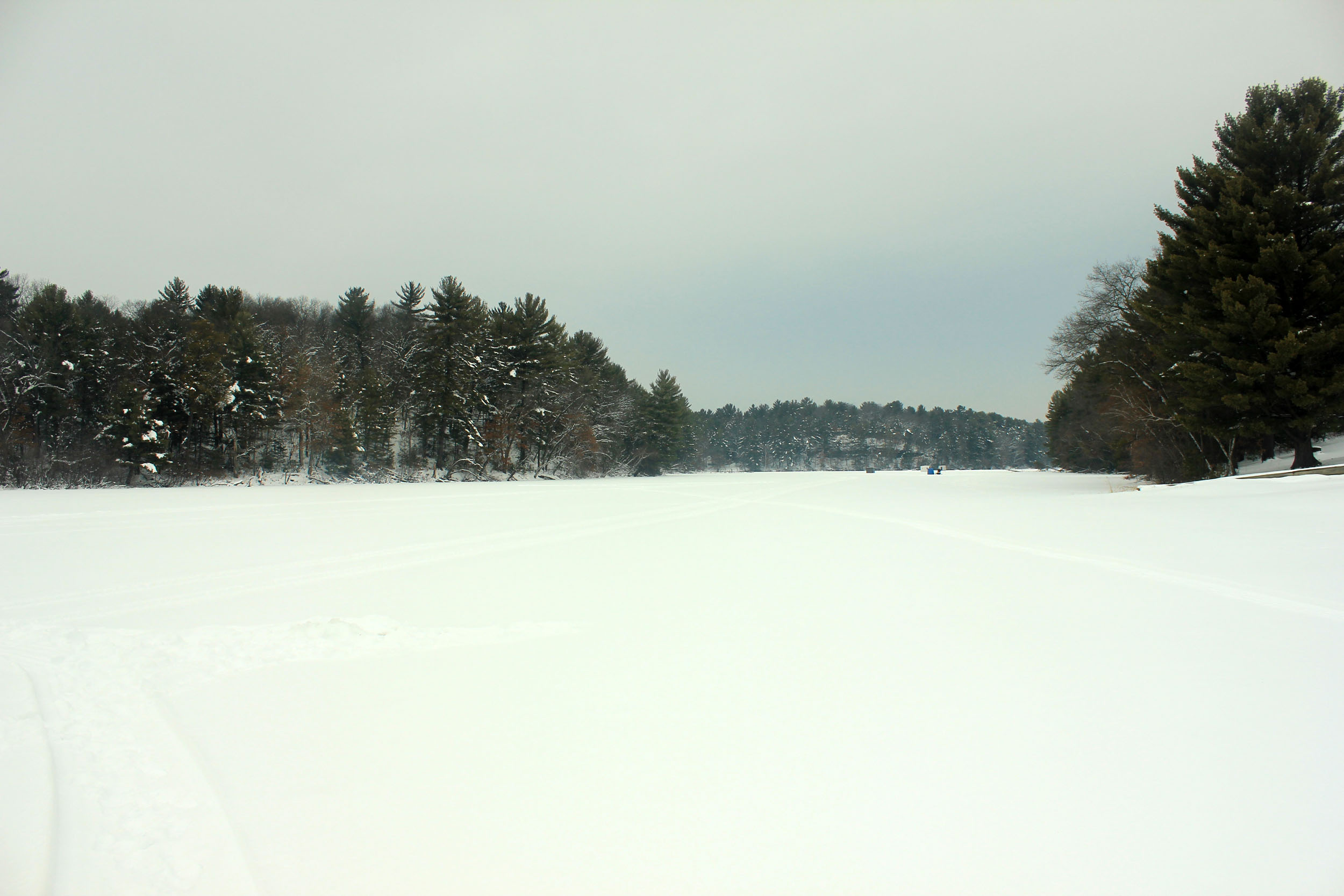 Pretty amazing, isn't it?
Goodfreephotos.com is the one stop goto place for Camera news, free photos, and finding great video content for your project or assignment. We have quality photos of people, landscape, landmarks, events, countries, wildlife, animals, and other subjects. We will find a photo you request if within reason.