Mitchell
On the way to the Black Hills and the Badlands, we stopped by the town of Mitchell. Its a small town but has corn tourist attractions, including the corn palace(sorry for sideways image):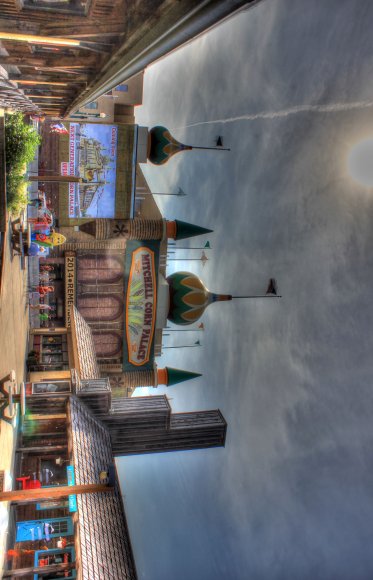 And a Christian museum of sorts: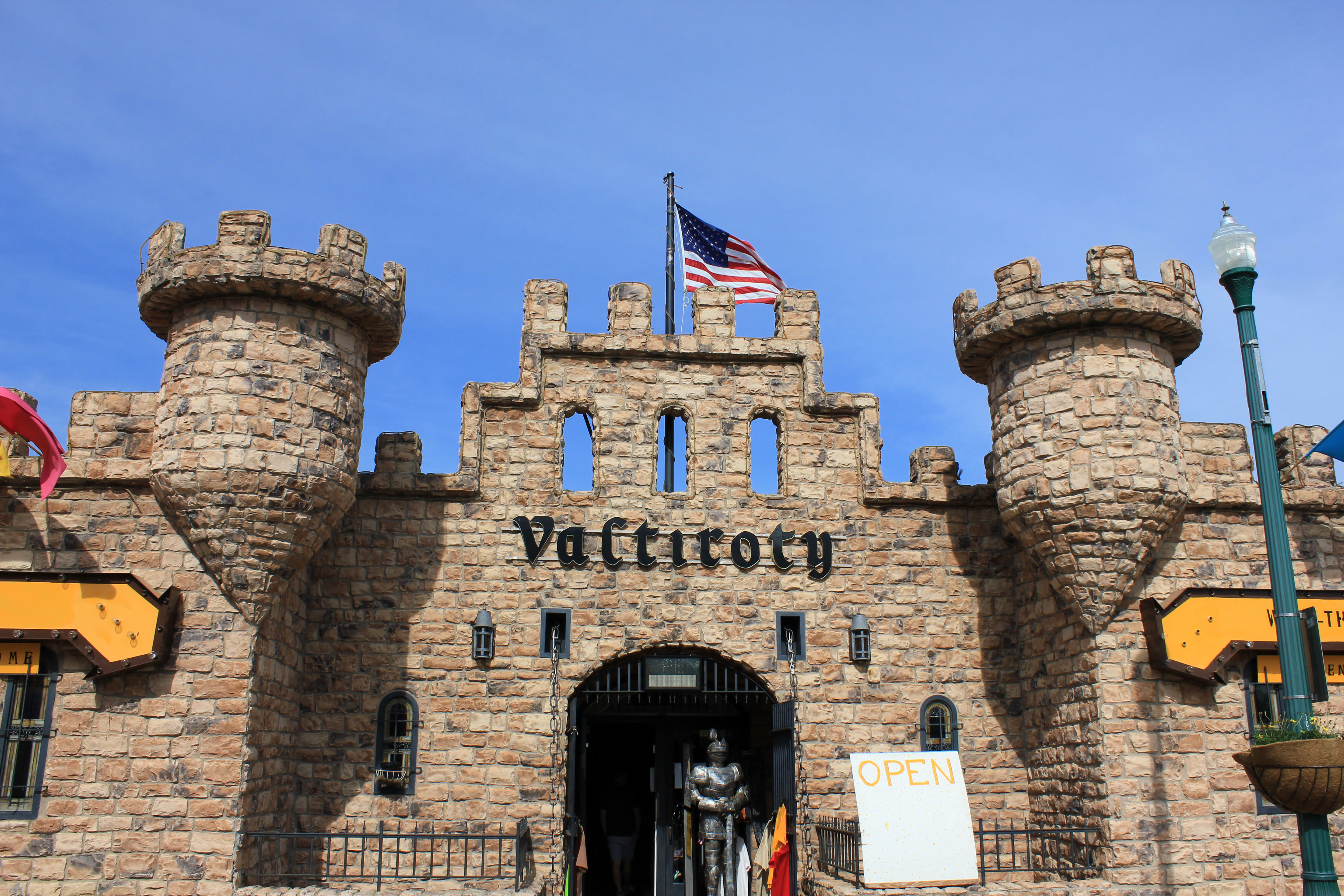 And a prehistoric Indian Village with a archaeology dig going on:
I was pretty impressed with the small town.
Goodfreephotos.com is the one stop goto place for Camera news, free photos, and finding great video content for your project or assignment. We have quality photos of people, landscape, landmarks, events, countries, wildlife, animals, and other subjects. We will find a photo you request if within reason.