More Ice Age Trail
More of the Ice Age trail, this time between Merrimac and Devil's Lake. Its a decent segment, not as scenic as Gibraltar Rock, but still a good hike.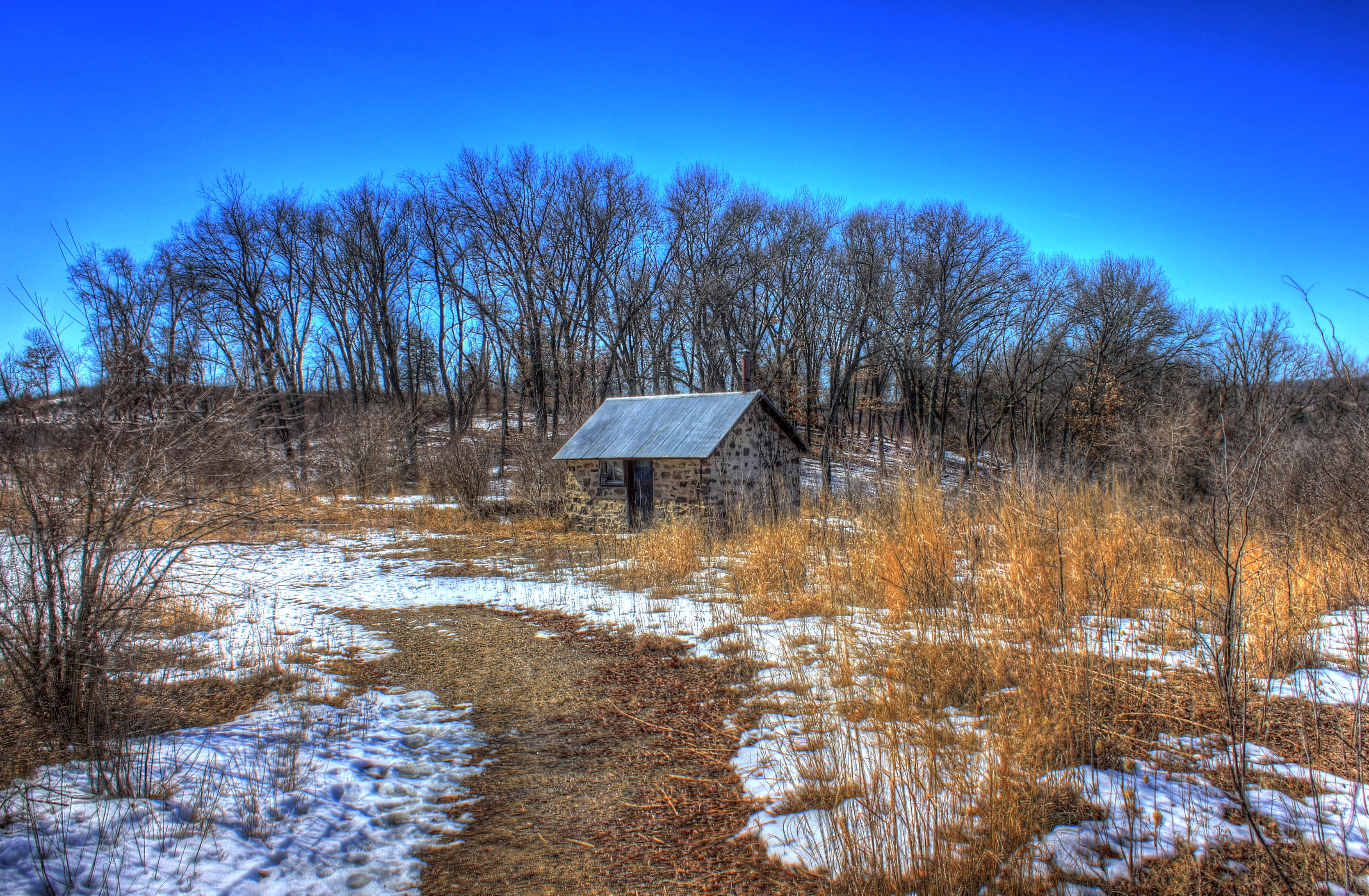 We made it to the Devil's lake segment but we didn't make it to the bluff. About 12 miles roundtrip.
Goodfreephotos.com is the one stop goto place for Camera news, free photos, and finding great video content for your project or assignment. We have quality photos of people, landscape, landmarks, events, countries, wildlife, animals, and other subjects. We will find a photo you request if within reason.