Mount Magazine
On my way back from Big Bend, I decided to continue my goal of getting to the highest point in each of the 50 states. I therefore, visited Mount Magazine State Park to check Arkansas off the list. I arrived in late afternoon so the view was pretty good, especially this of the fading sun: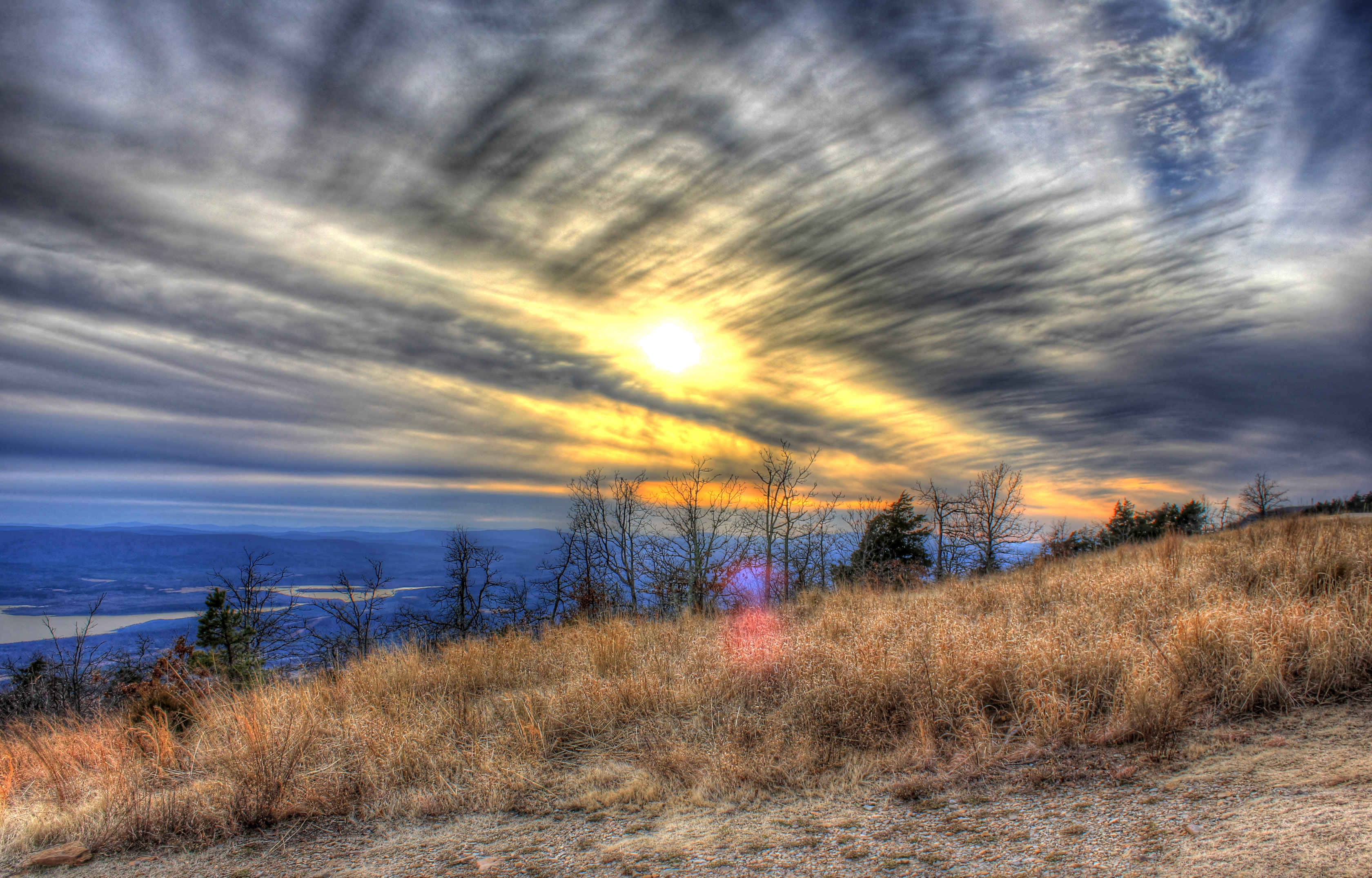 There were also awesome views of the valley: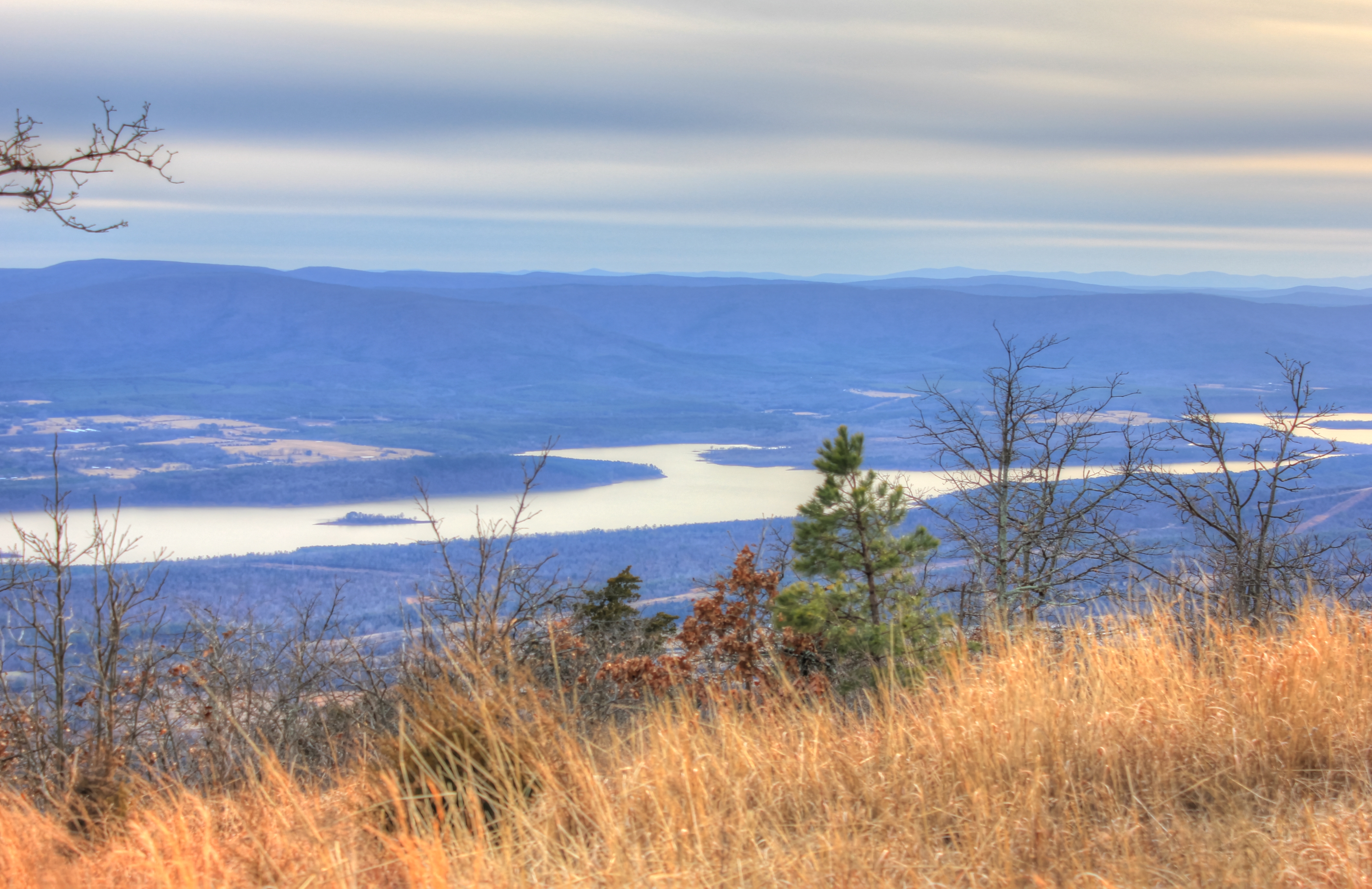 And of course, the customary picture of me roaring at the top of the Mountain.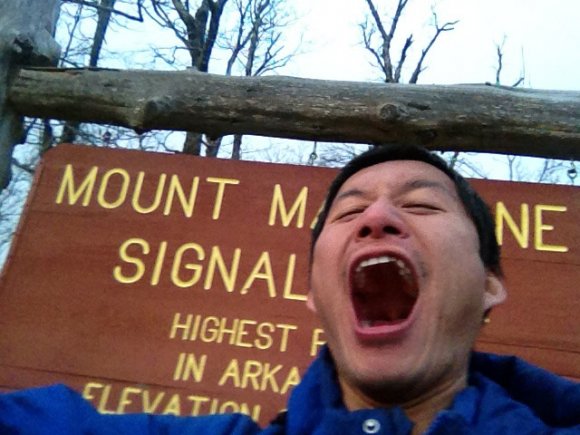 Goodfreephotos.com is the one stop goto place for Camera news, free photos, and finding great video content for your project or assignment. We have quality photos of people, landscape, landmarks, events, countries, wildlife, animals, and other subjects. We will find a photo you request if within reason.