Natural Bridge Caverns
Went to visit Natural Bridge Caverns just out of San Antonio on my trip. Its the largest open cave system in the state of texas. There were two tours and I went onto both. The cave is bigger than most I've been in and some of the rooms were absolutely huge. Its a pretty neat place to visit with lots of structures like these: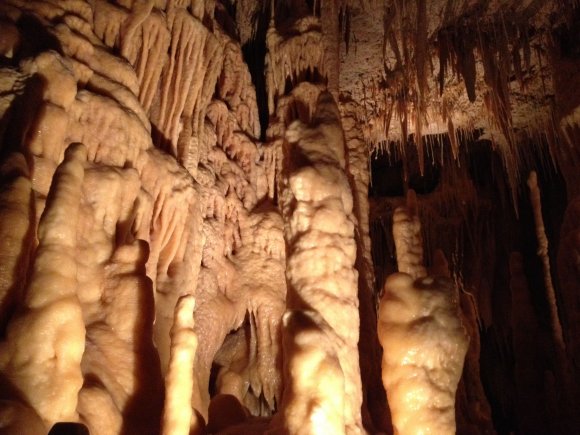 The darkness inside the cave makes it hard to shoot a picture as does the humidity.
Goodfreephotos.com is the one stop goto place for Camera news, free photos, and finding great video content for your project or assignment. We have quality photos of people, landscape, landmarks, events, countries, wildlife, animals, and other subjects. We will find a photo you request if within reason.