Nelson Dewey and Wyalusing
Went to the Wisconsin Iowa Border 2 days ago and visited Nelson Dewey State Park and Wyalusing State Park. Both were very scenic, having high bluff views of the Mississippi and Wisconsin River. I also got photomatix a few days ago to make HDR photos and although photos now take much longer to process, the results are much better images in different artistic styles. Merging different exposures creates detail that I was not able to get before and the different styles are good for different types of photos. HDR wise, you don't want to merge photos with a lot of plant matter close to the lens and alignment will be an issue. However, the painterly artistic style lets you create pretty amazing images like this one: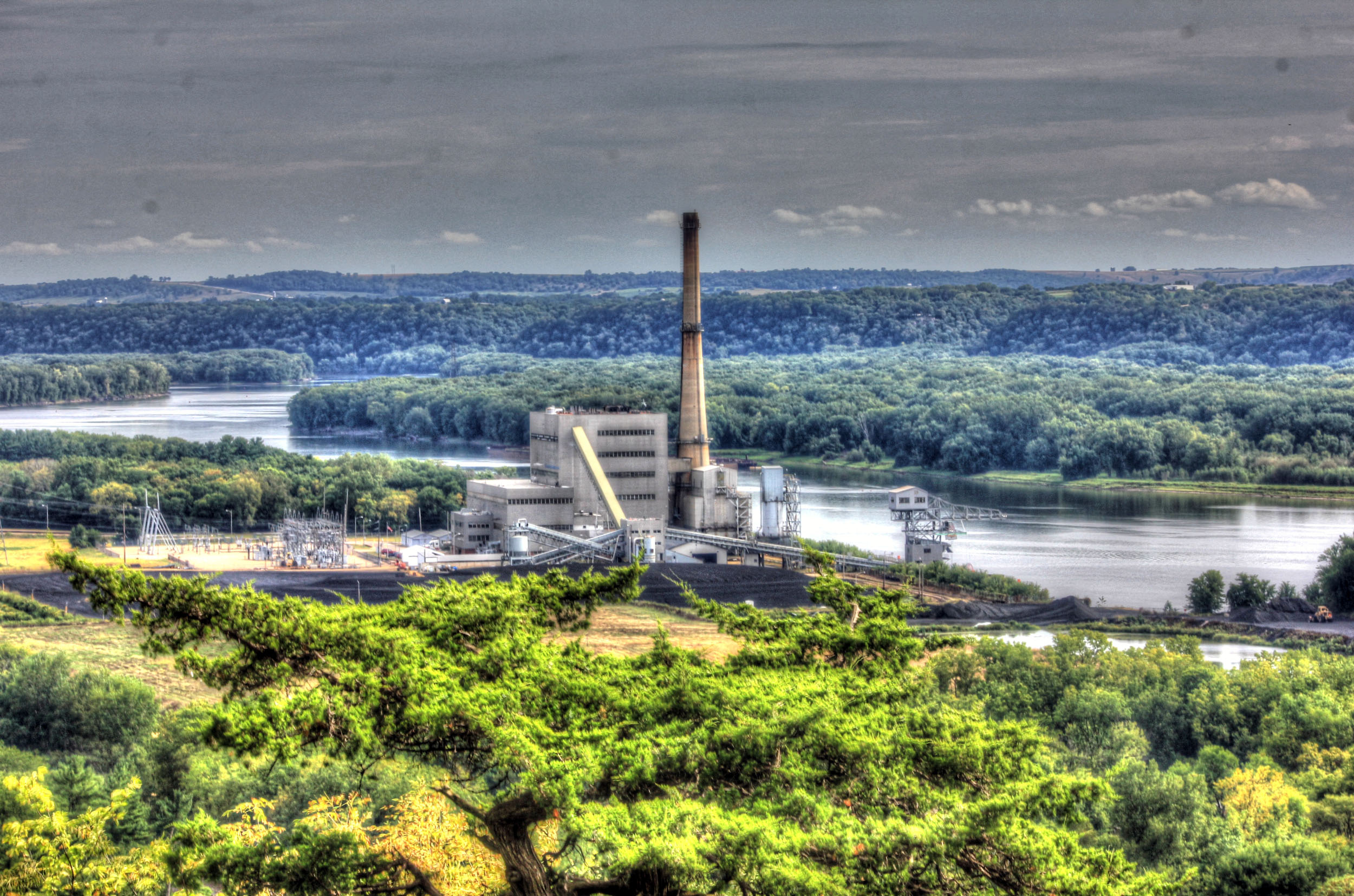 However, you can't have everything be in that style as it does not look natural. Merging images also lets you get the full color spectrum of sunsets.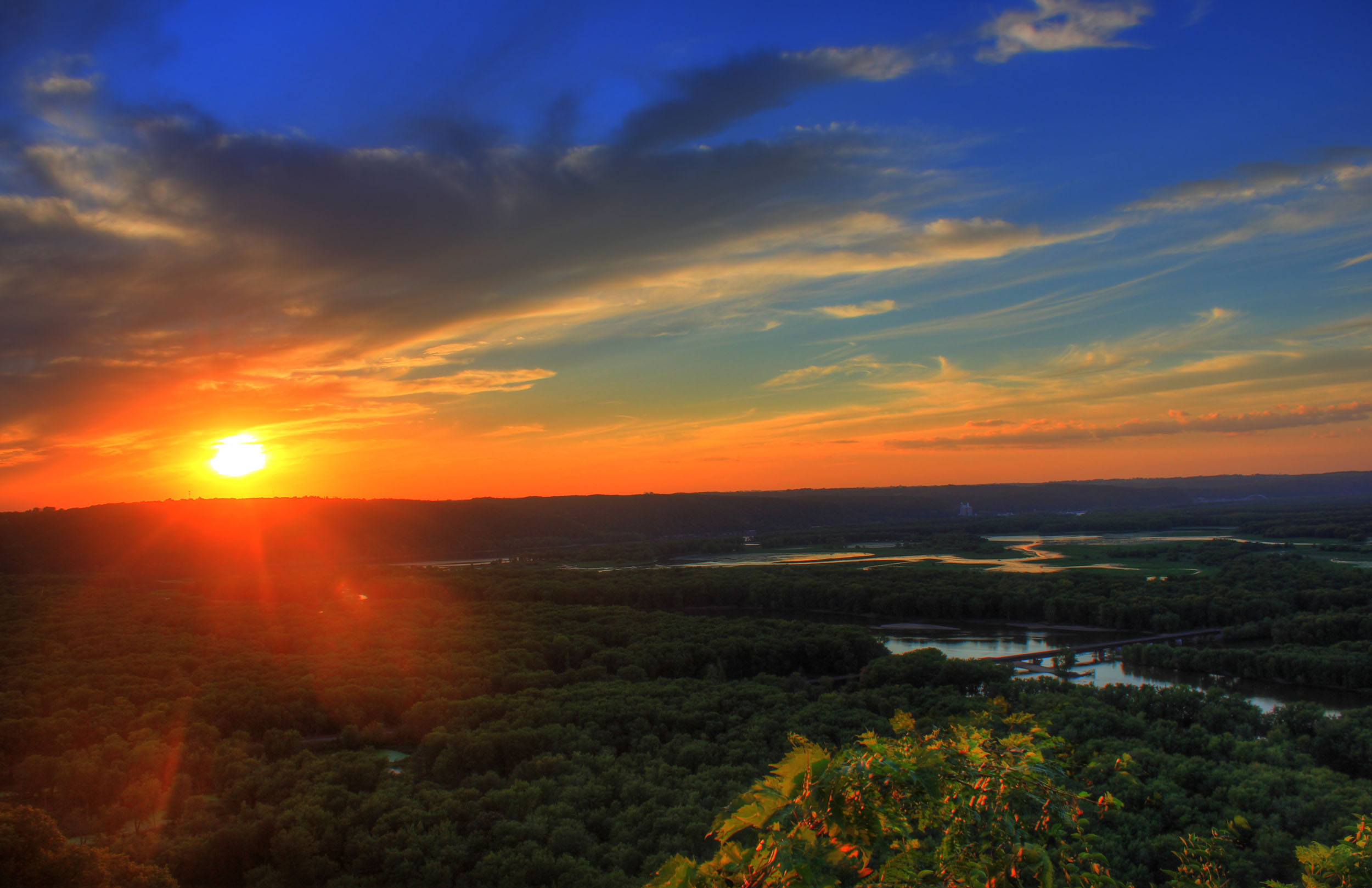 High color saturation and a few adjustments make the day.
Goodfreephotos.com is the one stop goto place for Camera news, free photos, and finding great video content for your project or assignment. We have quality photos of people, landscape, landmarks, events, countries, wildlife, animals, and other subjects. We will find a photo you request if within reason.