New Glarus Woods
Swung by New Glarus Woods today. Not that scenic since its not the fall and there's no colored leaves and its just a forest, but therewere a few decent pictures like this one: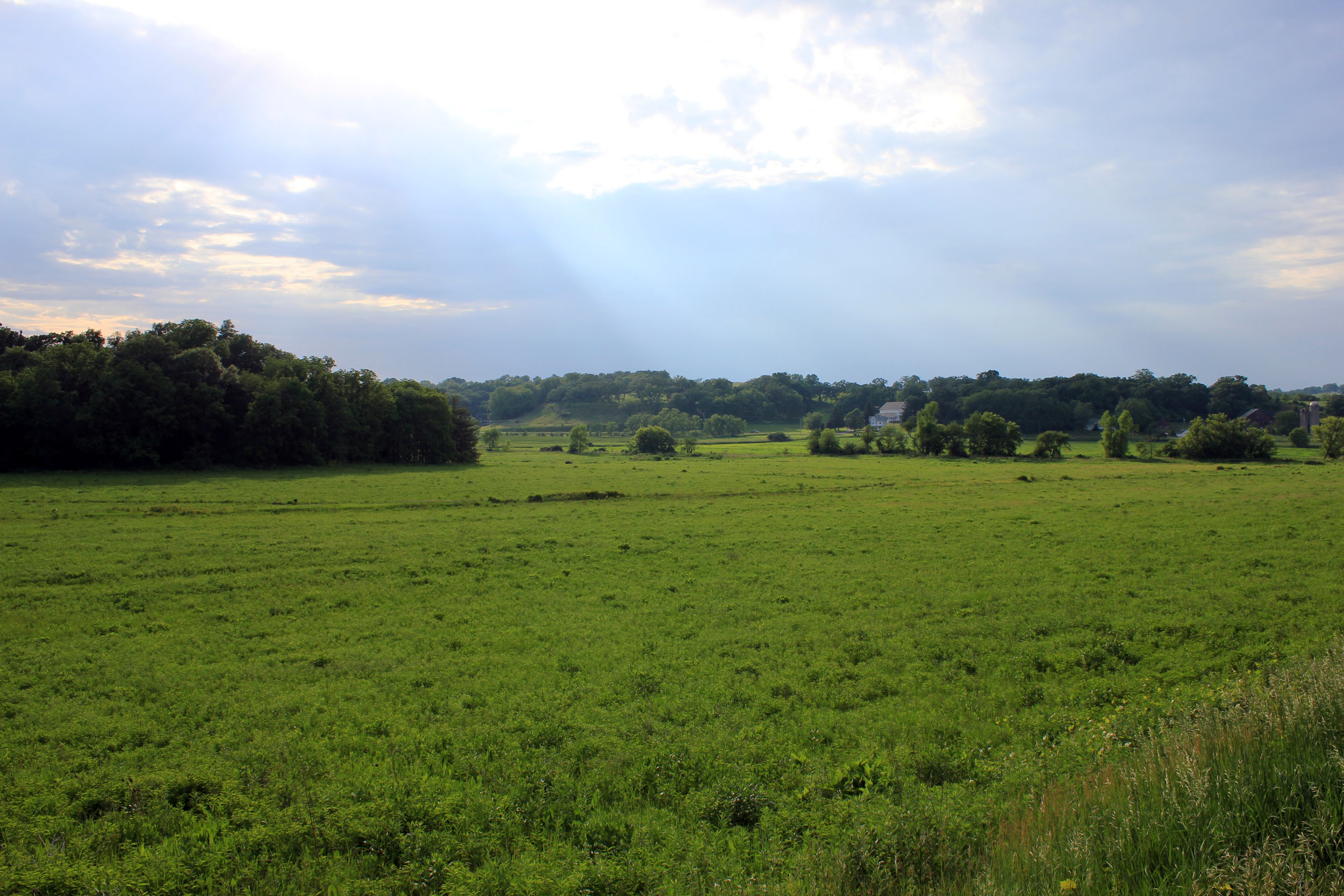 New Glarus woods is a great place for camping though if in the Madison Area.
Goodfreephotos.com is the one stop goto place for Camera news, free photos, and finding great video content for your project or assignment. We have quality photos of people, landscape, landmarks, events, countries, wildlife, animals, and other subjects. We will find a photo you request if within reason.