Northern Minnesota Road Trip
Finally I went on another road trip(first multi-day one since September) to one of my favorite places - Northern Minnesota along the shorelines of Lake superior. I've been up here several times before but only during the summer, never in the depths of winter. This was a first. Luckily, this year has been one of the warmest ever in terms of winter temperatures so it wasn't completely freezing outside. I visited Grand Marais, Cascade River, Temperance River, and Gooseberry Falls. They looked different in the winter than summer. Here are some pictures.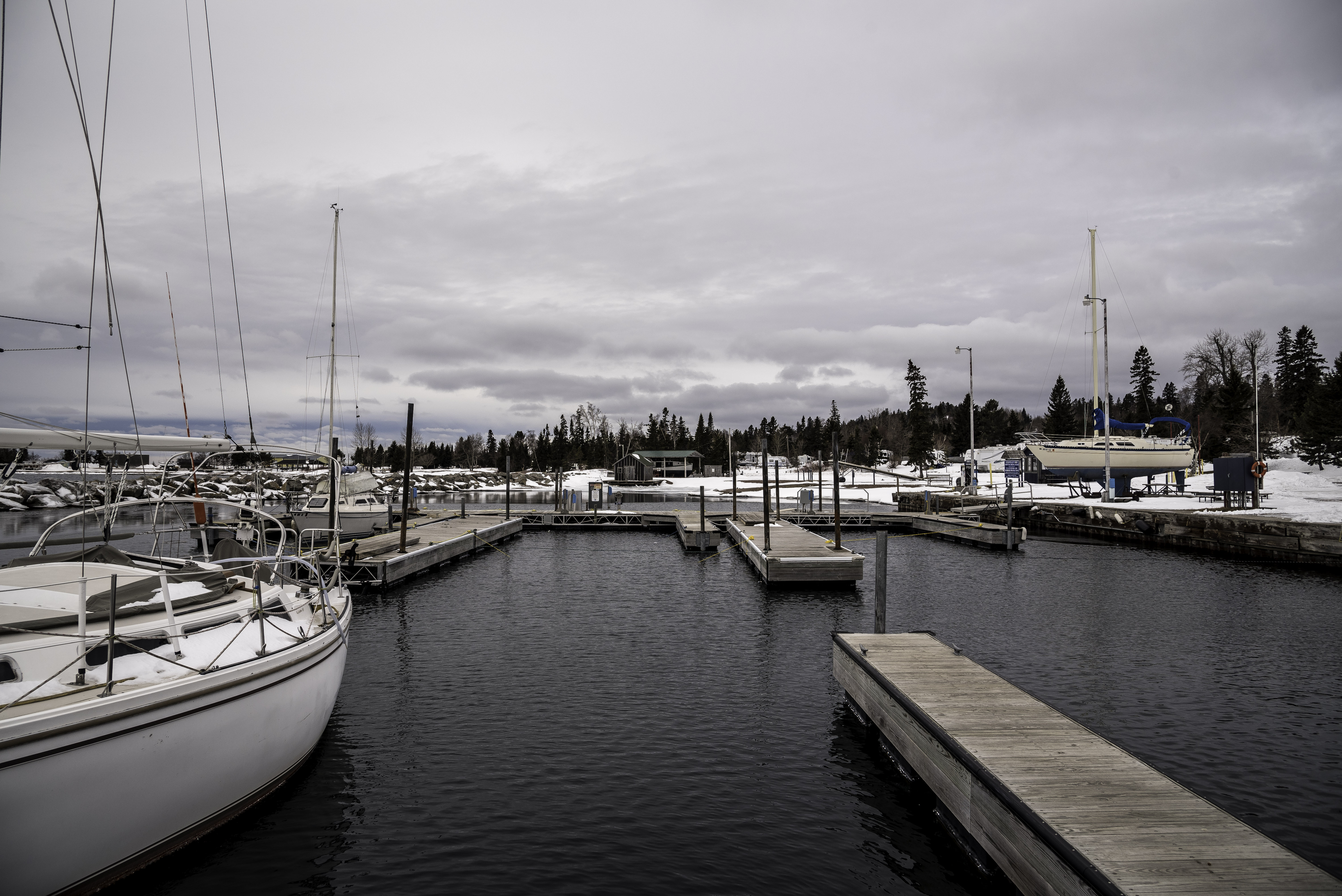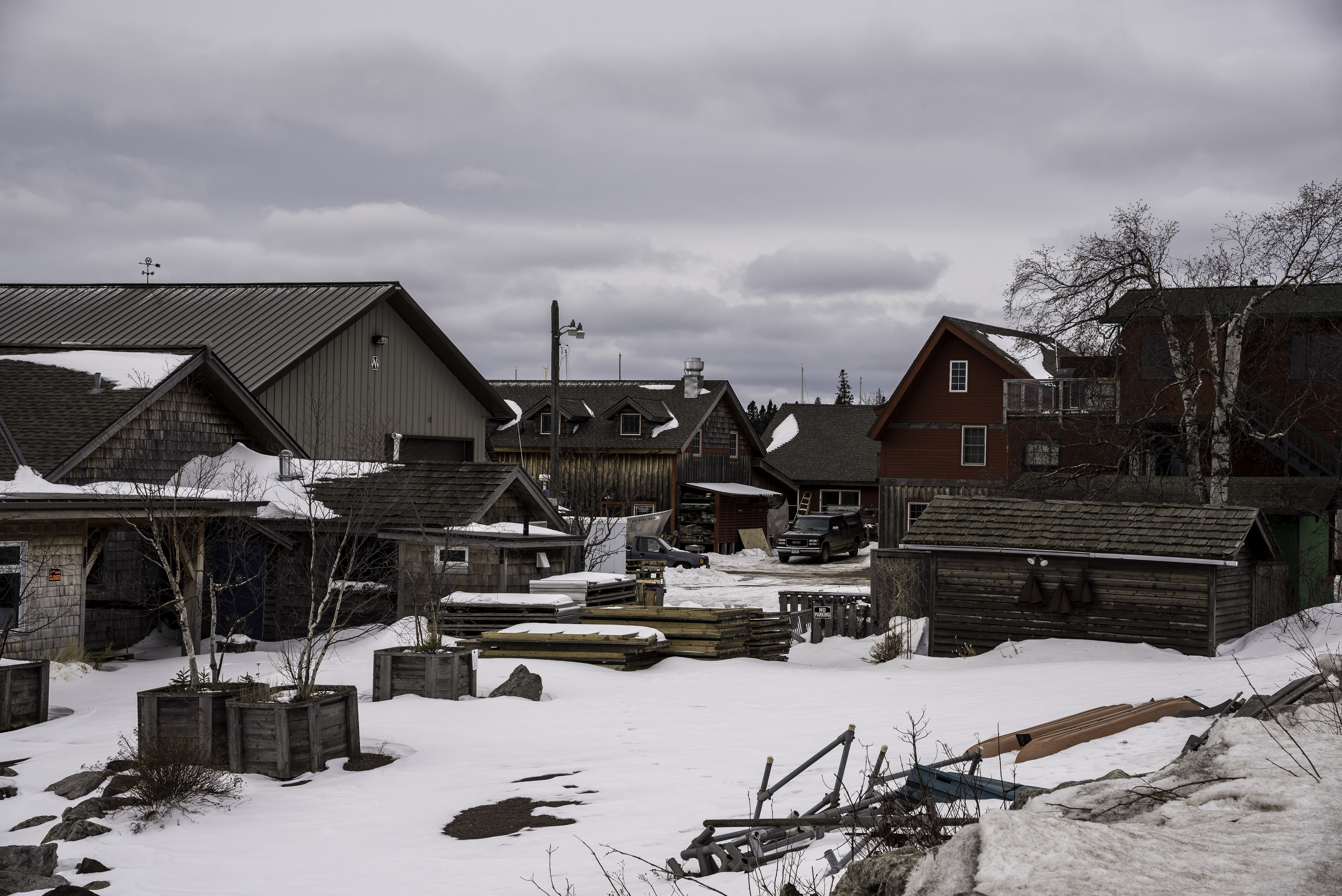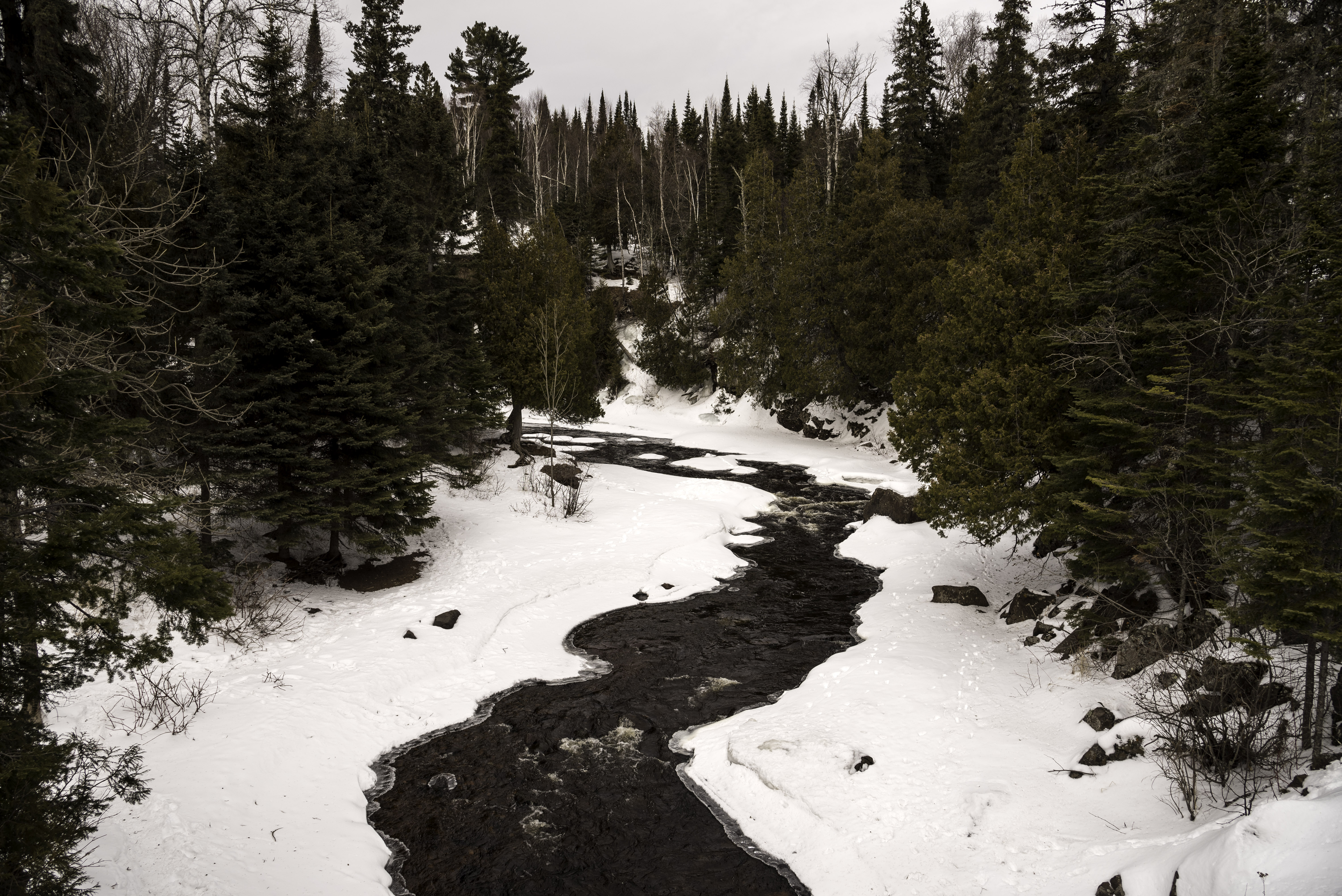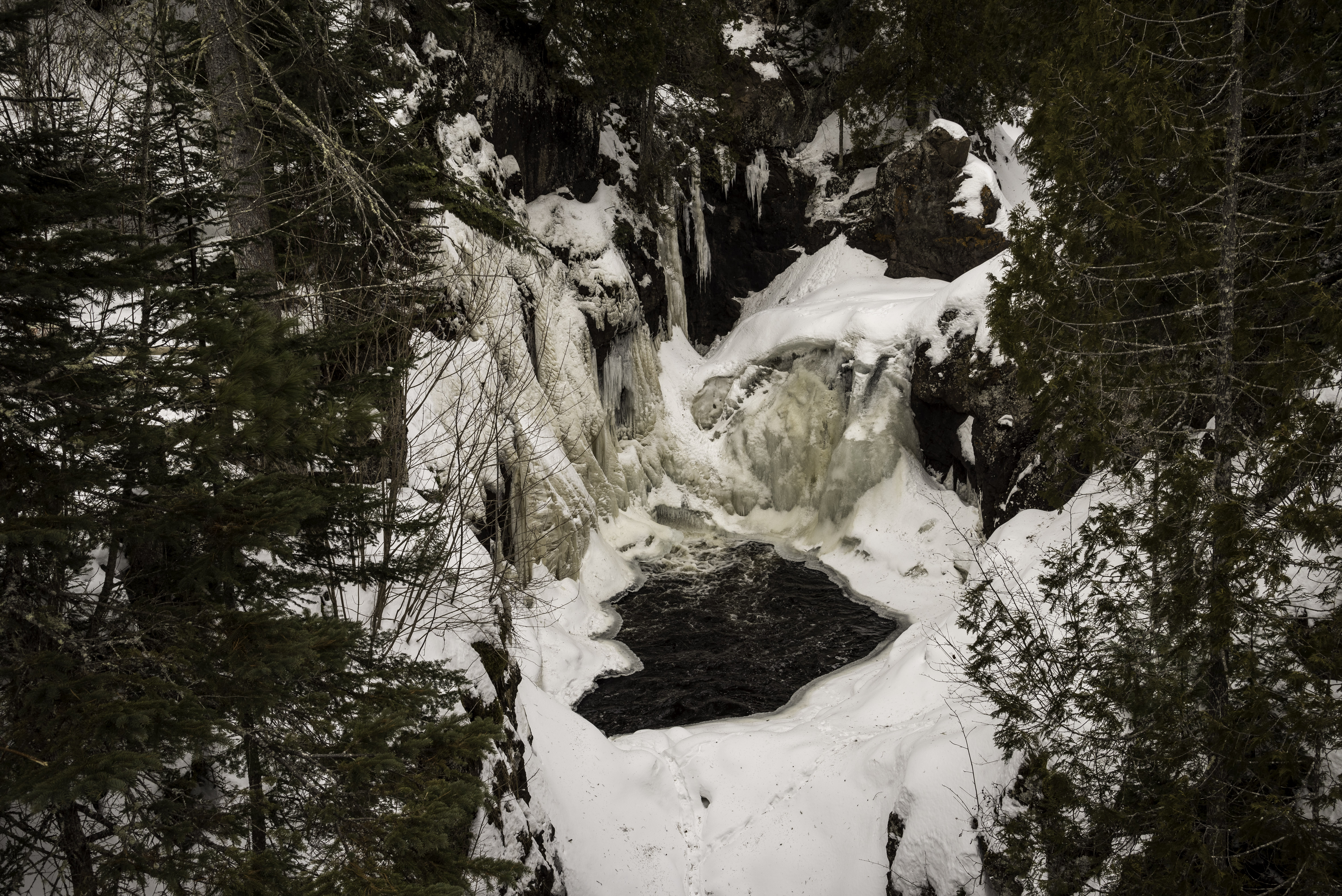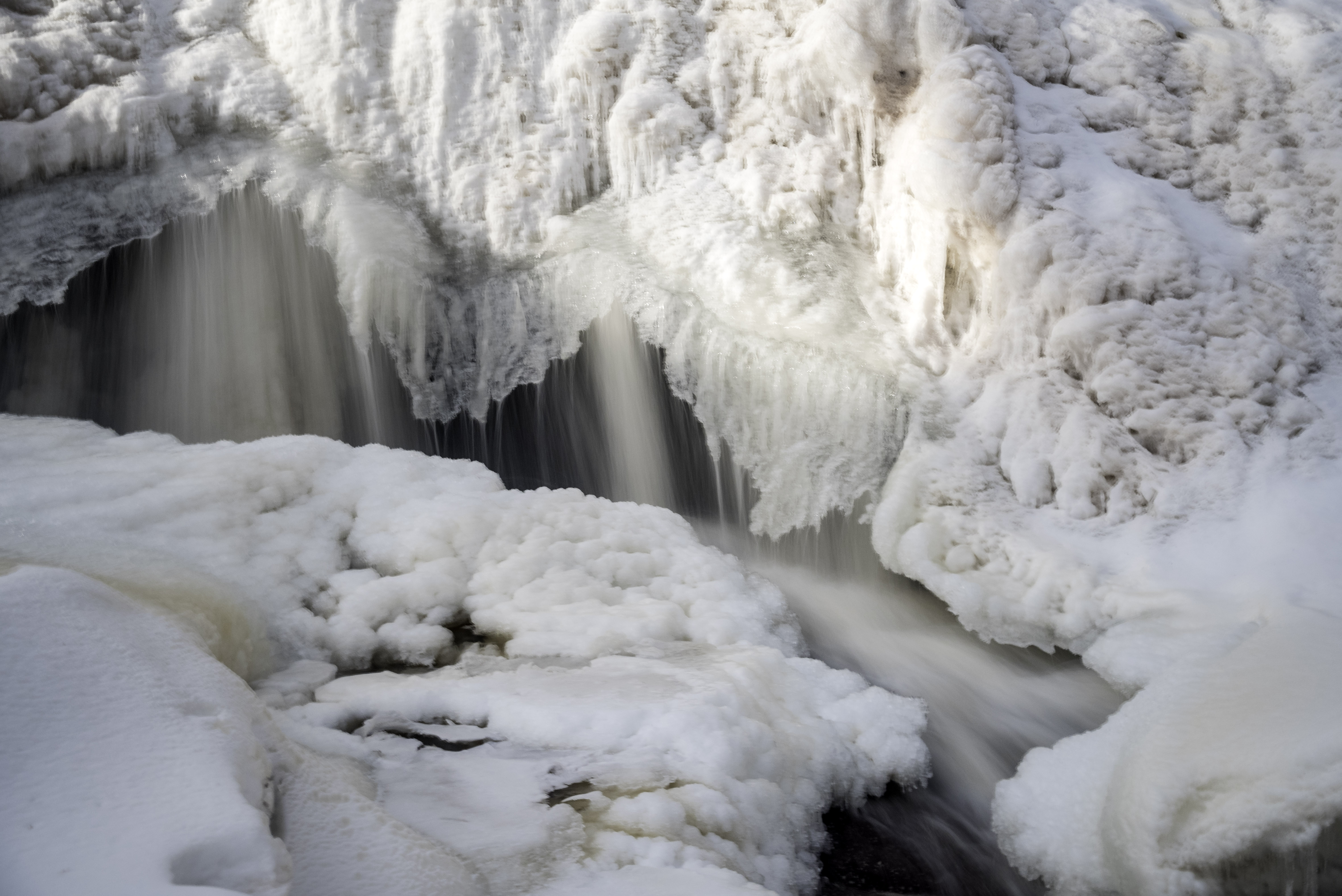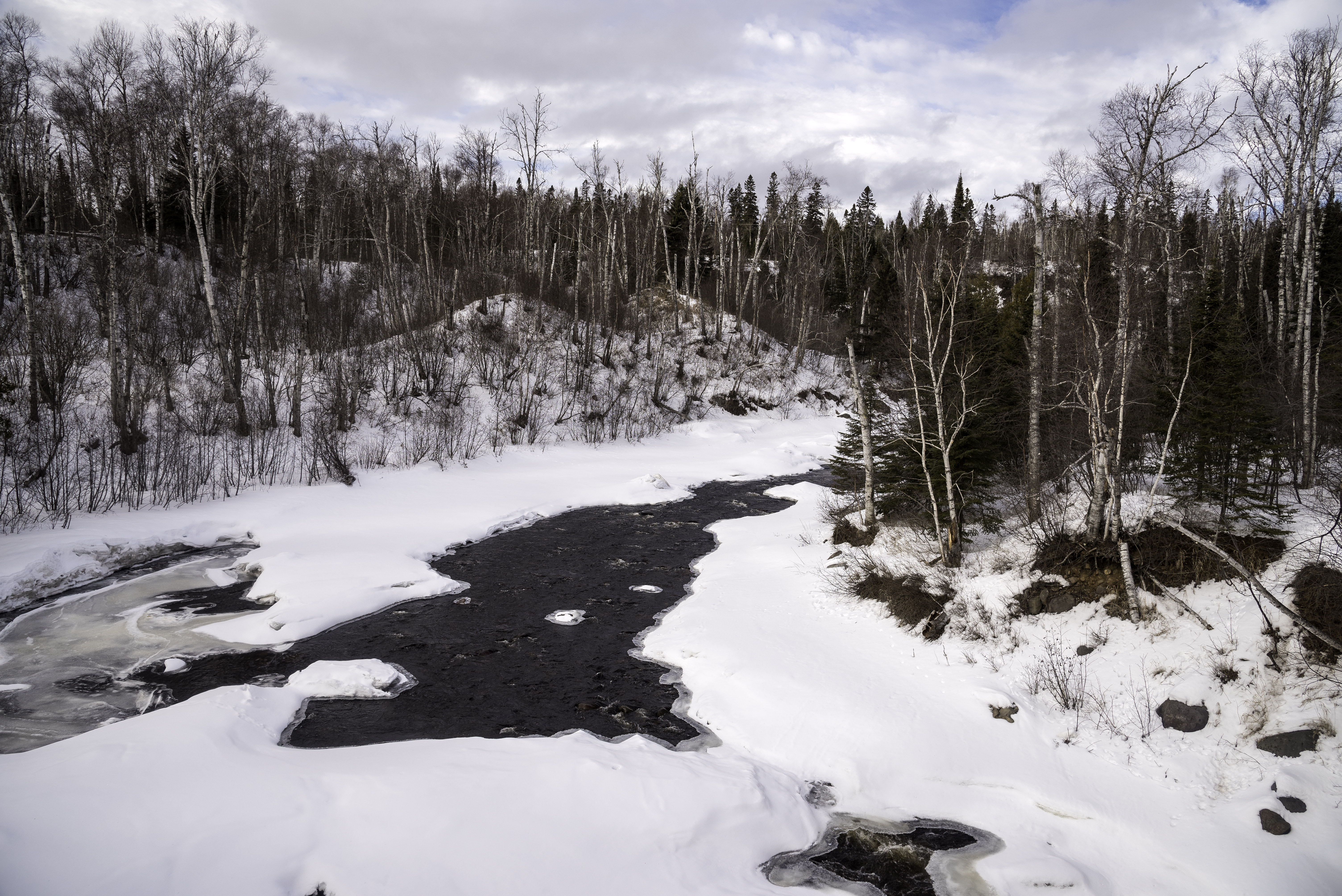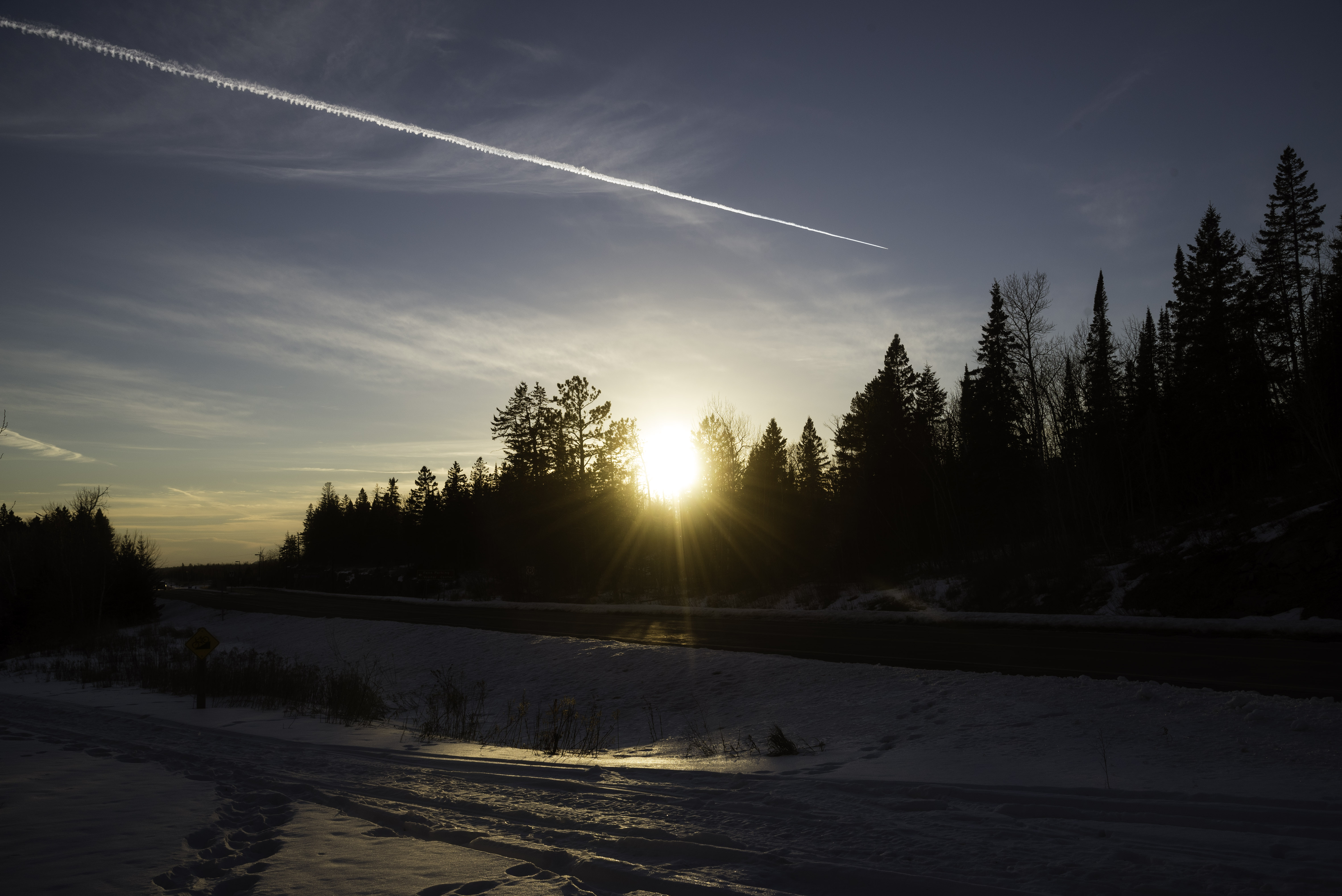 Still gotta figure out how to get good coloration on snow images.
Goodfreephotos.com is the one stop goto place for Camera news, free photos, and finding great video content for your project or assignment. We have quality photos of people, landscape, landmarks, events, countries, wildlife, animals, and other subjects. We will find a photo you request if within reason.