On to Saskatoon
Next stop on the roadtrip, Saskatoon. The city is about the size of a mid-size city in the States but has a large river flowing through the center. Check out the skyline.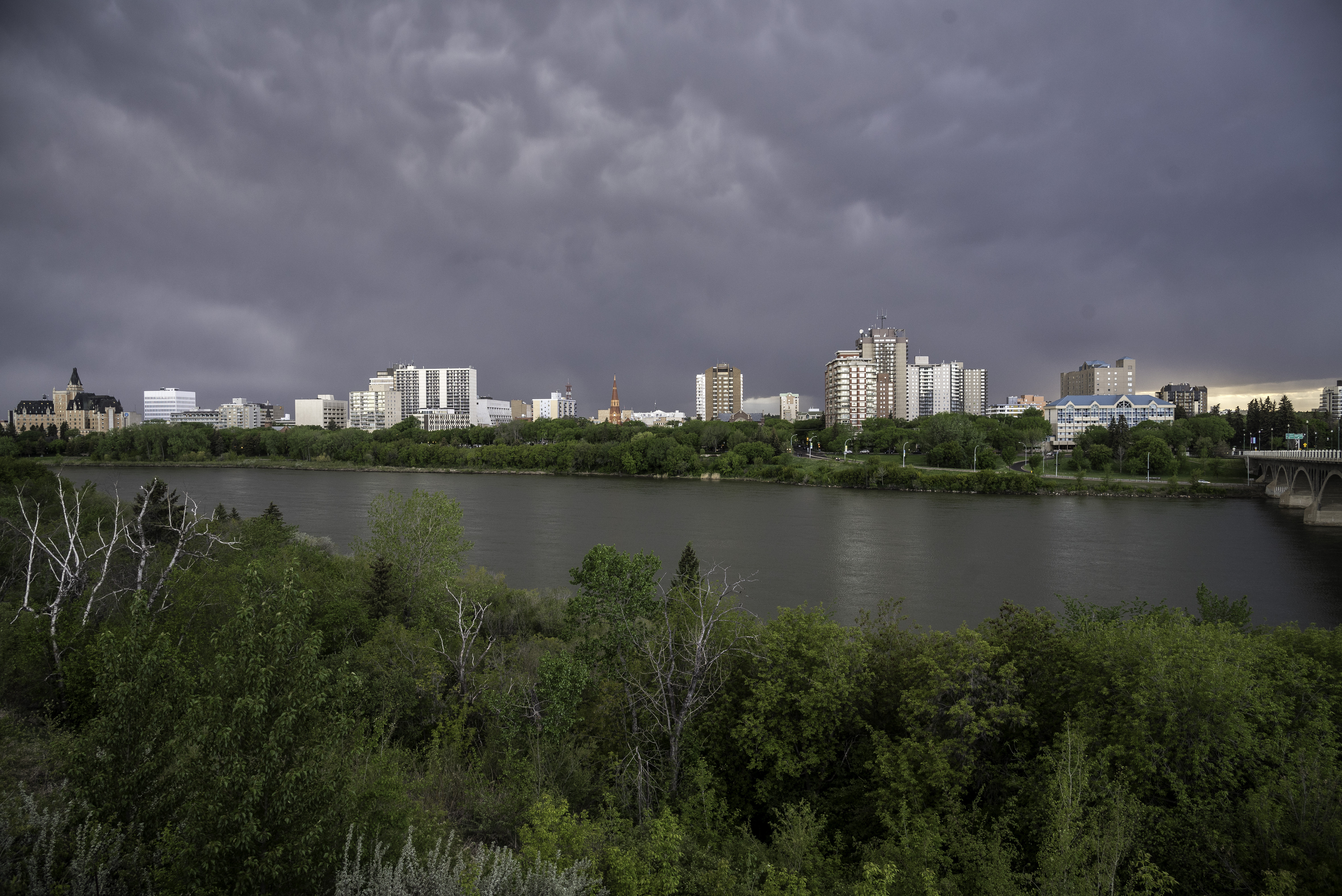 Taken from the opposite side of the bridge.
Goodfreephotos.com is the one stop goto place for Camera news, free photos, and finding great video content for your project or assignment. We have quality photos of people, landscape, landmarks, events, countries, wildlife, animals, and other subjects. We will find a photo you request if within reason.