Point Beach and Fischer Creek
Started going up to Door County Yesterday and visited Fischer Creek and Point Beach along the way. Both are on the shore of Lake Michigan and presented interesting photo opportunities.
Viewing Lake Michigan through Brush: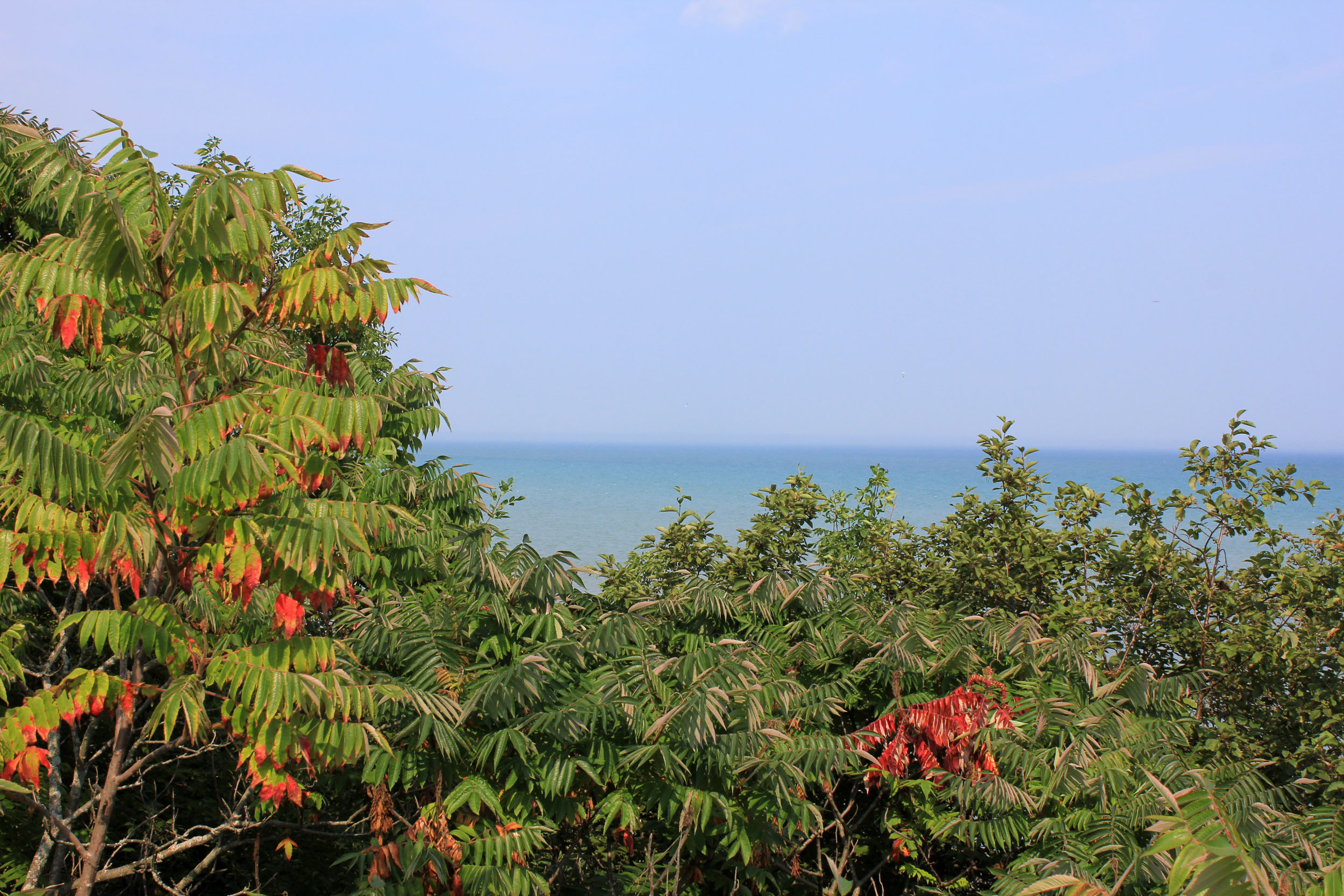 Fischer Creek emptying out into Lake Michigan.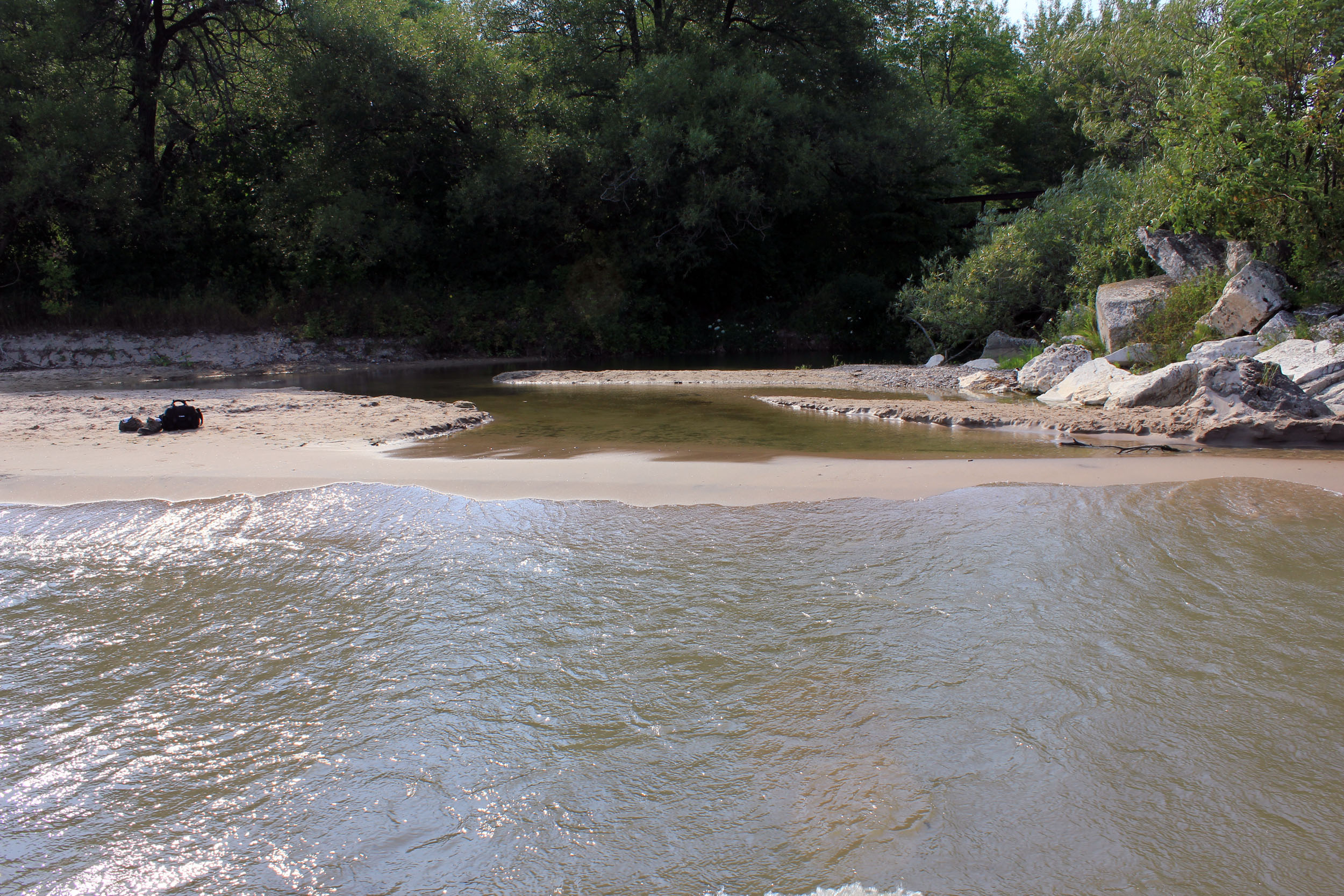 Gulls in Flight at Point Beach:
Rawley's Point Lighthouse at Point Beach: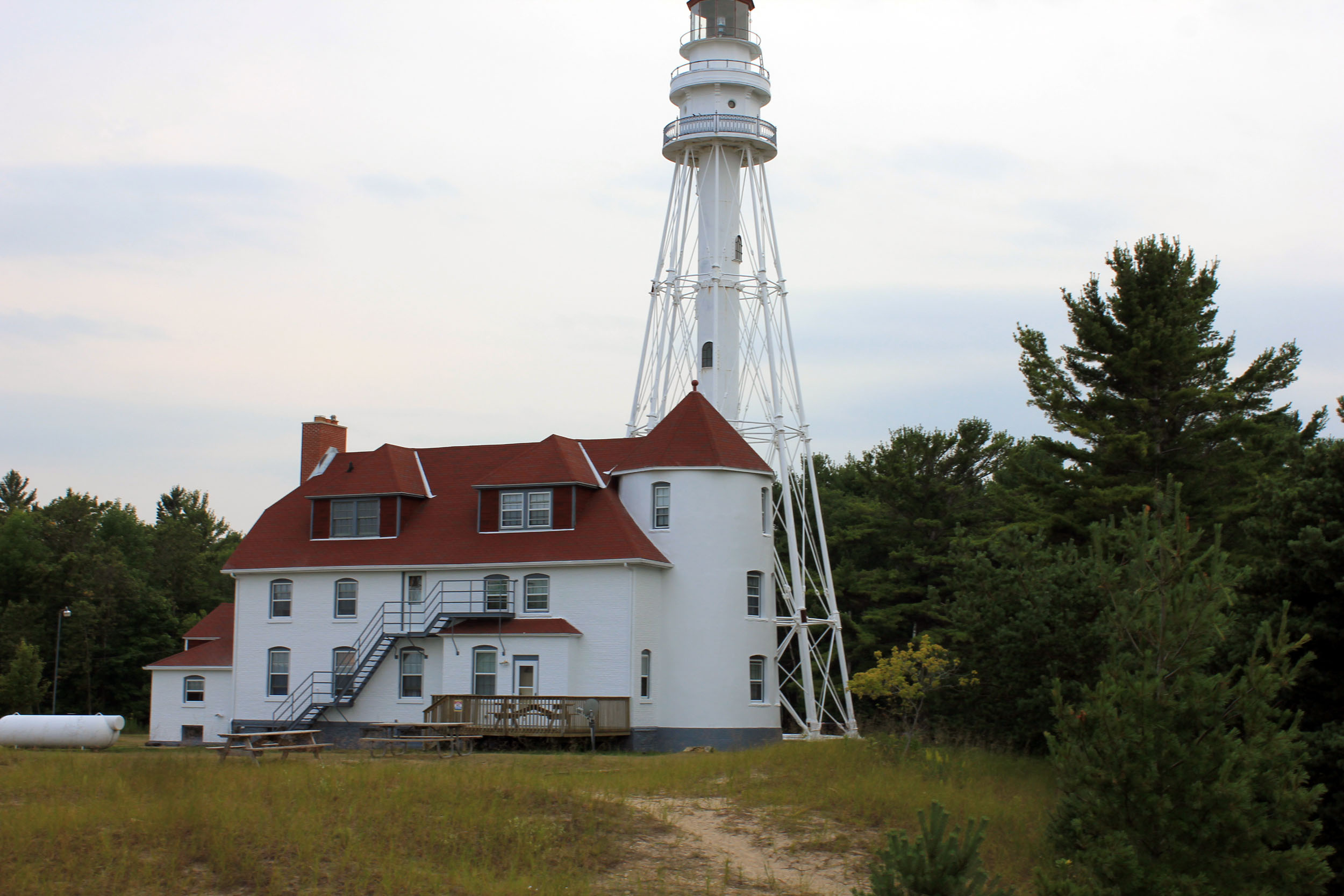 Goodfreephotos.com is the one stop goto place for Camera news, free photos, and finding great video content for your project or assignment. We have quality photos of people, landscape, landmarks, events, countries, wildlife, animals, and other subjects. We will find a photo you request if within reason.