Porcupine Mountains State Park
Went to Porcupine mountains State Park today, a huge 50,000 acre+ park in the UP. Beautiful scenery and lake views: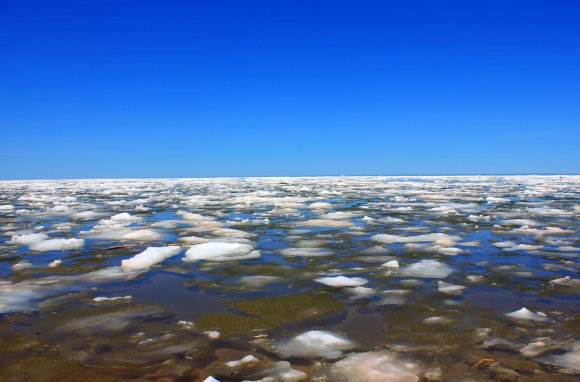 Lake Superior at Porcupine Mountains State Park is still iced over in May.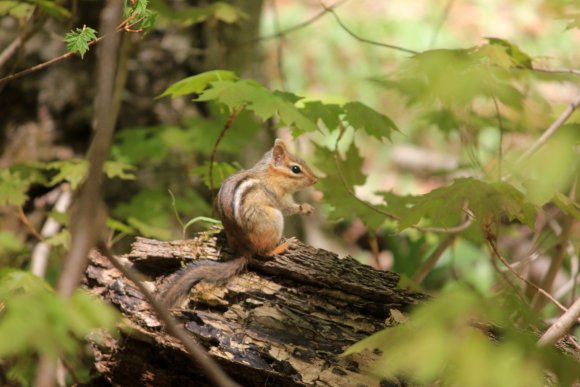 Nature is hard to photograph, but you can always find this little critter.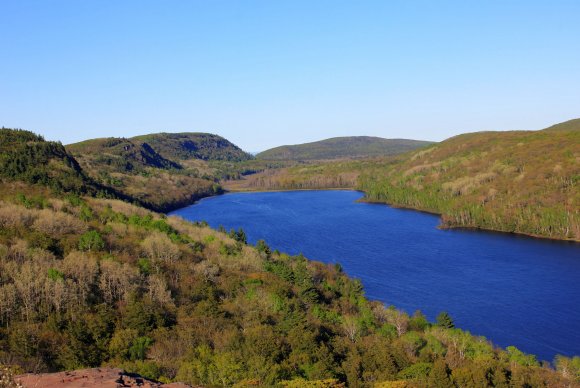 Photography trip would not be complete if you didn't visit Lake of the Clouds.
Goodfreephotos.com is the one stop goto place for Camera news, free photos, and finding great video content for your project or assignment. We have quality photos of people, landscape, landmarks, events, countries, wildlife, animals, and other subjects. We will find a photo you request if within reason.