Redtop Mountain, Ruby Falls, and 1000 pictures!!
On the last day of the road trip south, I visited Redtop Mountain State Park, Georgia and Lookout Mountain, Tennessee. The day was really dark and overcast so it wasn't the best for taking photos. However, the Lake at Red top Mountain was grand: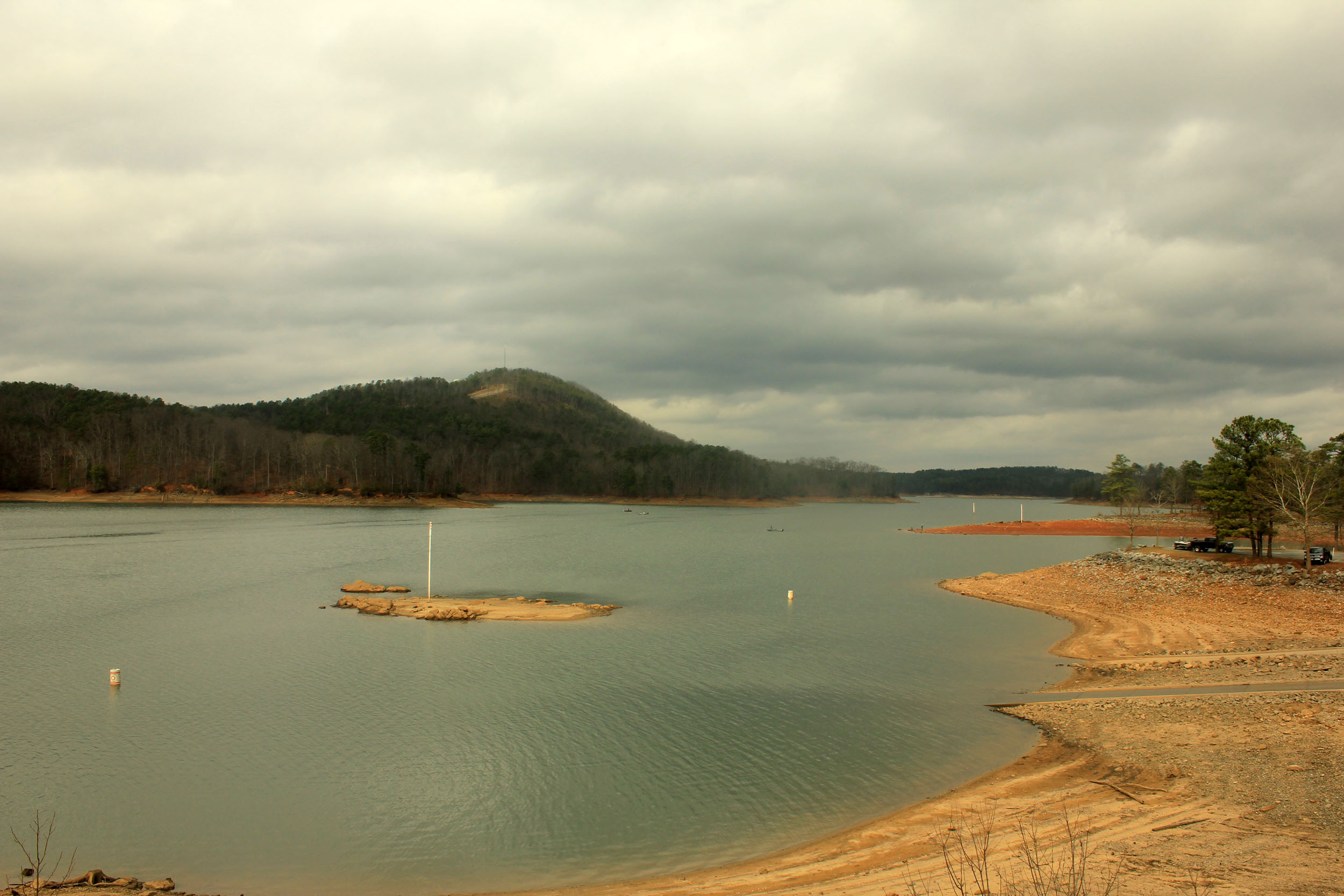 Lookout mountain is mainly known for Ruby Falls, the highest in-cavern waterfalls in the states. It looks really nice in lighting: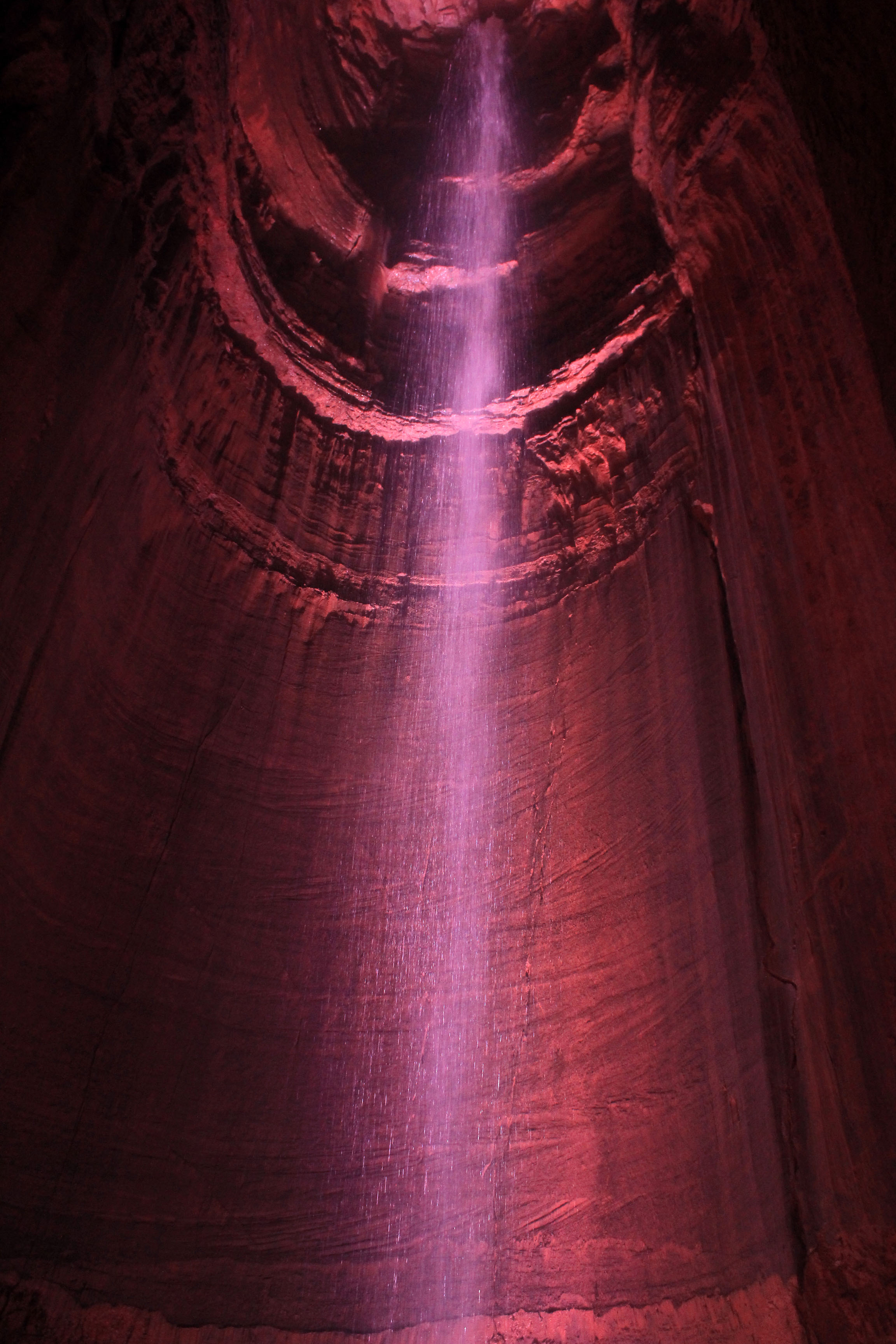 That brings me to the end of the 10-day road trip sadly, but I will have some pictures of animals that I photographed on the trip later.
Oh yeah, and this site in about four months has reached the 1000th free image milestone!!
Goodfreephotos.com is the one stop goto place for Camera news, free photos, and finding great video content for your project or assignment. We have quality photos of people, landscape, landmarks, events, countries, wildlife, animals, and other subjects. We will find a photo you request if within reason.