Rib Mountain, Council Grounds, and the Upper Peninsula
Decided to take a photo trip to the Upper Peninsula in Michigan for some photography. It was raining while I was driving through central and Northern Wisconsin and visited Rib Mountain State Park and Council Grounds State Park but I did some some shots from both.
Rib Mountain: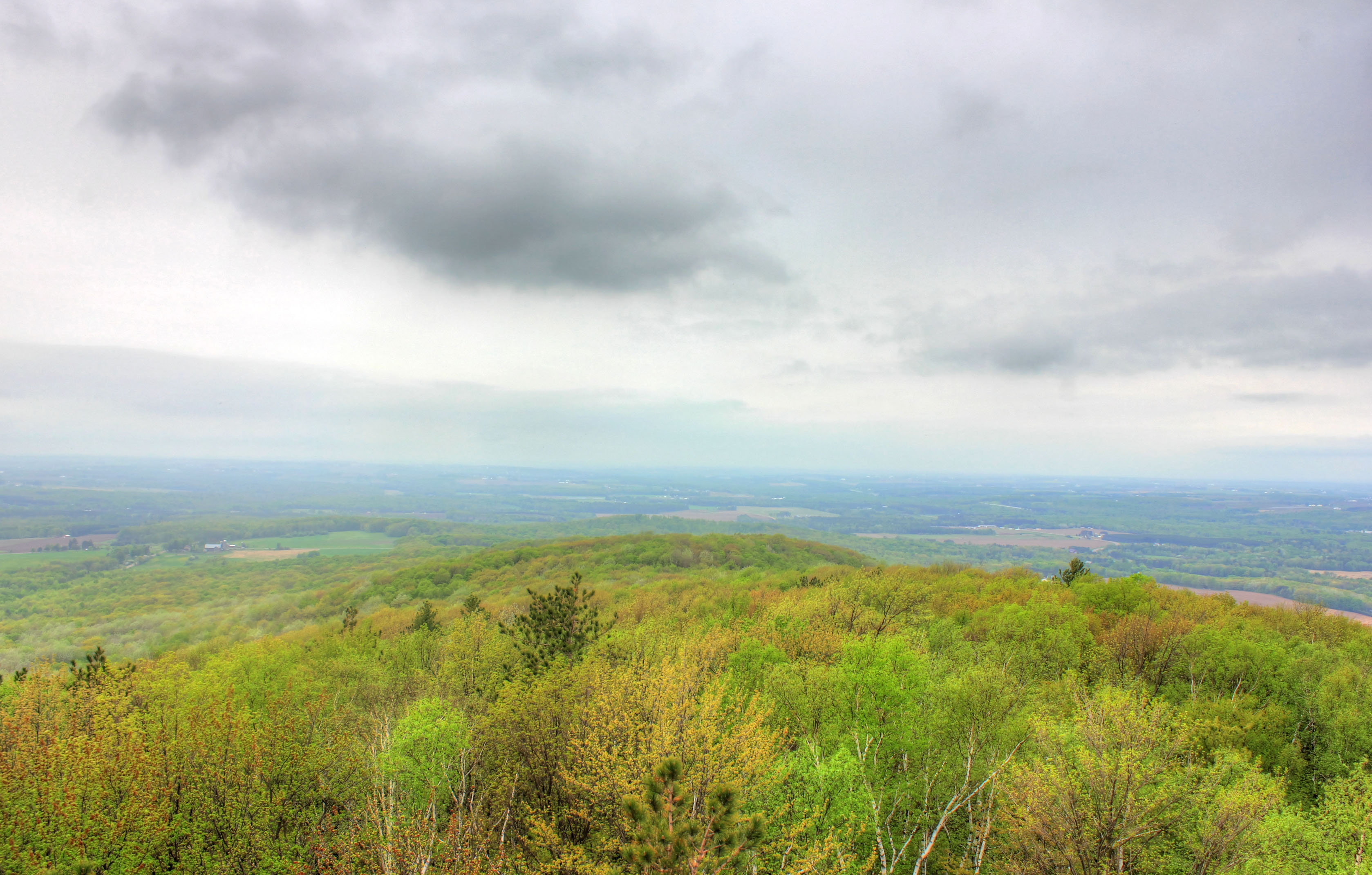 Council Grounds: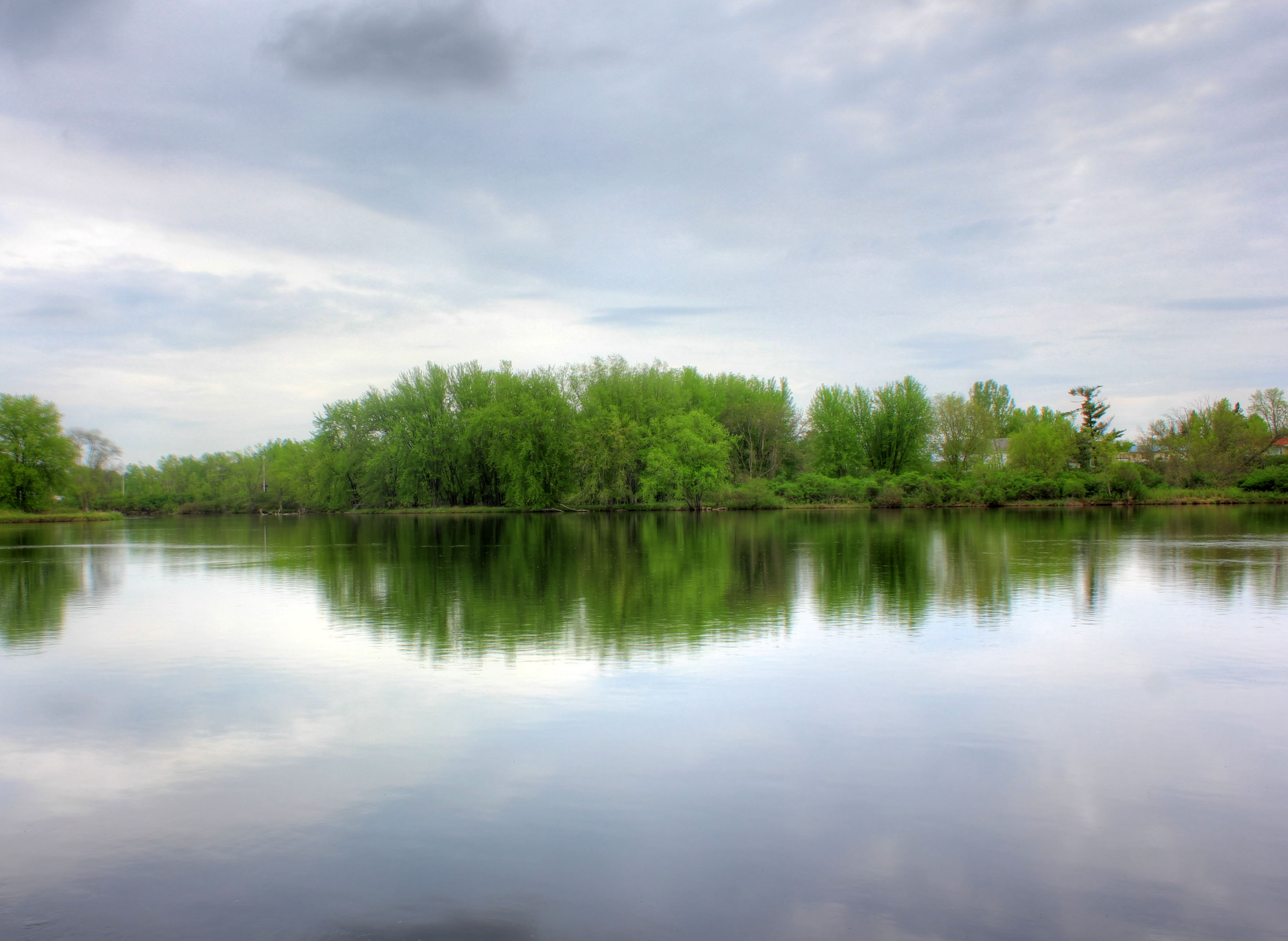 Finally got to the UP and got magnicient sunset: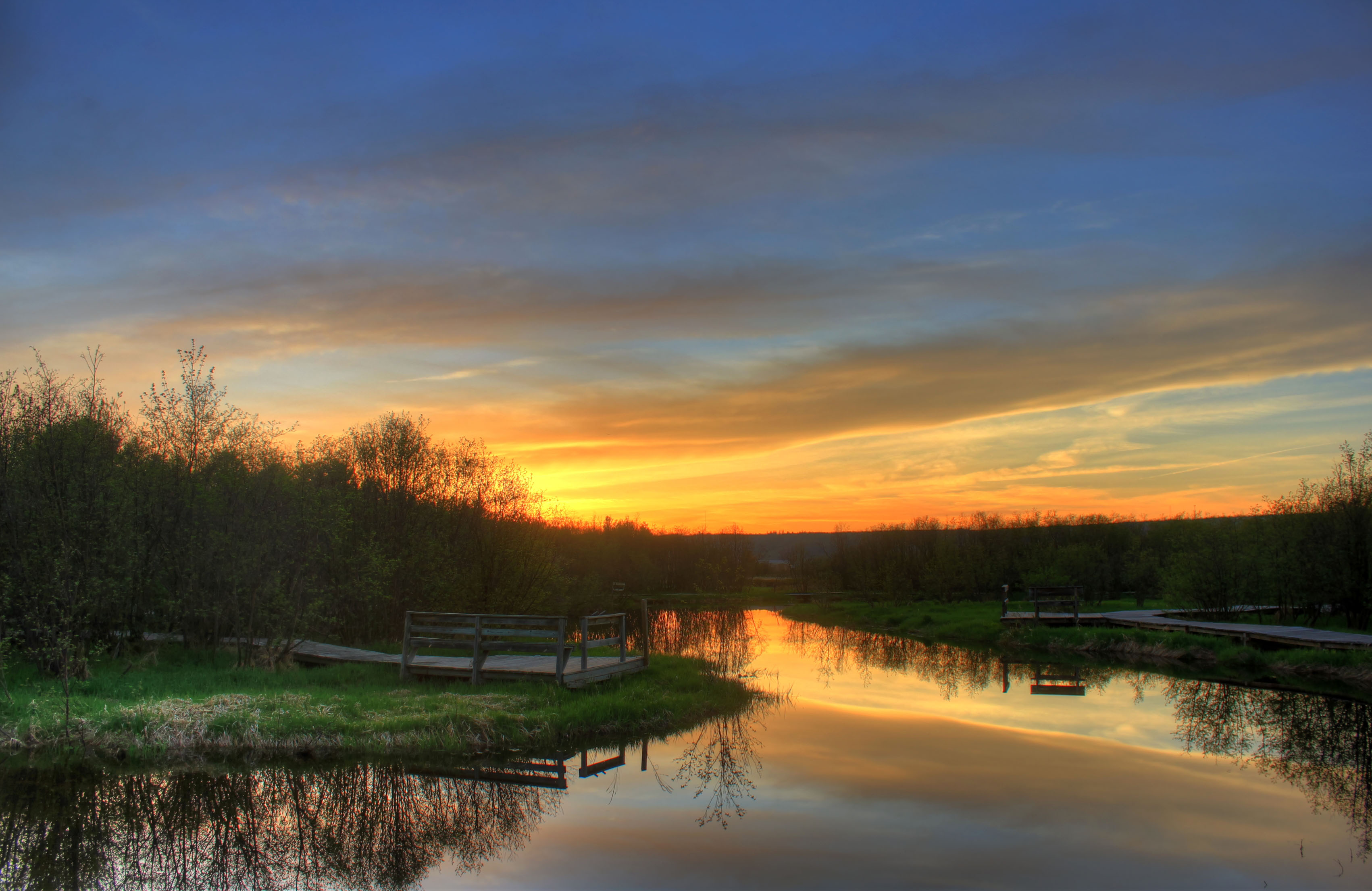 Spending the next few days working from the UP. The photos will take a while to process but will be great when finished.
Goodfreephotos.com is the one stop goto place for Camera news, free photos, and finding great video content for your project or assignment. We have quality photos of people, landscape, landmarks, events, countries, wildlife, animals, and other subjects. We will find a photo you request if within reason.