Rock Island and Newport State Park
On my tour of Door County, I decided to visit all the parks. Here are pictures from Rock Island and Newport.
Rock Island Boat House: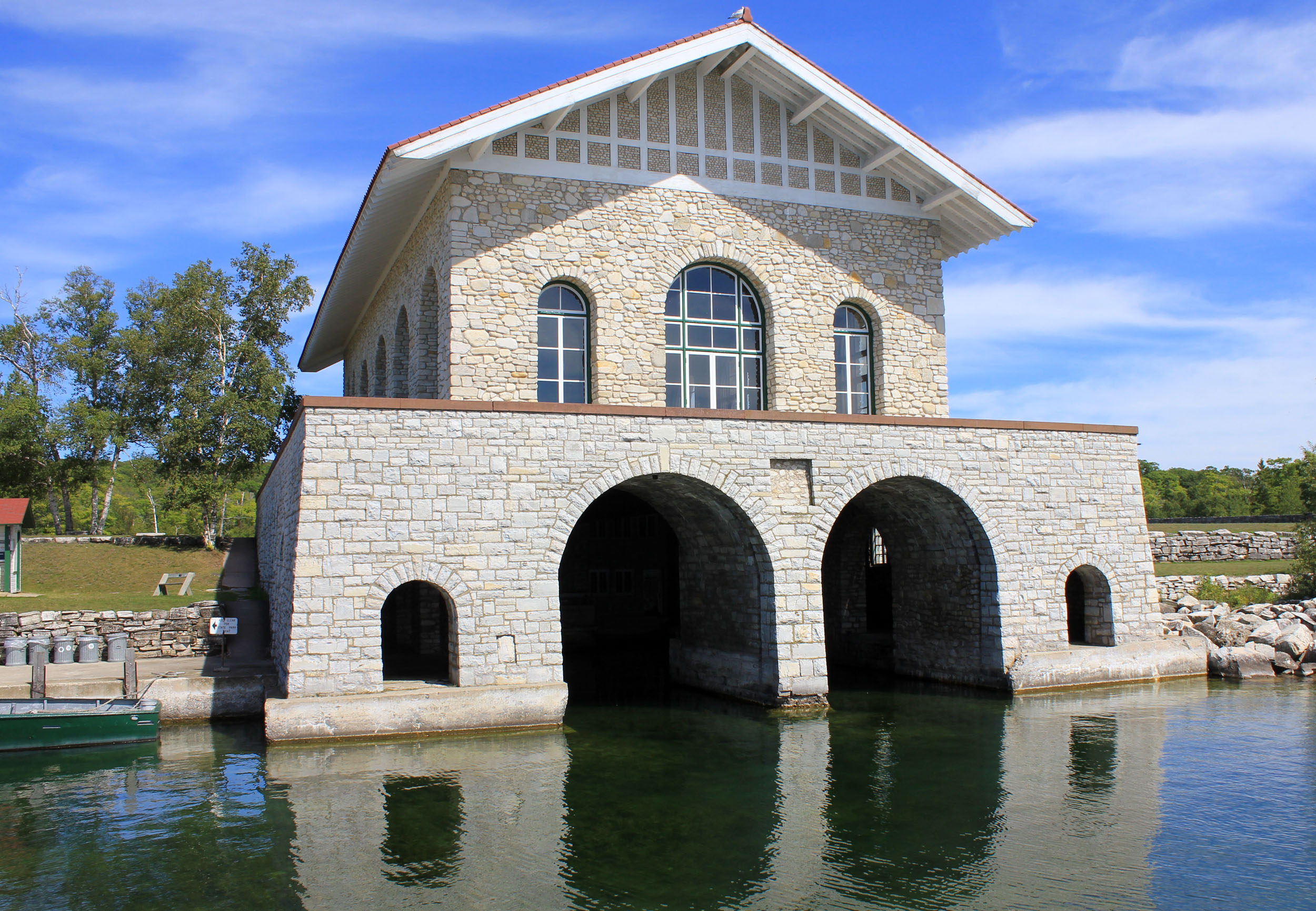 Rock Island Shore Line: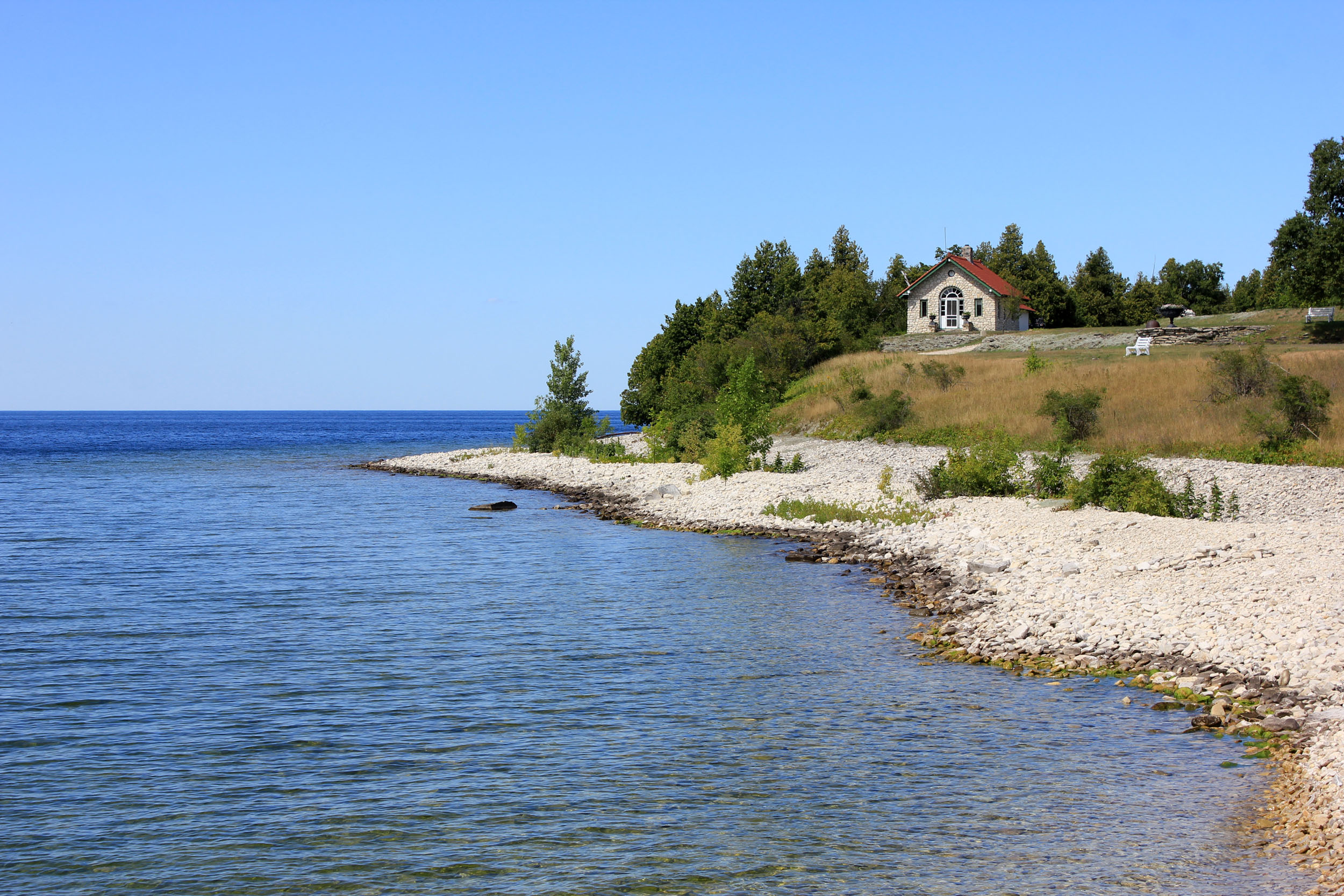 Shoreline at Newport: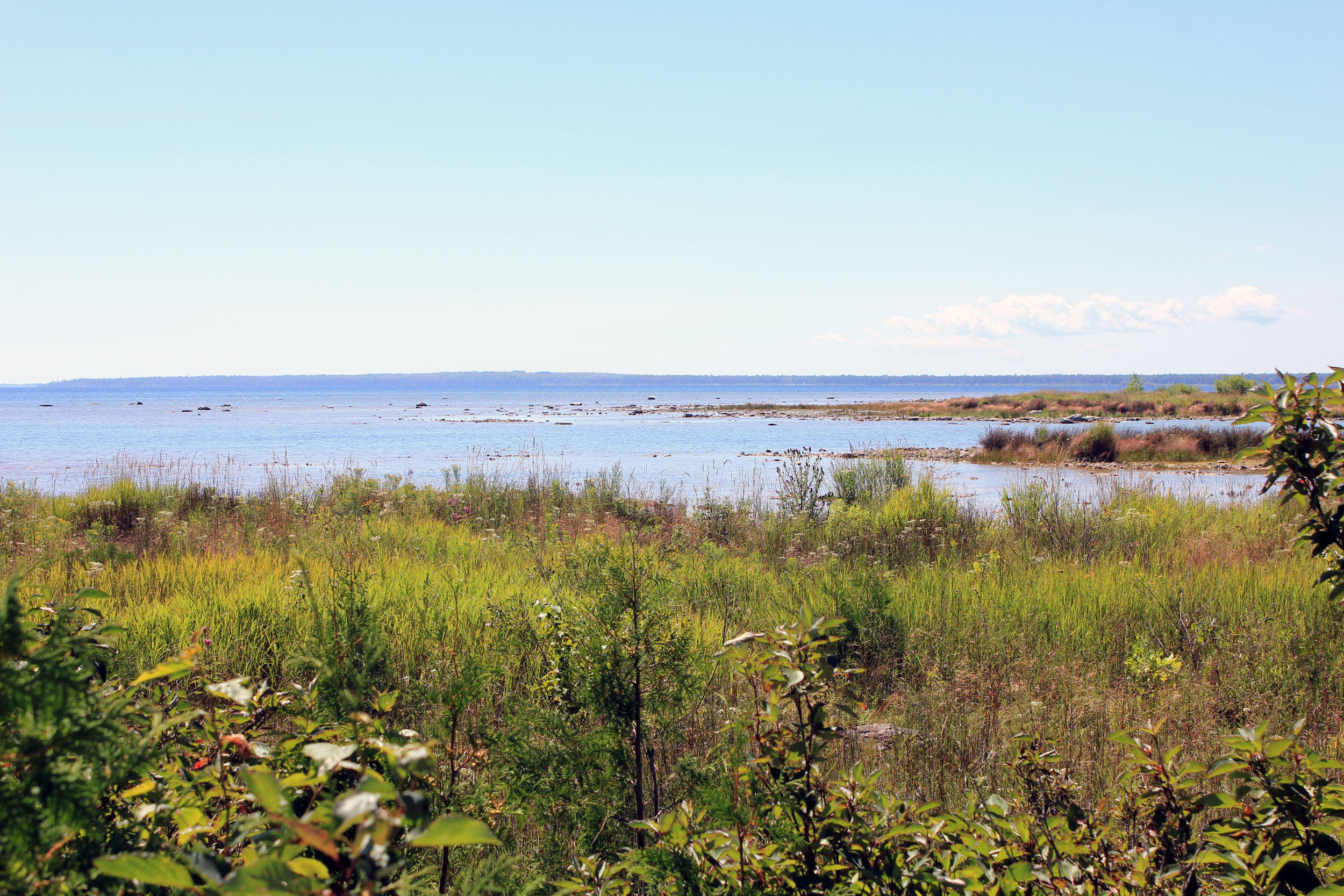 Goodfreephotos.com is the one stop goto place for Camera news, free photos, and finding great video content for your project or assignment. We have quality photos of people, landscape, landmarks, events, countries, wildlife, animals, and other subjects. We will find a photo you request if within reason.